COVID-19 Relief Package: Affected US College Students to Receive up to $1,800
United States
North America
Jan 05, 2021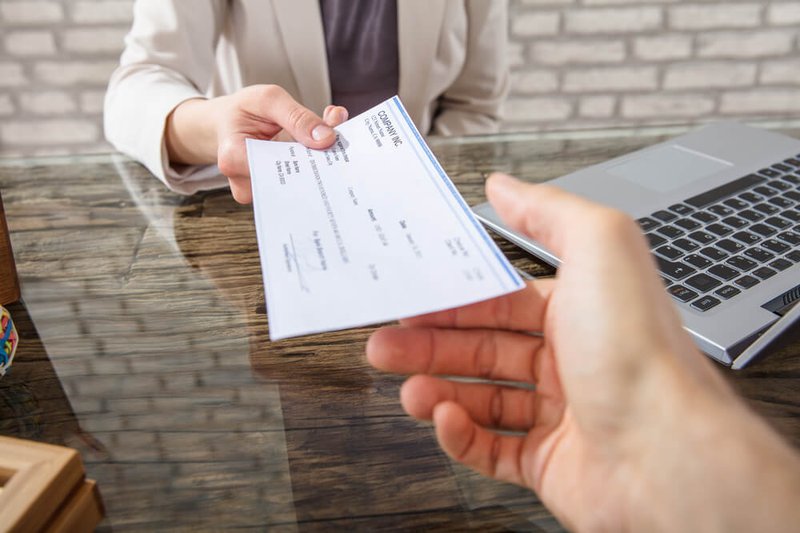 An important step has been undertaken for US students who have been financially affected by the pandemic as the US Congress has managed to reach an agreement over a $900 billion COVID-19 relief package, which was expected to include a second stimulus check.
The package will include payments of up to $600 per qualified adult, yet depending on the criteria, some college students could qualify to receive up to $1,800 as relief money for 2020, after the first stimulus check of up to $1,200 and relief payments from the second COVID-19 package are factored in.
In November, the Internal Revenue Service (IRS) Commissioner Chuck Retting said that university students who are qualified for these payments should seek out their stimulus cash which they are owed, Erudera reports.
"College students, in particular, should be careful not to overlook these payments if they're supporting themselves and can't be claimed as a dependent on someone's tax returns," IRS Commissioner Chuck Rettig said, adding that little research could be very beneficial for students.
However, an individual should not only be enrolled in a college in order to be eligible for the first stimulus check, as the CARES Act does not require only this. According to the law, age and taxpayer status will also be considered in this regard.
Chief Tax Officer for Jackson Hewitt Tax Services, Mark Steber, said that individuals are not considered taxpayers if they pay taxes, but they must be considered "qualifying taxpayer and not dependent on someone else's tax return".
As a result, university-age students, who are not claimed on the tax return as dependents, could be qualified for a stimulus check under the CARES Act, and potentially under the second COVID-19 relief package, whether they are earning money or not.
College students who meet these criteria are still allowed to claim the stimulus payments from the first round of COVID-19 relief checks.
"They can get the stimulus payment they are eligible for in the form of a Recovery Rebate Credit when they file their 2020 taxes, as long as their parents don't claim them as a dependent," Lisa Greene-Lewis, certified public accountant and TurboTax expert said.
In the meantime, regarding the signing of COVID-19 relief package, the US Secretary of Education Betsy DeVos has recently issued a statement through which she said it had taken time for the Congress to have reached a deal that provides support to students and funding to the government for the next fiscal year.
She added that although the package is a significant step, there are also important issues which remain unsettled.
"I am pleased to see that Congress has finally acknowledged what this Administration has said all along: All students and all educators at all schools — private, parochial, and public — are affected by this pandemic, and they all need and deserve support for PPE, cleaning supplies, learning materials, and more."
She said through the Governor's Emergency Education Relief Fund governors have the power to do the best for their students.
According to her, the Congress has failed to extend the freedom and resources that individuals need to access the K-12 education option that suits them the best, and ended focusing on the system rather than students.
She also urged state-level education leaders to think creatively on the ways that they could use their Education Stabilization Fund allocations in order to offer support to their most affected students.
"In states that have already adopted these practices, tools like scholarships, transportation to schools other than those assigned by the government, and homeschooling resources are already making a difference in the lives of students."
Yet, she emphasized that the bill offers additional financial grants to students who have been affected by the pandemic, which also codified into law the recommendation of the department that the priority of institutions regarding students who receive grants should be based on how much they need the funding.
Secretary DeVos added that there is still much work that needs to be done regarding students' empowerment on finding the right education that suits best their abilities and passions.
Related News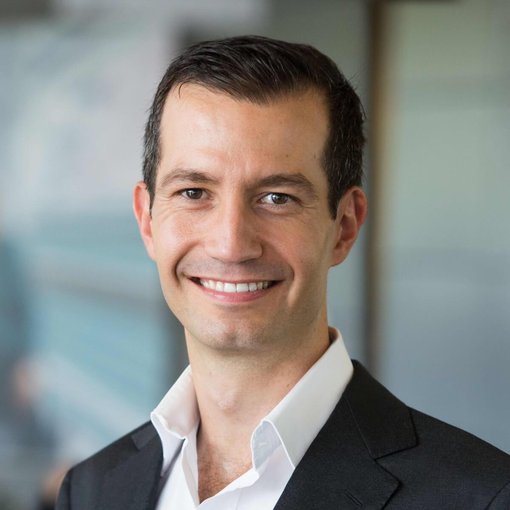 Entrepreneurship education is crucial in equipping students with skills essential for economic growth and innovation in a rapidly changing world.
United States
Jan 31, 2023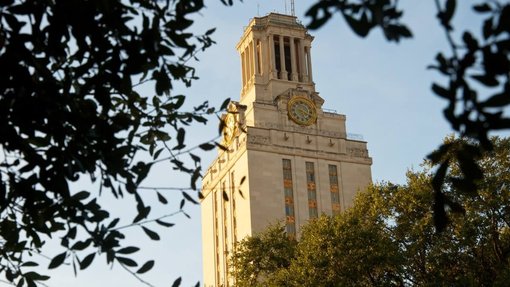 The University of Texas at Austin has announced it is launching a new online master's program in Artificial Intelligence (AI), the first large-scale program of its kind, in an effort to make the field more attractive to thousands of new students.
United States
Jan 31, 2023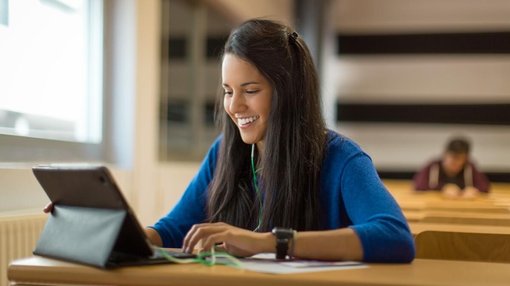 The University of Florida (UF) has been ranked for the second year in a row as the best institution in the country to offer an online bachelor's degree program.
United States
Jan 27, 2023