COVID-19: UK's Largest Campus Advises Students to Avoid Returning Until End of February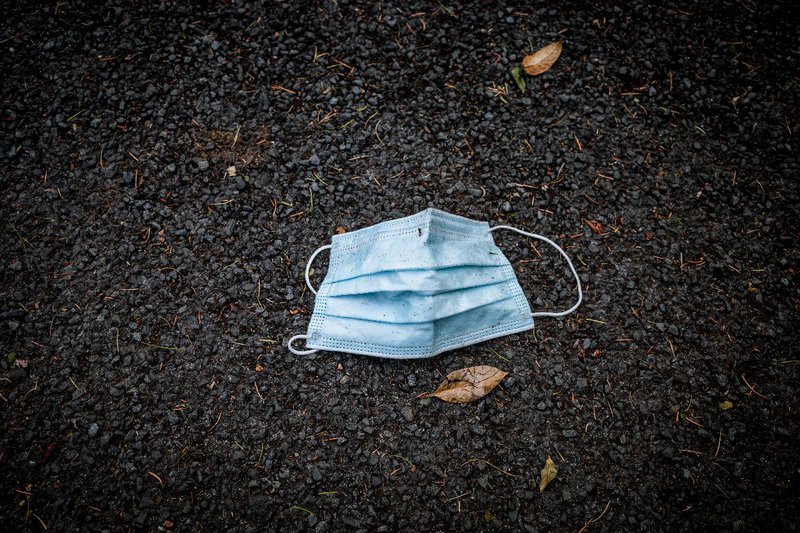 University College London (UCL), considered the largest conventional university in the United Kingdom with almost 44,000 undergraduate and postgraduate students, has advised its students to avoid their return in the country until the end of February at least, due to the spread of new COVID-19 mutation in the capital city.
In the meantime, last week's guidelines issued by the Department for Education (DfE) urge the majority of students to remain away from campuses in England until January 25, noting that only students following courses in medicine or nursing will be allowed to return, Erudera reports.
In addition, the UCL's order has extended the deadline for the returning period set up by the DfE for a month, meaning students are not permitted to return until February 22. Besides, the university added that the date could be further extended until March due to worries over students and faculty safety.
Regarding the move, which is expected to be followed by other institutions in London as well, UCL's students have been notified through a joint message from the university's incoming provost, Michael Spence, and his outgoing counterpart, Michael Arthur.
In the message, Spence and Arthur claim that they intend to be transparent over the decisions they are making, pointing out that due to a rapid increase in the number COVID-19 cases, partner hospitals are at or beyond their capacities.
As a result, they have advised students to not travel and prevent the acceleration of virus transmission.
"Our current and most realistic assessment is that it is unlikely that case rates will have reduced sufficiently to allow students to return to campus before at least mid-February, and quite possibly the end of March," they wrote.
The letter highlighted that all teaching and other in-person activities would shift online from the beginning of term until the end of reading week, and no face-to-face teaching will take place on campus until February 22, with the exception of a small number of subjects.
"If you stayed in London over the winter break or you have already returned, you should remain here and not travel home again," students were advised through the message.
On New Year's Eve, the universities minister for England, Michelle Donelan, addressed students, telling them to not return until January 25 and to take two COVID-19 tests before using the facilities of universities.
Moreover, she advised students who plan to travel from abroad to consider whether they need to be in the United Kingdom during the spring term or not.
Related News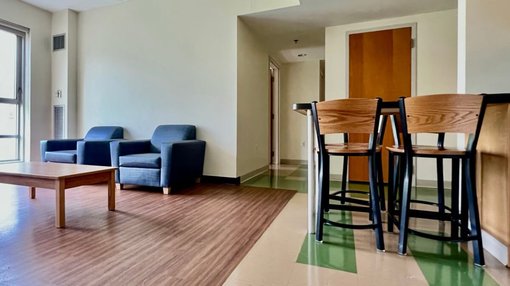 Are you a student worried about finding somewhere to live while studying abroad? Take Erudera's survey to contribute to our research on student housing and possibly help make a difference in students' ongoing struggle with accommodation.
United States
Sep 22, 2023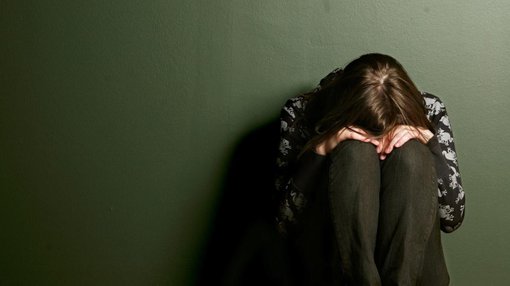 While millions of students in the United Kingdom begin their university studies this month, research shows a significant proportion feel lonely at some point, and many worry they will be judged if they admit it.
United Kingdom
Sep 20, 2023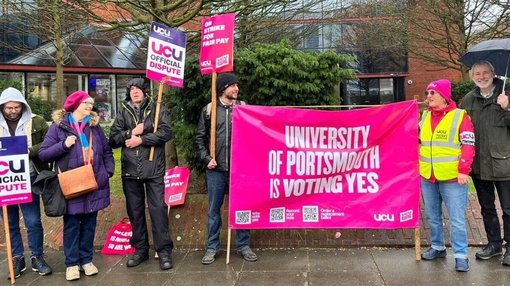 The University and College Union (UCU) has warned that universities throughout Scotland might continue the strike action through the rest of this year and into 2024.
United Kingdom
Sep 19, 2023