DePauw Prof. Discusses "Compelling Stories" of Superheroes with Arizona Daily Star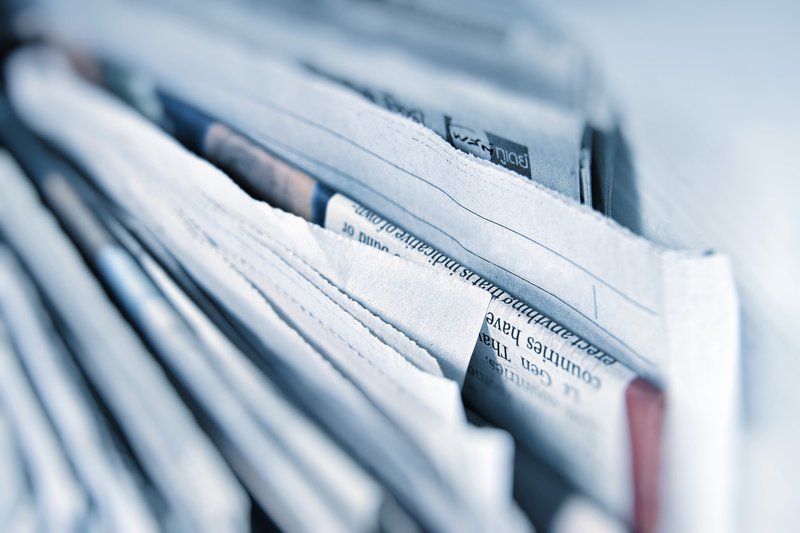 Greencastle, Ind. — "Superheroes enhance human characteristics, exaggerate them to a superhuman level, said Kelley Hall, associate dean of academic affairs and an associate professor of sociology at DePauw University in Greencastle, Ind.," reports today's Arizona Daily Star. Today's edition of the newspaper takes a look at the nation's fascination with superheroes in a summer featuring the release of such films as The Incredible Hulk and The Dark Knight.
"Hall teaches a class called 'Comic Books and American Society,' which examines society through the historical context of comic books published from the 1940s to the 1980s," writes Jennifer Sterba. "Some themes her class covers include youth culture and consumerism, racism/ethnic diversity and sexual representation of characters."
"They're compelling stories," Dr. Hall tells the newspaper. "Comic books are interesting to read, and moviemakers have the opportunity to tell them through film.. "People like good stories that tap into things that are meaningful, entertaining."
Access the article — headlined, "Saving the world from evil: Superheroes help us tap into a basic instinct to want to do noble things" — at the Daily Star's Web site.
In 2002, Professor Hall discussed the opening of Spider-Man with the Christian Science Monitor.
Related News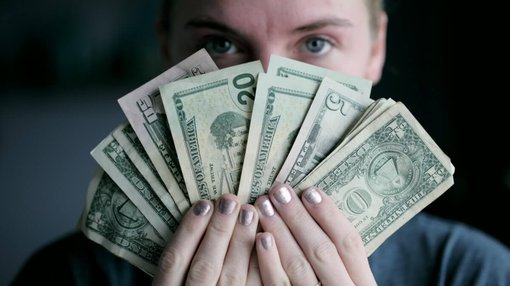 A whopping 92 percent of Gen Z students in the United States are worried they won't have enough means at their disposal to pay tuition in the fall semester, a recent survey has revealed.
United States
Sep 23, 2023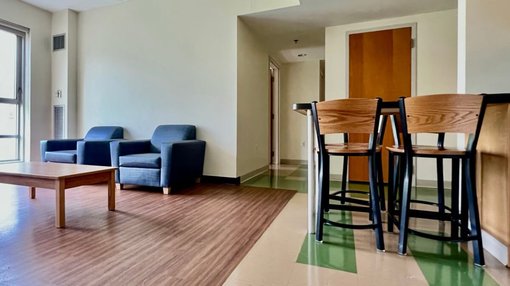 Are you a student worried about finding somewhere to live while studying abroad? Take Erudera's survey to contribute to our research on student housing and possibly help make a difference in students' ongoing struggle with accommodation.
United States
Sep 22, 2023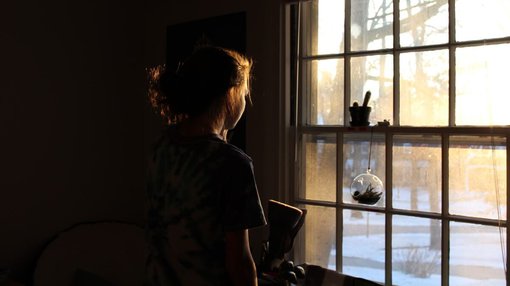 The number of students reporting depression, anxiety, and other mental health issues has increased worldwide, and the need to get help is clear, various studies show.
United States
Sep 22, 2023