Dutch Universities Mark 8% Increase in Number of Students This Academic Year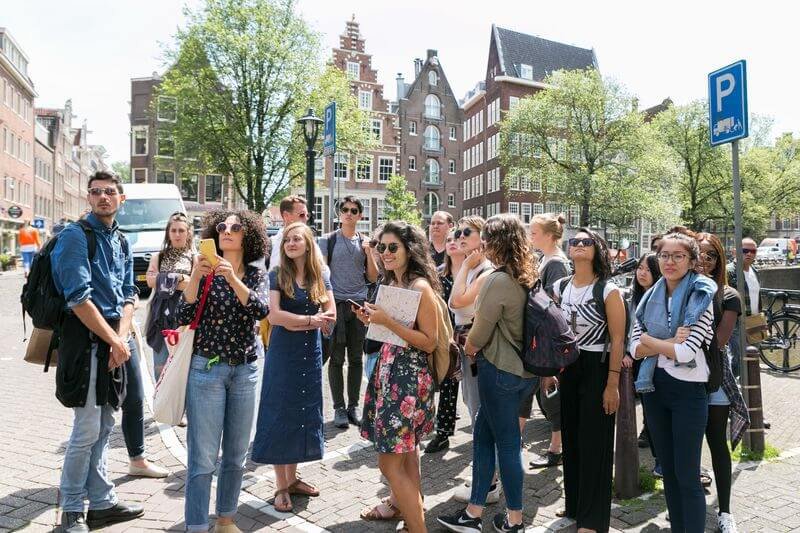 328,000 bachelor and master students in total have enrolled at Dutch universities for the academic year 2020/21, according to preliminary figures of the Association of Universities in the Netherlands (VSNU).
VCSNU chairman Pieter Duisenberg said that the number of students had increased significantly over the years, claiming that in 2000 there were 165,000 students in total, while twenty years later, in 2020, there are 328,000, Erudera reports.
"That has doubled in twenty years. Due to the corona crisis, this increase is now even faster. The growth spurt increases the pressure on the universities and their employees. This strengthens our plea for structural investments in scientific education," he said.
Among the reasons why there is an increase in the number of enrollments is the fact that students are now able to transfer a master program based on some conditions, even if they lack a small number of credits collected during their Bachelor studies.
Before COVID-19 pandemic, students could not start a university degree in case they did not accumulate the necessary credits to pass in the following year.
After the pandemic, the so-called "soft-cut" has been agreed, allowing many students to shift from Bachelor to Master or other degrees.
Usually, 7 per cent of students abandon studies in the first year. This percentage has dropped to 5.4 per cent now. Due to COVID-19 developments during the previous academic year, most freshmen are allowed to continue their studies even if they do not have sufficient credits, while the progress assessment has been postponed to one year.
Corona pandemic has also affected the graduation of students last year, leading to a small number of student graduates. Many of them have re-registered in order to complete their studies.
In addition, the number of international students has also increased. The figures show that the number of EEA students (all EU countries plus Liechtenstein, Norway and Iceland) increased by 10 per cent and 12 per cent, compared to the last academic year.
A decrease has been noted in the number of international students from outside the EEA.
The COVID-19 measures taken in secondary education, have led to more candidates passing the VWO (preparatory scientific education) this year. However, due to the pandemic crisis, a few VWO graduates will take a gap year.
Meanwhile, another 10 per cent of HBO students are pursuing bachelor studies, several of them preparing for master degree studies. HBO, or in Dutch hoger beroepsonderwijs is the Dutch version of higher applied education institutes. These degrees are equivalent to bachelor degrees.
The final figures regarding students' registrations will be published at the beginning of 2021.
Related News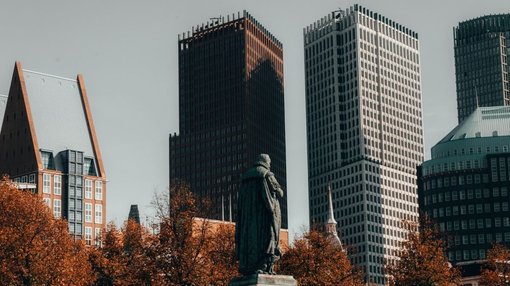 The Netherlands' Minister of Education, Culture and Science, Robbert Dijkgraaf, said he is planning to present a new plan for international student influx in the Netherlands in March, so fewer international students enroll at Dutch universities.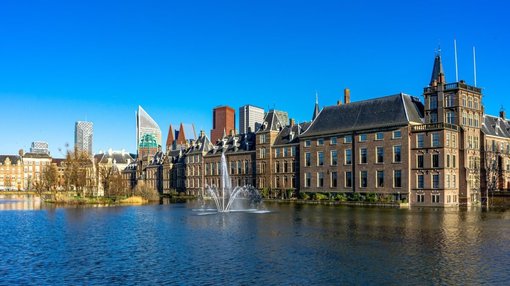 Dutch Minister of Education, Culture and Science Robbert Dijkgraaf has sent a letter to universities in the country, asking them to stop enrolling more international students, local media reported.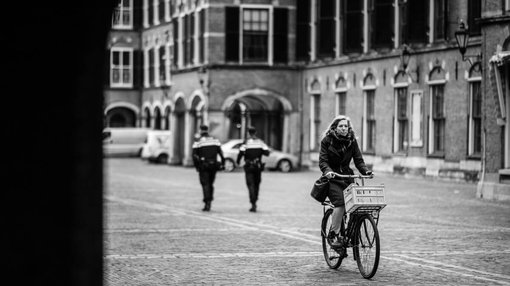 The House of Representatives of the Netherlands has asked Dutch universities to stop recruiting more international students due to the housing shortage in the country, local media have reported.