Erasmus+ Program Returns to Northern Ireland After Brexit with €2 Million Funding
Ireland Europe Higher Education News by Erudera News Aug 04, 2023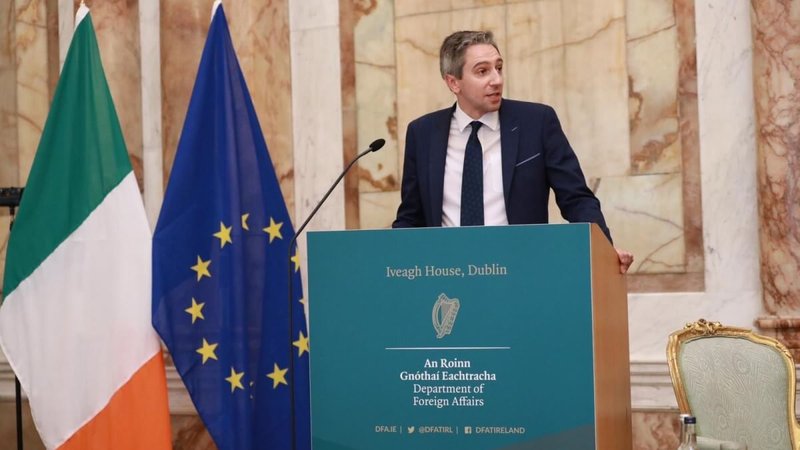 Northern Irish students will be able to study abroad through the European Union's Erasmus+ program after Brexit as the government of Ireland has decided to allocate a budget of €2 million from September, fulfilling the promise made during the UK's exit from the EU.
The news was announced on July 27 by the Irish Minister for Further and Higher Education, Research, Innovation and Science, Simon Harris, Erudera.com reports.
"Today I'm delighted to announce funding to ensure students in Northern Ireland can access Erasmus+ This was a commitment made by the Irish Government to the people of Northern Ireland after Brexit and today's announcement of €2 million will ensure students can benefit from Sept," Harris wrote on a tweet on Thursday, July 27.
Speaking about the funding the same day, the Minister said that the loss of access to the Erasmus+ program was a constant topic of discussion during his engagement in Northern Ireland.
"This is an investment. It is an investment in relationships between institutions North and South. It is an investment in our island's next generation, and I think it's a really practical sensible way of continuing to cooperate post-Brexit," Harris said, adding that the investment is a permanent commitment and students will benefit from mobility projects as long as another model emerges.
After the UK officially left the European Union in 2020, it decided to no longer participate in the new Erasmus+ 2021-2027 program but instead replace it with its own program - the Turing scheme - named after the famous English mathematician Alan Turing.
UK's withdrawal from the EU affected the opportunities for university students from England, Wales, Scotland, and Northern Ireland, to access Erasmus projects.
According to a statement issued by the Irish government on July 27, officials of the Department of Education will be soon finalizing arrangements with the Northern Ireland universities and colleges so their students can participate in the program in the next academic year.
In October 2020, the Irish government agreed to maintain access for higher education institutions in Northern Ireland to Erasmus+ post-Brexit, to enable students to participate in exchange programs across Europe.
Erasmus+ mobility program is a European Union program established in 1987, which allows students to study abroad, participate in internships or in other exchanges. So far, over 300,000 people have participated in the Erasmus+ scheme.
The new Erasmus+ 2021-2027 program was launched in March 2021 to fund over 10 million mobility projects. According to the European Commission, it operates with an estimated budget of €26.2 billion and focuses on social inclusion, green and digital transitions, and youth's participation in democratic life.
Image source: Twitter account of Minister Simon Harris
Related News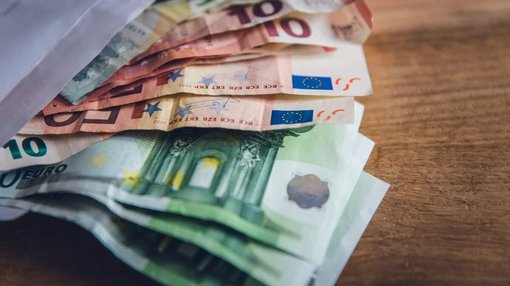 More education is supposed to lead to more employment opportunities and better income. However, the gender income gap persists and affects women worldwide, including those in European countries.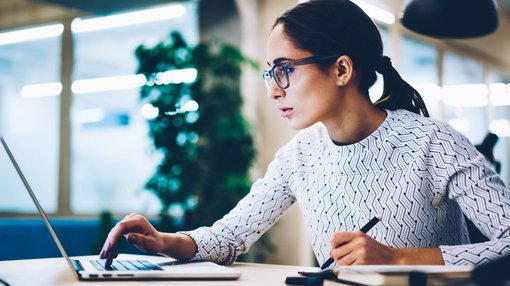 The share of women with a higher education degree among the EU population aged between 25 and 34 years was considerably higher than that of men in 2022, while the share of the whole population with a university degree reached 42 percent.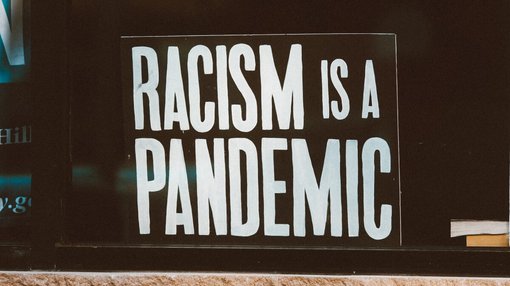 63 percent of international students in Ireland have personally experienced or witnessed racism, and only ten percent of affected individuals have reported incidents to the authorities, new research has revealed.