EU Student Numbers Decrease, While More Non-EU Applicants Accepted at UK Universities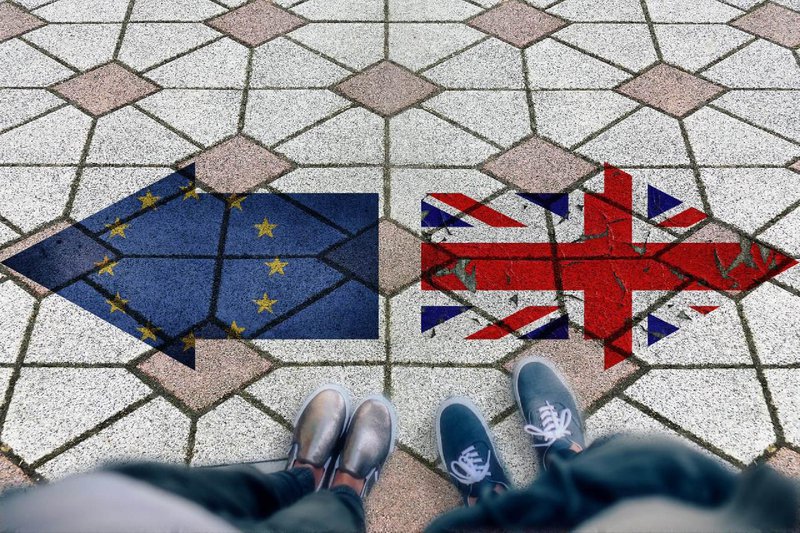 International students from non-EU countries, who accepted to study at UK universities have increased by 2% in 2020. This has been shown in the official statistics from the Universities and Colleges Admissions Service (UCAS). The statistics also show that the number of students from the EU has decreased by 13.2%, compared to last year.
According to UCAS, this year British universities have accepted a total of 8,570 Chinese students, which is 14% more than last year, in 2019. Accepted students from Hong Kong, reach 3,340, which is an increase from 3,010 students one year ago. Students from India have also increased in number, reaching 2,680, from 2,430 in 2019.
Despite the pandemic, a total of 35,080 non-EU international students have been accepted at UK universities, which is a significant increase from 33,630 in the year 2019. However, UCAS has pointed out that the numbers are not final, considering that more international applicants are currently holding offers are their places are expected to be confirmed soon.
The numbers show a decrease in EU applicants, despite the fact that this academic year is the last one in which EU students will be eligible for home fee status. Starting the academic year 2021/2022, international students from the EU will no longer be eligible for home fee status or taxpayer-funded financial support, the government has announced.
According to a previous survey by Studying-in-UK.org portal, done with current and potential international students, 79% of them said that their plans to study in the UK have been affected, in one way or another by the coronavirus pandemic. This is likely to be the result of cancelled exams, closed test centres, as well as travel restrictions, reports Erudera.
In a recent announcement, Universities Minister, Michelle Donelan, admitted that the UK government has approved more than 9,000 extra places at UK universities, for vital courses such as engineering, science, and nursing courses, all of which will be available in September. According to the announcement, the aim is to rebuild Britain from the consequences of the pandemic.
Related News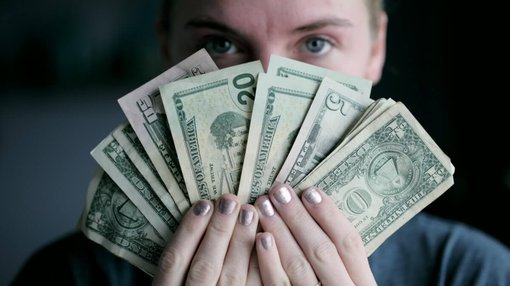 A whopping 92 percent of Gen Z students in the United States are worried they won't have enough means at their disposal to pay tuition in the fall semester, a recent survey has revealed.
United States
Sep 23, 2023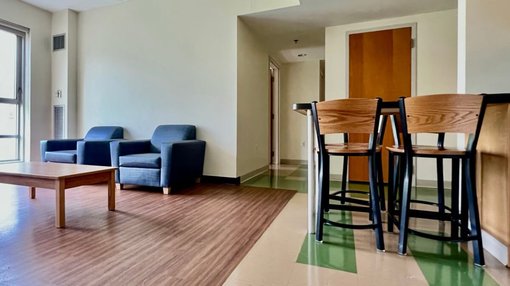 Are you a student worried about finding somewhere to live while studying abroad? Take Erudera's survey to contribute to our research on student housing and possibly help make a difference in students' ongoing struggle with accommodation.
United States
Sep 22, 2023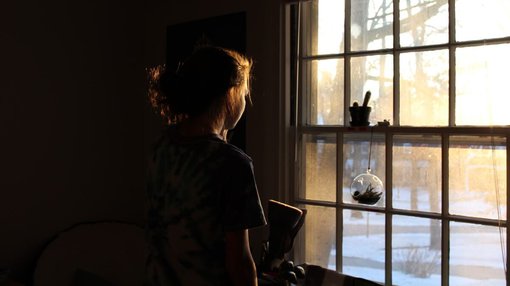 The number of students reporting depression, anxiety, and other mental health issues has increased worldwide, and the need to get help is clear, various studies show.
United States
Sep 22, 2023