Finnish Universities Attract More Int'l Students, Residence Permit Applications Up 48%
Finland Europe International Studies Higher Education News by Erudera News Aug 29, 2023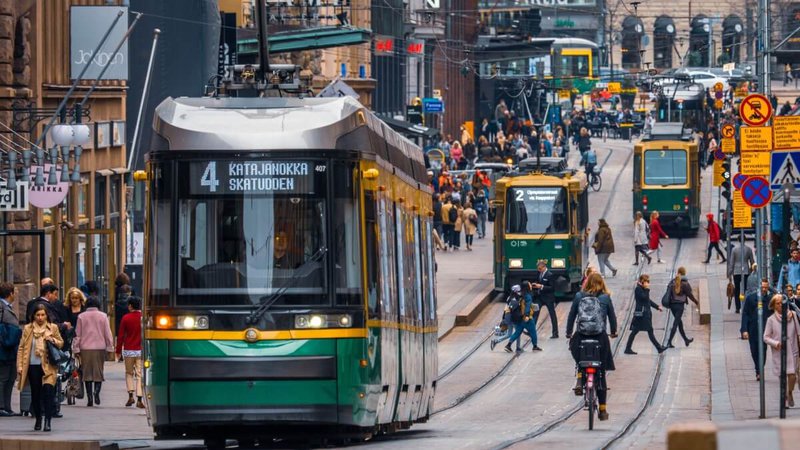 Finland has recorded a significant increase in the number of international students applying for a residence permit, the Finnish Immigration Service (Migri) said in a recent statement.
According to Migri, as of the end of July 2023, nearly 8,800 non-EU applicants submitted their applications for a first residence permit for study purposes, which means permits are granted after students have secured a place at a Finnish university and plan to move to Finland, Erudera.com reports.
This is a nearly 48 percent increase from the same period in 2022 when the number of student applications for first residence permits stood at 5,911.
Between January and July, a total of 7,039 international students obtained their first residence permits.
During these first seven months of this year, the highest number of applications were submitted from students from Bangladesh, China, Sri Lanka, India, and Russia.
"Of those who applied for a residence permit for studies in January-July 2023, a clear majority were degree students. They accounted for 86 percent of all applicants. The highest number of applications are currently coming from Bangladesh, China, Sri Lanka, India and Russia," the Finnish Immigration Service explained.
This year, the average processing time for obtaining the residence permit was 41 days, and nearly 60 percent of students reported receiving a decision on their residence permit decision within 30 days or less.
Migri reports that by the end of last month, it had successfully processed more applications than every year before.
"We added resources to be prepared for the summer season, as every year. Due to the considerable increase in the number of applications, we have also added personnel in the processing of applications submitted by students for the rest of the year," Head of Section at the Permit and Nationality Unit, Anu Tarén, said., pointing out that projections say the backlog will be cleared by the end of this year.
The agency said that usually, applications are rejected due to applicants' difficulties in demonstrating they have sufficient financial means while in Finland.
To receive a residence permit in Finland, international students should show proof of financial resources during their studies in the country and have health insurance to cover medical treatment.
The number of international students in Finland increased this year, according to data released earlier this year by Migri, which noted the residence permit and extended work rights for students while in Finland could have contributed to the increase.
The number of students applying for Finnish residence permits also increased by 54 percent from 2021 to 2022. Last year, over 4,000 students applied for a residence permit for studies in Finland.
Related News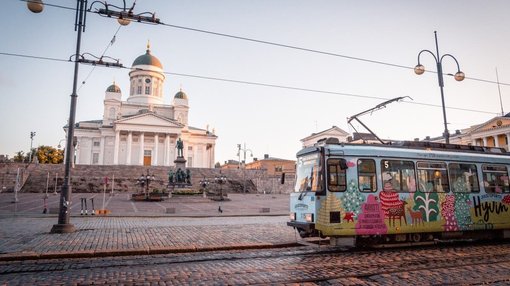 The Finnish government has established a working group tasked with preparing a proposal to increase tuition fees for international students.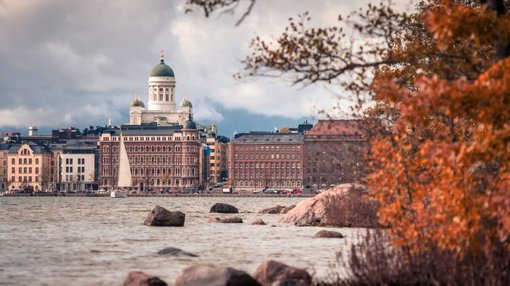 The number of international students applying to study at universities in Finland has increased in the first five months of this year compared to the previous year, newly released data by Finnish Immigration Service show.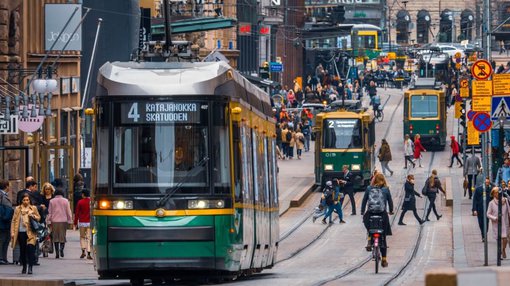 Finnish universities have recorded a slight increase in the number of students pursuing a university degree during the past year, according to data from Statistics Finland, the national statistical institution.