Fossilized Fish Act as Ancient Thermometer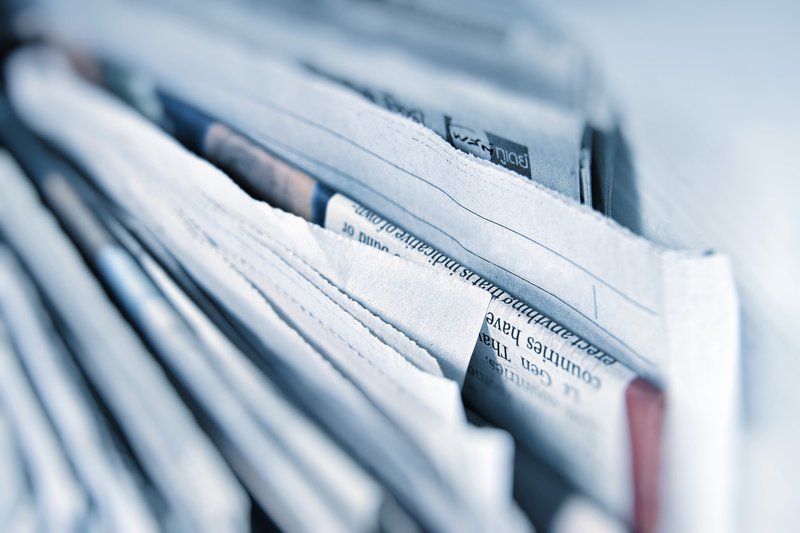 CANTON, N.Y., May 1 (AScribe Newswire) — Fossilized fish bones may help scientists to reconstruct the temperatures of 65 million years ago, according to a paper in this week's Nature, co-authored by colleagues representing three generations of researchers.
St. Lawrence University alumnus Scott J. Carpenter of the University of Iowa, Iowa City; Chapin Professor of Geology J. Mark Erickson, St. Lawrence University, Canton, NY; and F.D. "Bud" Holland Jr., professor emeritus, department of geology and geological engineering, University of North Dakota, Grand Forks, ND, co-authored the paper, which compared the carbon, oxygen and strontium isotope ratios of four fossils collected from the Fox Hills Formation of South Dakota. The relics were the calcium carbonate ear stones belonging to Vorhisia vulpes, a Late Cretaceous fish that spawned in brackish water before migrating to open marine waters of the Western Interior Seaway of North America. The fossils suggest that the seawater temperature in this region was an ambient 18 degrees, Centigrade. This is consistent with previous temperature estimates that have used different techniques. Sediments from the Western Interior yield exceptionally well-preserved fossils that serve as proxies for the rapid climate change that occurred 67-65 million years ago.
Carpenter, research scientist in the UI Center for Global and Regional Environmental Research and associate director of the Paul H. Nelson Stable Isotope Laboratory, says that the work provides another piece of the paleo-climate puzzle for the time period just prior to the end of the Cretaceous.
"This is the first published report of the life history of a Mesozoic age fish," Carpenter says. "This fish was thought to have lived in freshwater, but our analyses indicate that it never lived in freshwater."
The research is part of an ongoing collaboration to characterize the ecology and climate of North and South Dakota near the Cretaceous-Tertiary (K-T) Boundary.
"The preservation of fossils in the sediments from this area is unparalleled," Carpenter says. "Clam shells look like those collected on a beach today. This preservation is why these specimens can provide such detailed geochemical information."
The collaboration represents three generations of researchers. Holland was Erickson's dissertation advisor at the University of North Dakota. Erickson was Carpenter's advisor at St. Lawrence. Carpenter's undergraduate thesis and first publication, in 1988, was on the geochemistry of fossil-bearing concretions from the Fox Hills Formation of North Dakota.
Related News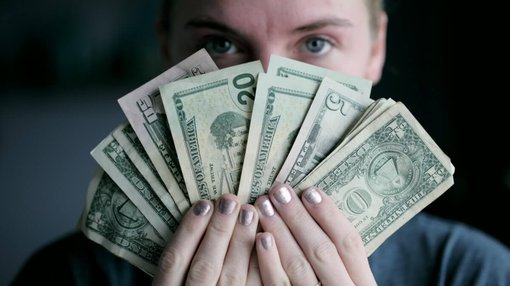 A whopping 92 percent of Gen Z students in the United States are worried they won't have enough means at their disposal to pay tuition in the fall semester, a recent survey has revealed.
United States
Sep 23, 2023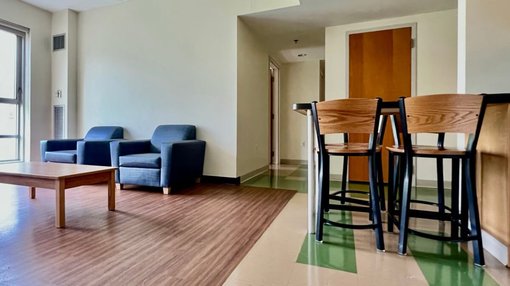 Are you a student worried about finding somewhere to live while studying abroad? Take Erudera's survey to contribute to our research on student housing and possibly help make a difference in students' ongoing struggle with accommodation.
United States
Sep 22, 2023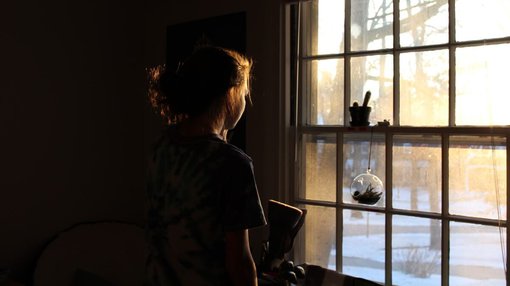 The number of students reporting depression, anxiety, and other mental health issues has increased worldwide, and the need to get help is clear, various studies show.
United States
Sep 22, 2023