France Set to Create 10,000 University Places to Accommodate Huge Demand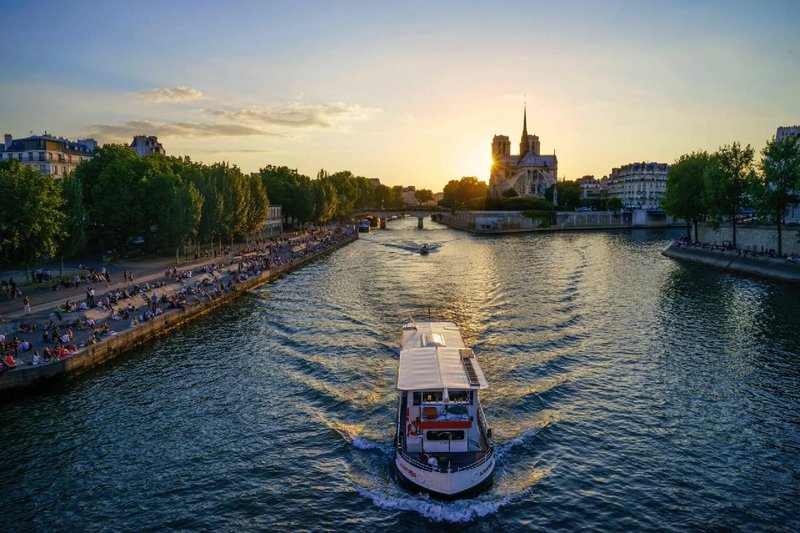 A total of 10,000 new university places are to be created in France in order to accommodate the record number of students who passed school exams, according to France's minister for higher education, Frédérique Vidal.
French students who pass the Baccalauréat exam in the final year of secondary school are deemed as eligible to commence with higher education studies. In France, a record of 95.7% of students was awarded one of the three types of Baccalauréat this year.
This is significantly good news, especially during such challenging circumstances. The exam results this year were awarded based on the students' schoolwork throughout the year, considering that exams were cancelled due to the risk of the pandemic.
Speaking to Le Parisien, the French minister said that the majority of university places to be created will belong to highly demanded subjects, including nursing, paramedical subjects, physiotherapy, and social studies.
"These careers, after the experience of the last few months, are appreciated as meaningful and there is huge interest in them, reflecting how young people want to do something of real use," she said, admitting that applications for study in these fields have doubled or even tripled.
French President, Emmanuel Macron, also took to congratulate the school-leavers on their exam results. "The first thing to say is bravo, congratulations, it is the fruit of your work," he said, in a video filmed in the garden of the Elysee Palace.
Macron told these young school-leavers that they should create a world that is "stronger, shows more solidarity, and is more ecological", noting that they are the ones who decide for their own future. "It is not me who will decide your future, it is you," he said.
As for the opening of education sector, it is likely that a large amount of study will be taking place on an online basis. This is a result of the COVID-19 pandemic and the social distancing measures which must be undertaken in order to avoid infection and flatten the curve.
Related News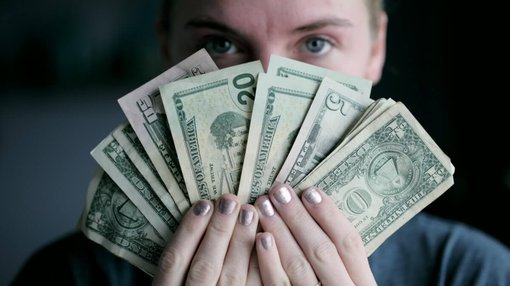 A whopping 92 percent of Gen Z students in the United States are worried they won't have enough means at their disposal to pay tuition in the fall semester, a recent survey has revealed.
United States
Sep 23, 2023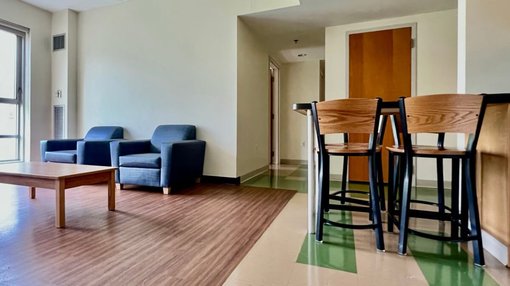 Are you a student worried about finding somewhere to live while studying abroad? Take Erudera's survey to contribute to our research on student housing and possibly help make a difference in students' ongoing struggle with accommodation.
United States
Sep 22, 2023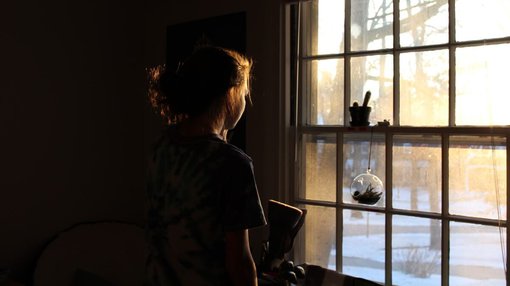 The number of students reporting depression, anxiety, and other mental health issues has increased worldwide, and the need to get help is clear, various studies show.
United States
Sep 22, 2023