Furman Tops Among Southern Liberal Arts Colleges For Grads Earning Ph.D. Degrees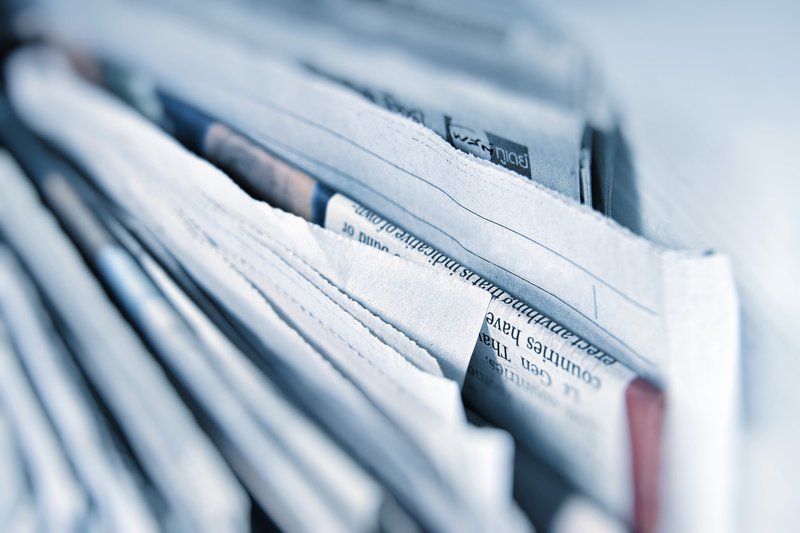 GREENVILLE, S.C, March 13, 2006 – More of Furman Universitys graduates have gone to earn Ph.D. degrees in recent years than any other private liberal arts college in the South, according to a survey conducted by the University of Chicago National Opinion Research Center.
Furman had 308 graduates receive terminal degrees in their field from 1996 to 2003, which was the top figure among Southern liberal arts colleges.  The university ranked 18th overall among the nations liberal arts colleges.
The fact that a remarkably large number of our graduates go on to earn Ph.D. degrees is an indication of the extent to which a Furman education stokes the intellectual fires of our students, said Dr. Thomas Kazee, vice president for academic affairs and dean. This suggests that we not only attract students with a high level of intellectual curiosity, but that our faculty have created a community in which that curiosity is nurtured and extended.
Furman was also among a handful of private college and universities to show marked improvement in the category of Ph.D. recipients.  From 1990 to 1995, 189 Furman alumni received Ph.D.s, ranking the university 23rd.   In addition to Furman, the only schools to advance five or more places in the rankings were Williams ( Mass.) College, Amherst (Mass.) College and Grinnell (Iowa) College.
Other Southern schools ranked in the survey included Davidson College in North Carolina (33rd), Rhodes College in Tennessee (60th), Washington and Lee University in Virginia (71st) and University of the South in Tennessee (73rd).
For more information, contact Furmans Media Relations office at 864-294-3107.
###
Related News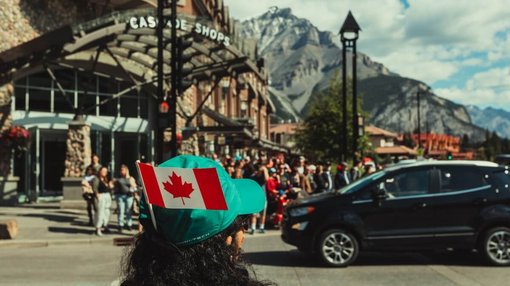 Canada has announced an increase in the cost-of-living financial requirement for incoming international students, effective January 1, 2023.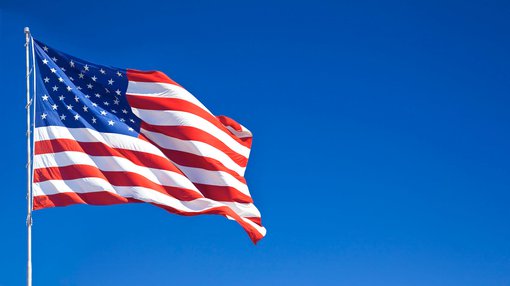 More than one million international students studying in the United States during the 2022/23 academic year contributed $40.1 billion to the American economy, according to NAFSA: Association of International Educators.
United States
Dec 09, 2023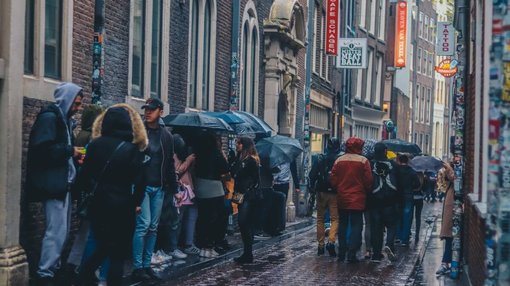 Over 80 percent of international students who chose to stay in the Netherlands after graduation cited career opportunities as a crucial determining factor, according to a survey by Nuffic, the Dutch organization for the internationalization of education.