German Ambassador Says up to 15% Of Indian Students Apply for Visas With Fake Documents
Higher Education News
International Studies
Sep 02, 2022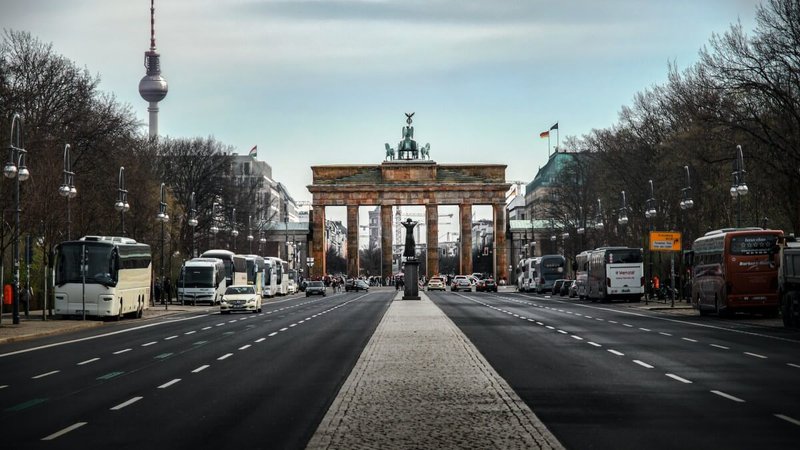 Germany's ambassador to India, Philipp Ackerman, has stated that about 10 to 15 percent of Indian students submit fake documents when applying for visas to Germany.
Ackerman said that a number of 30,000 students from India studying in Germany were all doing very well in the country, but some students had received visas through agents who falsified documents.
This, according to the ambassador, has led to German authorities being more cautious when it comes to applications submitted by all students. Nonetheless, he reassured Indian students who did not get their visas illegally that they would not be affected in any way.
"Only those who should go will go," he was quoted as saying by the Times Now.
India is one of the top sending countries of international students to Germany, along with China, Russia, Austria, Italy, France, Cameron, Ukraine, and Turkey. Indians pursuing studies at German universities had the largest growth between 2016 and 2017 by 16 percent, from 11,655 to 13,537, Studying-in-Germany.org reports.
The same notes that in 2019, about 20,562 students from India studied in Germany.
Ackerman confirmed that there have been visa delays and said that authorities are not happy about the situation; thus, they are working towards finding solutions in this regard and bringing things back to normal by the end of this year.
According to Morocco World News, delays after applying for a German student visa have led to the launch of a petition which gathered tens of signatories, requiring that students from Morocco no longer experience long waiting times for a visa. The online petition named "Delayed appointments for list A students" has been signed by more than 370 people.
Recently, the German Federal Foreign Office has announced that the amount of money that students should deposit in a blocked account in Germany in order to obtain a visa has increased by 8.5 percent.
From January 1, 2023, international students who want to study in Germany should have €11,208 in their blocked bank accounts, up from €10,332.
"From January 1, 2023, the presumed annual requirement that must be paid into the blocked account when applying for a visa amounts to €11,208. The account may only permit the withdrawal of a certain amount per month (for students currently €934)," the Foreign Office said in a statement.
The amount has continued to increase year by year. Back on January 1, 2021, students were required to deposit €10,332, in 2020, the amount was €10,236, while before 2020, it was €8,640.
Image source: Ansgar Scheffold | Unsplash
Related News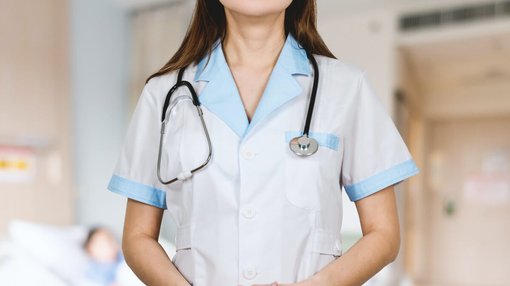 Germany has announced two new regulations to attract more nursing students and alleviate the nursing shortage.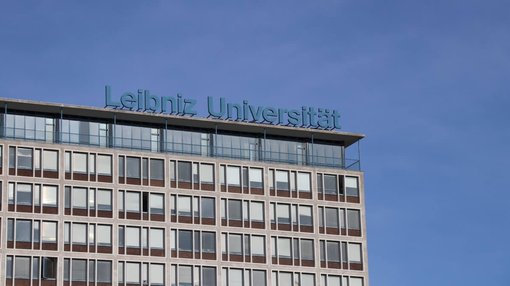 The German Academic Exchange Service (DAAD will be giving out 30 digital scholarships this year to students that weren't able to continue their master's studies or begin them due to circumstantial reasons, the authority has announced.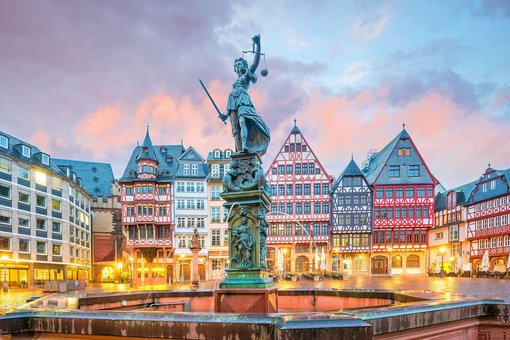 There were approximately 330,000 international students in the winter semester of 2020/21 in Germany, according to the German Academic Exchange Service (DAAD). That is an increase of over 70 percent in a decade.