German Chancellor & Education Minister Launch "Digital Education Initiative"
Germany Europe Higher Education News by Erudera News Feb 25, 2021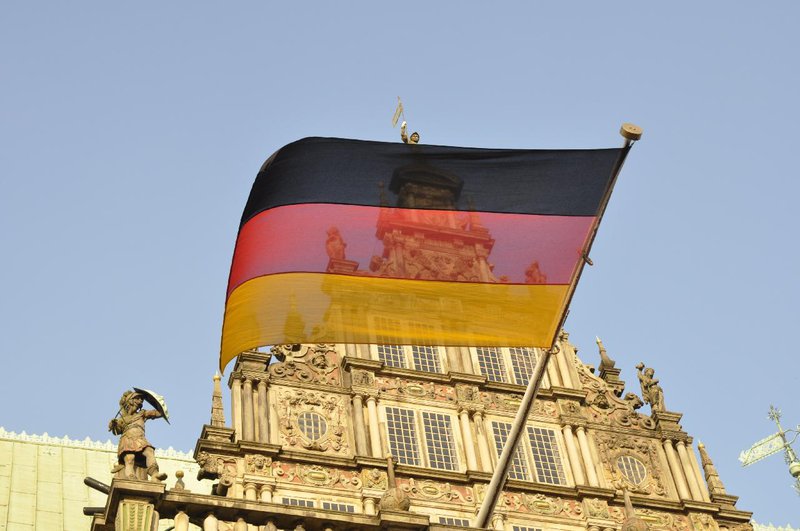 The German Chancellor Angela Merkel and the Federal Minister of Education Anja Karliczek have introduced the "Digital Education Initiative" on Monday, December 22, 2021, whichaims to further expand and strengthen digital education in Germany.
Through the online dialogue"#bildungdigital," the Chancellor, the Education Minister as well as State Minister Dorothee Bär,discussed with experts about the education prospects and requirements in a digital world, Erudera reports.
According to Merkel, the pandemic has affected almost every person's life, becoming them more digital as well.
"We'll leave it all behind one day. But one thing will remain certain: our lives have become more digital. Children and young people have now been educated digitally at home for a long time. Students learn in virtual lecture halls. Working people can discuss video conferences with
colleagues from home," she said, claiming that all this was triggered by the crisis of pandemic
but that it is also something that must be used.
In addition, she mentioned that the goal of the 'Digital Education Initiative' is to improve digital learning and strengthen the knowledge about the most important fields of digitization for people of all ages and from every educational background.
According to her, such a national education platform will facilitate access to digital education as the basic understanding of digital opportunities are becoming very important in every sphere of life.
"I am therefore pleased that the learning app 'Stadt / Land / DatenFluss' is available to download. The app was developed by the Adult Education Association. It is aimed at anyone who wants to find out more about data and learn more about self-determined use of data," she explained.
Karliczek: We Will Work in Building Digital Infrastructure & Promoting Acquisition of Digital Skills
Following the launch of the initiative, Federal Education Minister Anja Karliczek said that the country is entering another phase of education digitization. She added that together with the Chancellor, they will continue working in building digital infrastructures and the acquisition of digital skills for students and teachers through suitable content and tools.
"The digital world has to become more and more a natural part of our education. That is why we want to go beyond our previous efforts to improve daily learning, teaching and training in the German education system with digital educational offers across the entire educational path," she further explained.
An important project of the initiative expected to be introduced is the digital education space, for which the minister said it will be successful only if "equipment, concept, and qualification are combined."
"We want to link the existing and new digital education platforms to a nationwide and European connectable platform system. The core element is the national education platform. It must set the pace for all areas of education," she said.
They also highlighted that the project might take some time to start implementing, but in the next few years, almost everyone is expected to find the appropriate offers for themselves easily.
Considering that youngsters in the country should have knowledge on using digital media, the federal government has been committed to the DigitalPact School, offering six and a half billion euros for developing efficient infrastructures.
Related News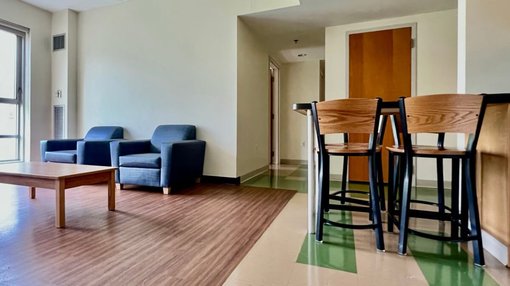 Are you a student worried about finding somewhere to live while studying abroad? Take Erudera's survey to contribute to our research on student housing and possibly help make a difference in students' ongoing struggle with accommodation.
United States
Sep 22, 2023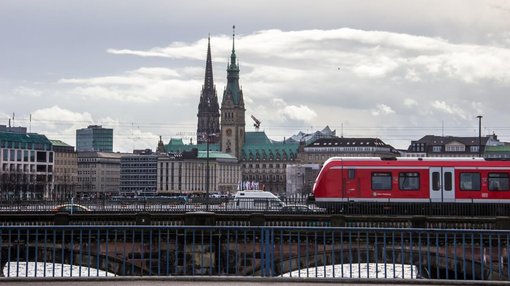 The number of Indian students in Germany has reached a record high in the 2022/23 academic year, with the latter becoming the largest group of international students in the country, the German Academic Exchange Service (DAAD) has announced.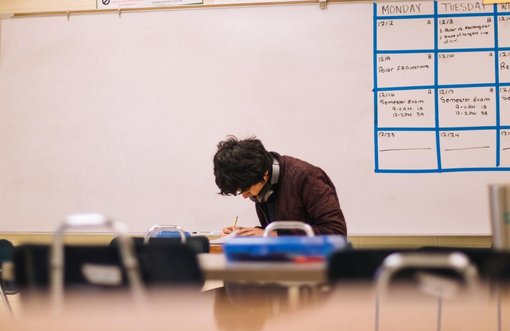 The German Ministry of Education has recently expressed concerns about the potential threat of scientific espionage from Chinese students studying in Germany under exchange programs.