German University Association Urges for More Flexibility During Online Exams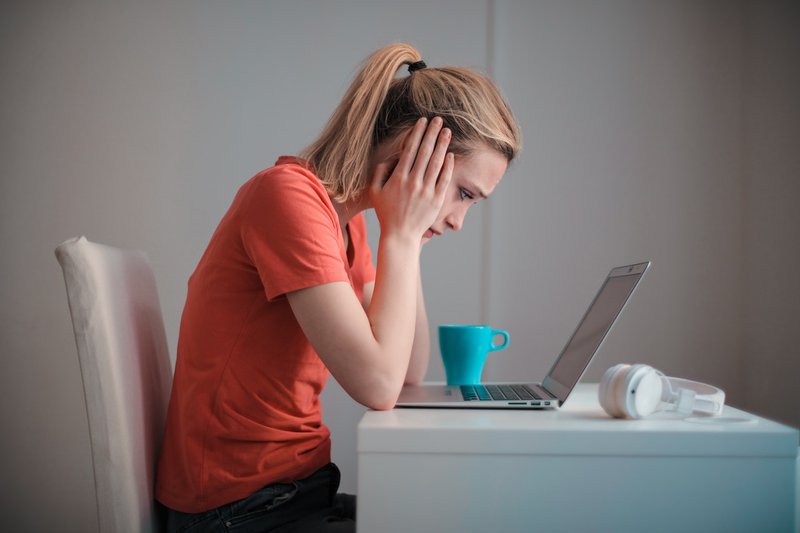 The German University Association (DHV) has called on universities and legislators to offer more flexibility to students when holding online exams.
According to DHV President Bernhard Kempen, the most appropriate exam formats amid the pandemic include homework, oral exams, and Open-Book exams, Erudera reports.
"Due to the pandemic, online exams are currently often the only way to meet the requirements of the students and to avoid negative effects on their further career," he said, adding that in-person evaluation is possible only in limited cases.
Kempen stressed that switching and continuing with online exams, as far as possible, is one of the most appropriate and right decisions in order to protect the community's health.
In addition, he said that the equal opportunities, as well as a fair process through which any attempts to deceive are avoided and punished, should be guaranteed for every examinee.
He also expressed concerns about the lack of required skills that may be caused by the conditions in which lessons are organized amid the COVID-19 pandemic.
Among others, the President said that homework and oral exams held remotely have shown to be a simple way for students' evaluation amid COVID-19, claiming that all faculties must make clear the extent to which they can provide "open book exams".
DHV President expressed admiration that some countries have already launched changes to the examination law, adding that the improvisation, courage, flexibility and a sense of proportion are good companions in order to successfully hold tests amid the pandemic.
According to a study conducted in November from the German Center for University and Science Research (DZHW), the majority of students in Germany stressed they were satisfied to hold classes remotely. The study, among others, found that:
86 per cent of students said they did not face any struggles while switching to this way of learning.
66 per cent said they are satisfied with the flexibility of online learning.
79 per cent said they lacked a personal exchange with their peers.
63 per cent declared they felt the lack of connection with teachers.
At the end of November, another survey carried out by Hochschulforum Digitisierung (HFD) showed that students in Germany had to use digital platforms such as Google or Facebook and others during their online learning since COVID-19 outbreak. Yet, the survey's results have revealed that these platforms were not very desirable among students. 
Related News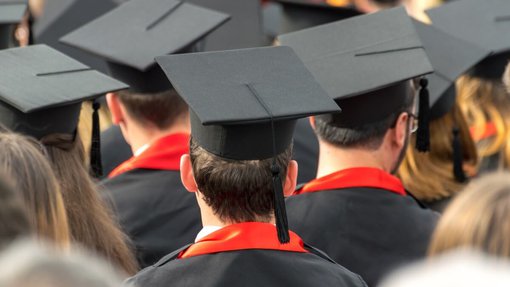 The percentage of professionals aged 25-34 years with a tertiary education level in Germany was 35.7 percent compared to an EU average of 41.2 percent from 2011 to 2021, a study by the German Economic Institute (IW), a private research institute in Germany, has found.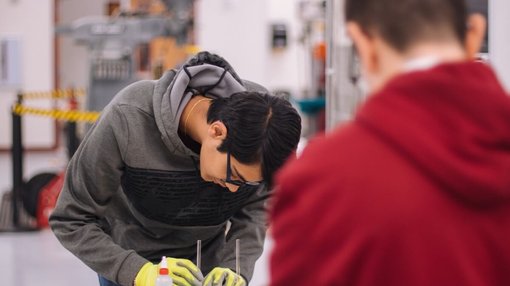 Fewer students were pursuing Science, Technology, Engineering and Mathematics (STEM) courses at German higher education institutions in 2021, according to Germany's Federal Statistical Office (Destatis).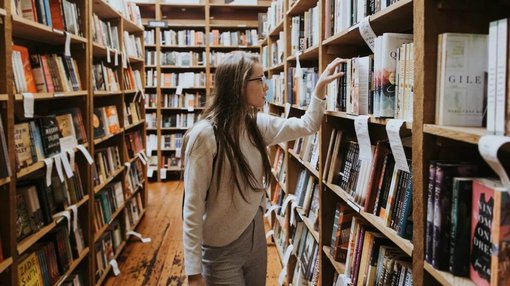 Women made up nearly 35 percent of students in Science, Technology, Engineering and Mathematics (STEM) courses at German higher education institutions during the first semester of the academic year 2021, data from Germany's Federal Statistical Office (Destatis) have revealed. This was the highest share of female students to ever take STEM courses in Germany.