Germany: Students Financially Affected by COVID-19 Claim Government's Aid Is Insufficient
Germany Europe Higher Education News by Erudera News May 07, 2021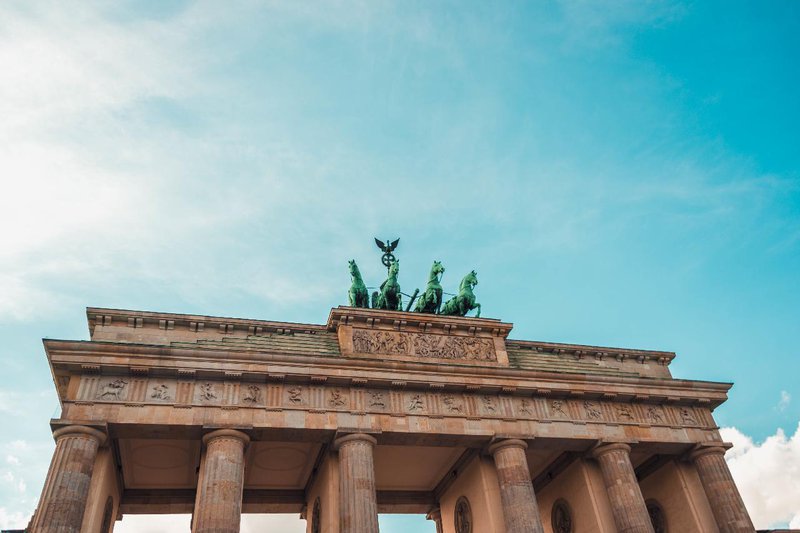 In a joint statement, student representatives from ten federal states in Germany have called for financial support, highlighting that the amount of money allocated to students as part of the COVID-19 emergency package is not sufficient.
"Many students are still in serious financial distress. The continuation of the pandemic is worsening the situation," the students' statement published on Wednesday reads.
Despite believing that the amount of €500 allocated by the Federal Ministry of Education is a low sum, students also said that this money is paid only to the following categories:
Students who do not have more than 100 euros in their bank accounts.
Students who can prove they do not have a part-time job.
Students who submit a monthly application.
Students who were in difficult conditions even before the pandemic.
Student Representatives Expressing concerns over students' financial situation are from the following states:
Bavaria
Baden-Württemberg
Brandenburg
Hesse
Mecklenburg-Western Pomerania
Lower Saxony
North Rhine-Westphalia
Rhineland-Palatinate
Saarland
Saxony
"This fact is particularly fatal since students are not caught by society's social security nets," they added.
Back in June 2020, the Federal Government of Germany adopted the COVID-19 emergency package of €100 million to offer financial support to students in the country affected by the pandemic.
In a while, the ministry decided to extend the aid program, offering support to the affected students from November until the end of the winter semester, which in Germany lasts until the 31st of March.
However, the ministry considered that students must continue to receive assistance for at least half a year due to COVID-19 developments. Most recently, the Federal Minister of Education, Anja Karliczek (CDU), decided to extend the emergency aid until the end of the summer semester of 2021, meaning that students will continue to receive allowances until the end of September 2021.
"This applies to students from Germany and abroad, with no age limit. The grant is approved up to a monthly amount of 500 euros," a press release issued by BMBF outlined.
A total of 82,379 applications for aid were rejected in June 2020. At the beginning of 2021, there were 48,608 rejected applications in January, 47,784 in February, 22,415 in March. Whereas, in March, 81 percent of applications were also approved.
Previously, it has been reported that 57 regional student unions are responsible for processing applications for aid which could be submitted in an online form at the nationwide uniform IT platform accessible on the ministry's website.
Related News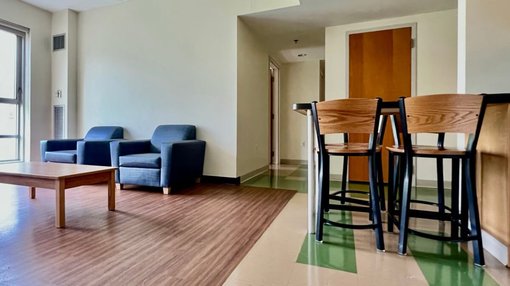 Are you a student worried about finding somewhere to live while studying abroad? Take Erudera's survey to contribute to our research on student housing and possibly help make a difference in students' ongoing struggle with accommodation.
United States
Sep 22, 2023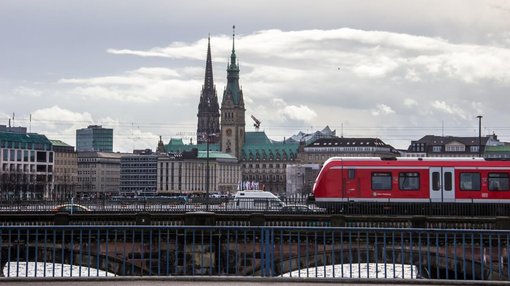 The number of Indian students in Germany has reached a record high in the 2022/23 academic year, with the latter becoming the largest group of international students in the country, the German Academic Exchange Service (DAAD) has announced.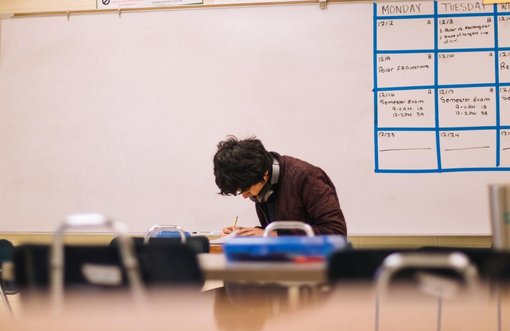 The German Ministry of Education has recently expressed concerns about the potential threat of scientific espionage from Chinese students studying in Germany under exchange programs.