Graduate Start-Ups in UK Created Over 10,000 New Jobs Despite Pandemic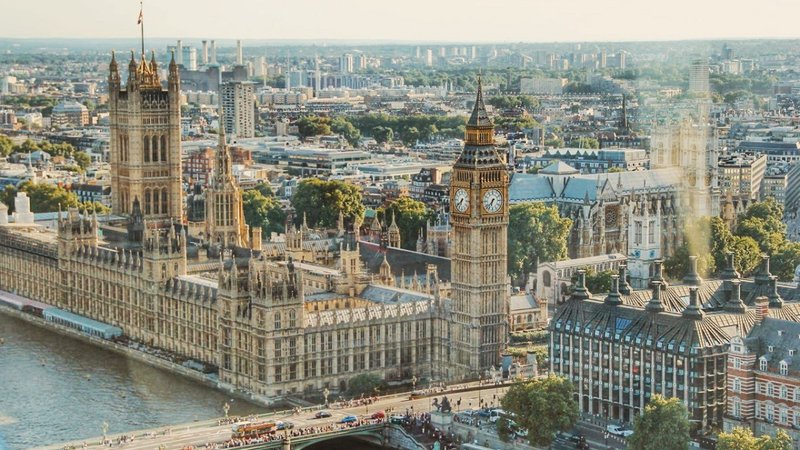 Universities in the United Kingdom are participating in a week of activity to highlight their role in local communities, strengthening the economy as well as creating opportunities for everyone.
In a media release issued by Universities UK, the week of the "UK's Getting Results" campaign will focus on the difference that universities can make to the UK government's leveling up agenda through teaching, research, innovation, community, and business collaboration, Erudera.com reports.
New data by the Higher Education Statistics Agency (HESA) indicated that businesses created more than 10,000 new jobs in 2020/21 alone despite the COVID-19 pandemic.
The same source revealed that 15,793 active graduate businesses had created some 46,723 jobs, an increase from 35,637 in twelve months.
Furthermore, data show that universities across the country have offered consultancy advice to businesses of all sizes worth more than £500 million, and they have also been part of regeneration programs worth nearly £300 million.
The Levelling Up Universities Coalition's University Best Practice White Paper will be launched in the parliament during the activity, which will be held between July 4 and 11.
An All-Party Parliamentary University Group meeting will also be held, where universities' role in accelerating leveling up will be discussed.
On this occasion, President of Universities UK and Vice-Chancellor of UWE Bristol, Steve West, said that the government should offer the right conditions to universities so the latter can fully support businesses and development of skills for all students, thus contributing to a better Britain.
"The speed of change on levelling up will be quicker with universities at the heart of communities and at the centre of local collaboration. The number of new jobs created by graduate businesses since the start of the pandemic shows just how important universities and their students are to economic growth," West said.
Former Secretary of State for Education Justine Greening said that universities have a key role in encouraging entrepreneurship and spreading opportunities to students, adding that moving forward is a good opportunity to develop their role in communities in the country.
"There is no doubt in my mind that our universities should be at the centre of the UK's levelling up plans," she stressed.
The Chair of the All-Party Parliamentary University Group, Daniel Zeichner MP, described universities as a great success story for the country, noting their contribution to boosting the local economy and transforming lives.
UK's Getting Results campaign was launched in May 2021, aiming to highlight the role that universities across the UK have in the recovery from the COVID-19 pandemic.
UK politicians have expressed support for this campaign which so far has 10 million social media users and thousands of likes and shares.
Related News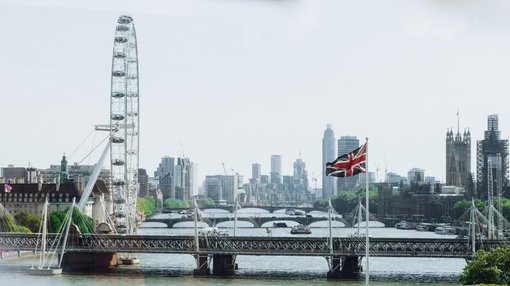 Read more about UK: Record Number of 18-Year-Olds Accepted to University This Year
United Kingdom
Sep 27, 2022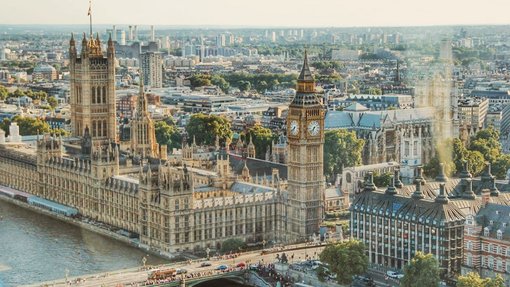 University leaders in the United Kingdom have urged the government to take specific measures for students amid the cost of living crisis.
United Kingdom
Sep 22, 2022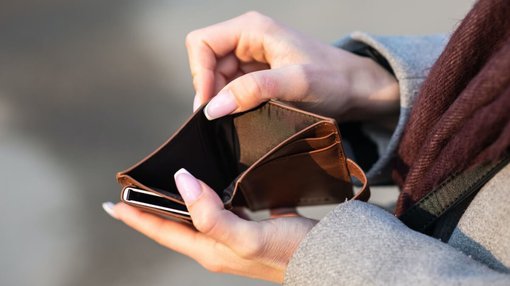 Two-thirds or 67 percent of students attending universities and colleges in the United Kingdom are concerned about managing their costs this autumn, polling by Savanta ComRes for Universities UK has shown.
United Kingdom
Sep 08, 2022