Hidden Loneliness: Over 90% of UK Students Admit Feeling Alone at Some Point
United Kingdom Europe Higher Education News by Erudera News Sep 20, 2023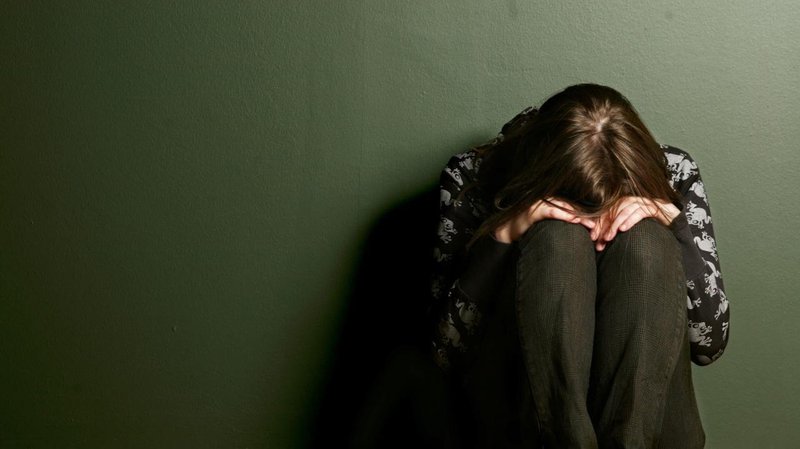 While millions of students in the United Kingdom begin their university studies this month, research shows a significant proportion feel lonely at some point, and many worry they will be judged if they admit it.
According to a survey of over 1,000 students by YouGov for the government, nearly all of the students (92 percent) participating in the study admitted they felt lonely at least once during the last academic year, Erudera.com reports.
Yet, almost half (43 percent) said they have hidden feelings of loneliness, which they couldn't confess due to worry that others will not understand their emotions, and over half of students (53 percent) expressed discomfort in seeking help for loneliness.
The research further revealed that concerns over loneliness (52 percent) exceeded other concerns, including budget management (49 percent), the complexity of coursework (49 percent), securing appropriate housing (26 percent), and the sense of belonging (48 percent).
Commenting on the survey results, the Minister for Loneliness Stuart Andrew said that the findings make clear loneliness can impact individuals in any circumstances.
Andrew said moving and staying away from home, family and friends can lead to feelings of loneliness and isolation, particularly when trying to manage academic responsibilities, create new friendships, and often navigate a new place.
"There are small things everyone can do to help alleviate loneliness and open up the conversation. This includes reaching out to those that might be struggling and spending time volunteering, such as by offering a regular conversation to someone feeling isolated," Andrew said in a statement on September 19, 2023.
He has launched an awareness campaign in cooperation with Sporting Wellness, the Student Radio Association, Student Roost, and Student Minds to help students engage in conversations with each other.
According to findings, almost nine in ten students said they would not judge anyone who admitted feeling loneliness, with 60 percent expressing their readiness to engage in a conversation with a friend if they confessed such feelings.
Eight in ten percent of students said they have already supported a friend experiencing loneliness and would continue to do so in the future. One of the ways to show support, according to them, was to just start a conversation and reassure them that what they were experiencing was normal.
"We want everyone to feel comfortable talking about loneliness and to help them find the right advice and support whenever they need it," the Minister added.
The study also revealed differences in how loneliness is experienced by female and male students, with more than half (58 percent) of female students saying they don't feel comfortable seeking help for loneliness and nearly half (48 percent) of male students admitting the same.
The UK government has invested over £80 million in tackling loneliness since the launch of the first strategy on the issue.
Related News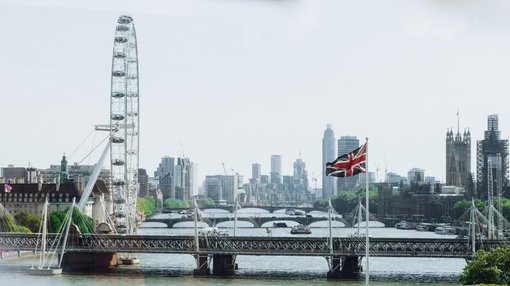 Newly released data from the UK government revealed that Nigeria had the highest number of international students' dependents in the United Kingdom in the last four years, surpassing India.
United Kingdom
Nov 30, 2023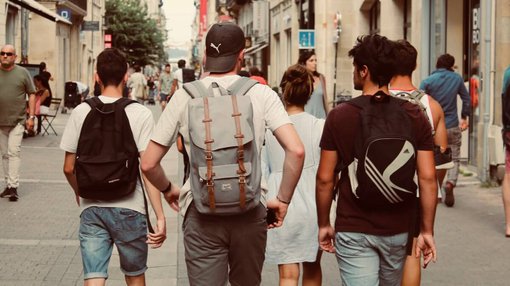 The United Kingdom has issued most study visas to Indian students in the 2022/23 academic year, data by the UK government have shown.
United Kingdom
Nov 29, 2023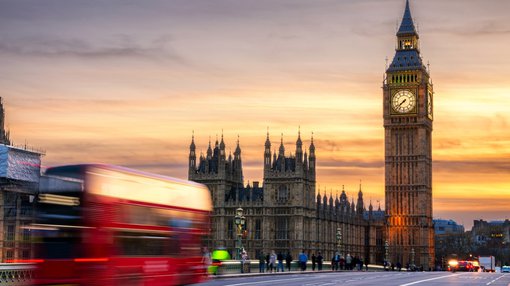 Education agents connecting international students with universities in the United Kingdom are earning enormous amounts of money through fees paid by institutions for the service.
United Kingdom
Nov 23, 2023