Holiday Tune "I'll Be Home for Christmas" Brings Home Royalties to St. Lawrence University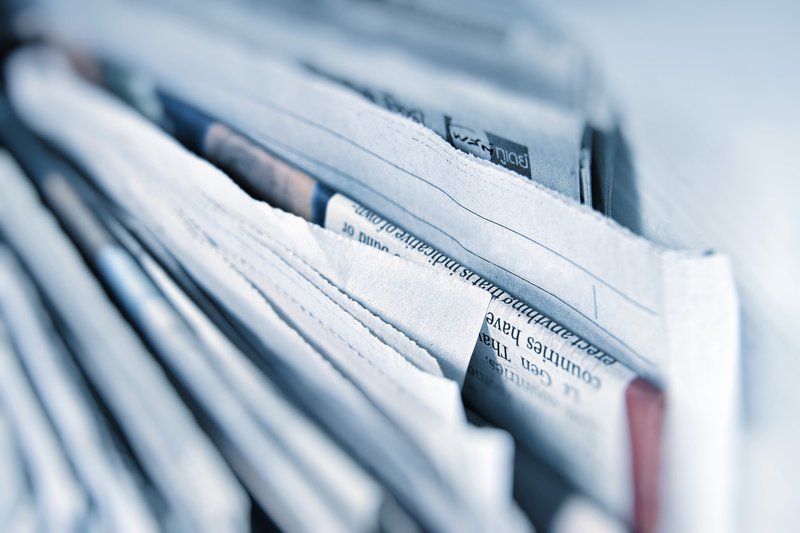 CANTON, N.Y., Nov. 25 (AScribe Newswire) — Every time you hear the song "I'll Be Home For Christmas" – one of the most beloved holiday songs of all time – St. Lawrence University in Canton, New York, benefits, through an unusual gift made to the school by one of the song's composers.
The song's lyricist, J. Kimball "Kim" Gannon (1900-1974), graduated from the University in 1924 and through his estate, the University receives royalties from the song, as well as his many other compositions. In fiscal year 2002-2003, the amount totaled over $18,000, the equivalent of an average St. Lawrence student scholarship.
Gannon wrote a number of popular songs during the swing era; he also wrote St. Lawrence's alma mater while a student. He received royalties during his lifetime through the American Society of Composers, Authors and Publishers (ASCAP). In his estate plan, he arranged for his wife, Norma Allen Gannon (St. Lawrence Class of 1925), to continue receiving the royalties, and, following her death, for St. Lawrence to receive 30 percent of them; Mrs. Gannon died in 2000. The University now receives a monthly check (and will, for the next 40 or so years) representing the royalties, paid each time one of Gannon's songs is performed or used in a movie or television program, or even when one is played on an airplane's sound system.
ASCAP annually compiles a list of the 25 all-time most-performed holiday songs based on its most recent performance data. Last year, "I'll Be Home For Christmas" was Number Nine on the list.
The Library of Congress' "Patriotic Melodies" Web site states that the song was first recorded on October 4, 1943, by Bing Crosby with the John Scott Trotter Orchestra for Decca Records. "Within about a month of its being copyrighted the song hit the music charts and remained there for 11 weeks, peaking at Number Three. The following year, the song reached Number 19 on the charts. It touched a tender place in the hearts of Americans, both soldiers and civilians, who were then in the depths of World War II, and it earned Crosby his fifth gold record. [It] became the most requested song at Christmas U.S.O. shows in both Europe and the Pacific and Yank, the G.I. magazine, said Crosby accomplished more for military morale than anyone else of that era."
According to the Reader's Digest Merry Christmas Songbook (1981), "In 1943 the world was at war, and many thousands of American men and women in the service would be spending Christmas far from home. As a special gift to them and their families came this lovely, tender ballad, recorded by Bing Crosby. Just a year earlier, Bing had had a best seller with Irving Berlin's 'White Christmas,' and his recording of this new song also passed the million-record mark in sales. On December 17, 1965, the Crosby recording became the first 'request' that was broadcast into outer space. As astronauts James Lovell and Frank Borman were hurtling back to earth aboard Gemini 7 after their record 206 orbits, a NASA transmitter asked if there was any music they would especially like to hear. Their immediate reply? Bing's 'I'll Be Home For Christmas.'"
Following in Crosby's formidable footsteps, nearly 250 artists and groups have recorded "I'll Be Home For Christmas," in just about every conceivable style and genre of music – Frank Sinatra, the Beach Boys, Jimmy Buffett, Rosemary Clooney, B.B. King, Gloria Estefan, Reba McEntire, the "Three Tenors" (Placido Domingo, Jose Carreras and Luciano Pavarotti), Johnny Mathis, the Glenn Miller Orchestra, Oscar Peterson, Elvis Presley and the Royal Philharmonic Orchestra among them. Just this year, the compilation albums "Now That's What I Call Christmas" and "A Very Special Acoustic Christmas" include renditions (by Barbra Streisand and Tift Merritt, respectively); Justin Guarini (of "American Idol"), the Irish Tenors and country music artist Kenny Chesney all released versions in 2003 as well.
In 1998, a film titled "I'll Be Home For Christmas" hit theaters, following two made-for-TV movies, in 1988 and 1997. All featured the familiar tune on their soundtracks.
St. Lawrence University lore has it that the Gannon-composed alma mater (officially titled "Alma Mater," but popularly known on campus as "The Scarlet And The Brown") was written in the fall of his senior year, on his landlady's piano. The All-Music Guide states that, after graduating St. Lawrence, Gannon studied at Albany Law School and passed the New York bar before he began his songwriting career, in 1939. That year, his first song was published, entitled "For Tonight." A few years later, he was writing for films as well, starting with the title song for "Always in My Heart" (1942) and including numbers for "Powers Girl" (1943), "If Winter Comes" (1947) and more. He started out the 1950s with a score for Broadway's 1951 production "Seventeen," co-written with Kent (composer of another popular war-era song, "[There'll Be Bluebirds Over] The White Cliffs Of Dover"). Besides "I'll Be Home for Christmas," other well-known songs by Gannon include "I Understand" (1940), "Moonlight Cocktail" (1942), "A Dreamer's Holiday" (1949), "Under Paris Skies" (1953) and his final hit, 1960's "I Want to Be Wanted."
Gannon's work also garnered three Academy Award nominations for Best Song: "Always In My Heart," from the film of the same name, in 1942; "Too Much In Love," from "Song Of The Open Road," in 1944; and "Endlessly," from "Earl Carroll Vanities," in 1945.
Related News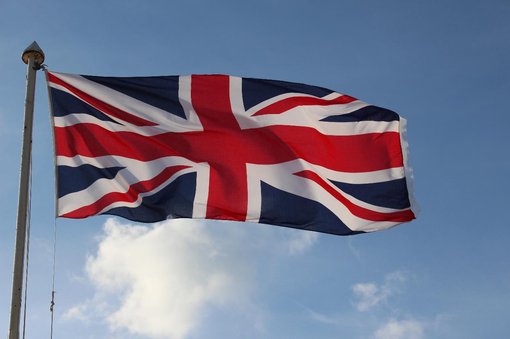 A total of 71,475 international academic staff were engaged at higher education institutions in the United Kingdom, accounting for 32.1 percent of all academic staff, according to Higher Education Statistics Agency (HESA).
United Kingdom
Feb 08, 2023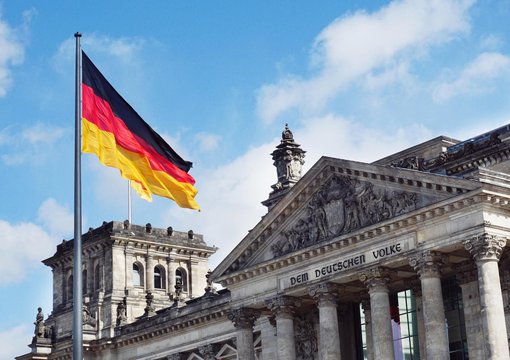 The Coronavirus pandemic has affected the number of German students enrolled at universities abroad to drop by 3.3 per cent in 2020.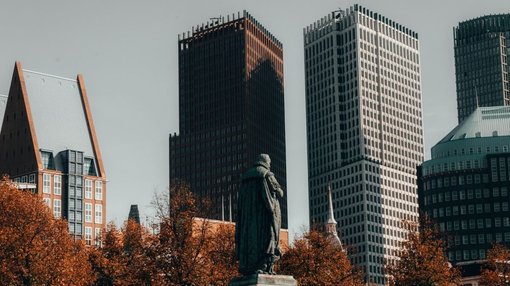 The Netherlands' Minister of Education, Culture and Science, Robbert Dijkgraaf, said he is planning to present a new plan for international student influx in the Netherlands in March, so fewer international students enroll at Dutch universities.