India Is Now Top Origin Country of International Students in Victoria, Overtakes China
Australia China India Asia International Studies by Erudera News Mar 28, 2022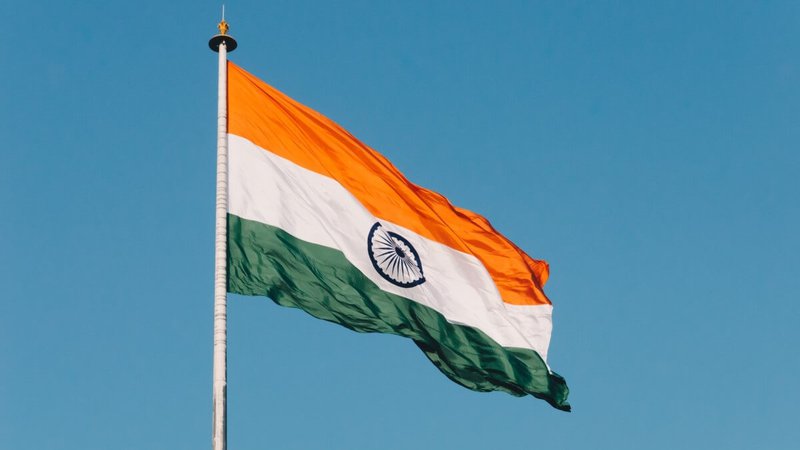 India has surpassed China as the largest source of international students in Victoria, Australia, according to data from the Department of House Affairs.
Out of 96,300 international students in Victoria, 24.7 percent are from India, followed by Chinese (18.9 percent), Nepalis (6.5 percent), and Vietnamese (6.2 percent).
Other countries of origin of international student visa holders in Victoria include:
Sri Lanka (5.1 percent)
Malaysia (4.9 percent)
Indonesia (4 percent)
Pakistan (2.9 percent)
Philippines (2.8 percent)
Colombia (2.1 percent)
President of the Education Consultants Association of Australia Gary Li told the Age that Chinese students preferred United Kingdom's universities as the country opened its international borders earlier than Australia. Li stressed that the decrease has also partially occurred due to China-Australia relations for trade tariffs.
"Some return flights cost over $10,000 at the moment. I think you will only see the number of students grow once China opens its border and flights return to normal," Li added.
Department of Home Affairs data indicate that as of March 14, 2022, some 57 percent of Chinese student visa holders were not in Australia compared to only 9 percent of students from India remaining outside the country.
The total number of international students in Victoria is currently 96,300, an increase from 68,400 in 2021 and 151,500 in 2020.
In 2020, China was the top country of origin for international students in Victoria. That year, the Chinese students accounted for 25.1 percent of the international student body, followed by India with 24.2 percent, Nepal with 5.8 percent, and Malaysia with 5.1 percent.
The Australian government decided to allow visa holders, including international students and skilled workers who are fully vaccinated against COVID-19, to return to Australia from December 2021.
Chief Executive of the Group of Eight (Go8), comprising Australia's top research-intensive universities, Vicki Thomson, described the negotiation of return of international students as a complex process.
"There are a number of students who already hold visas to enter Australia, and we look forward to seeing them on the ground as soon as possible. As other students begin the process of returning to on campus study in Australia, there may be additional pressure on the Department of Home Affairs to expedite visa applications to ensure students hit the ground ready for the opening of semester one 2022," Thomson said.
According to the government's data, more than 50,000 international students have arrived in Australia since November 2021.
Related News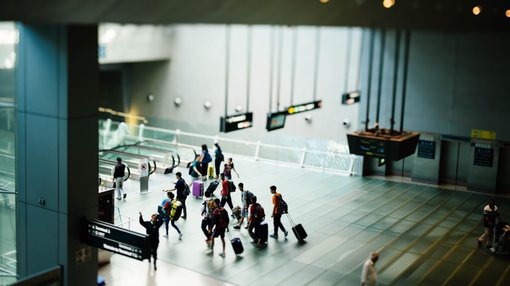 More international students are interested in pursuing a degree in Australia, bringing the country into a competitive position with Canada, a survey by IDP Connect, a leader in student marketing and recruitment, has revealed.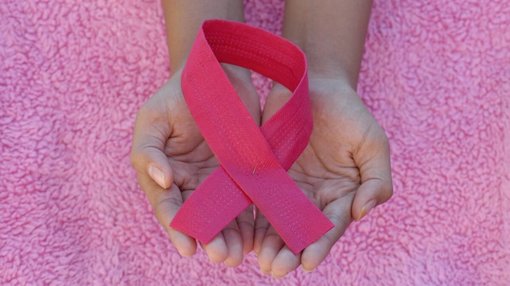 To raise awareness and support the fight against breast cancer, higher education institutions worldwide are working on various initiatives.
United States
Oct 20, 2023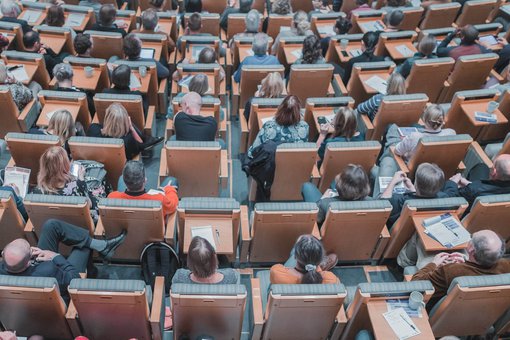 International students remain a priority for university leaders in Australia, Canada, and the United Kingdom, a survey has found.