International Students Are Returning to Australia, 60,000 More Entered This July
Australia Oceania International Studies Higher Education News by Erudera News Sep 12, 2023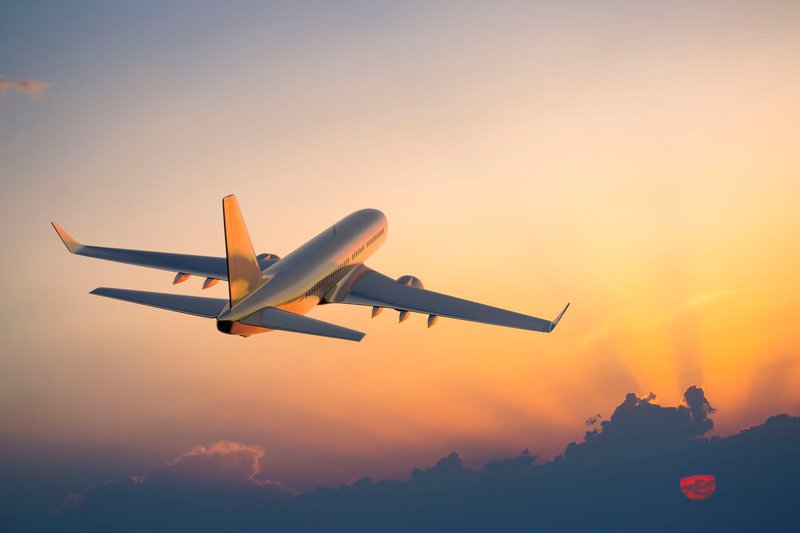 The number of international students arriving to study in Australia has more than doubled this July compared to the same month last year, recent data from the Australian Bureau of Statistics (ABS) have revealed.
According to these data, the total number of international students who entered Australia in July this year is 131,640, an increase of 60,420 students from the same period in 2022, Erudera.com reports.
There were 71,220 international student arrivals in Australia in July last year, an increase of 70,710 students compared to the same month a year ago, specifically in 2021.
Commenting on the increase in international student numbers in Australia, Universities Australia Chief Executive Catriona Jackson said that the doubling in student arrivals is proof of the quality offered at Australian universities, which continue to attract students from more than 144 countries.
"And while we're encouraged by the progress made in the recovery of international education, there's still work to be done with student arrivals sitting 8.5 percent lower than pre-COVID levels recorded in July 2019," she said.
Despite the fact that Australian universities are recording an increase in the number of international students, enrollment has not yet reached levels before the pandemic in 2019
Data from the Australian Bureau of Statistics indicate the number of student arrivals this July was 8.5 lower than pre-pandemic levels in July 2019. The total number of international students enrolled at Australian higher education institutions in July 2023 was 100,060, which means 4,590 fewer students compared to July 2019, when 104,650 international students were enrolled in higher education.
"Our international education system is one of the best in the world, and we must do all we can to build on its recovery," Jackson added.
In 2022, the number of international students at Australian higher education institutions totaled 619,370, up eight percent compared to 2021 but down 15 percent compared to 2019.
In 2019, Australian institutions enrolled 756,713 international students. The number increased to 687,023 in 2020 and 572,349 in 2021.
Most international students are from China (156,217 students), followed by India, with 100,302 students, and Pakistan with 15,875 students.
Other countries with students in Australia include:
Colombia
Vietnam
Thailand
Brazil
Philippines
Indonesia
Pakistan
Citing government data, the Australian Financial Review reports that one in 40 individuals in Australia, or 855,000, are now on a student or graduate visa.
International students contributed $25.5 billion to the Australian economy in 2022, while before the pandemic, international students contributed nearly $40 billion to the country's economy.
Related News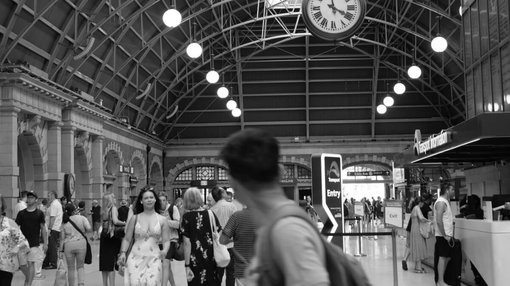 As international students return to Australian campuses in increasing numbers, Australia faces the biggest housing crisis in decades.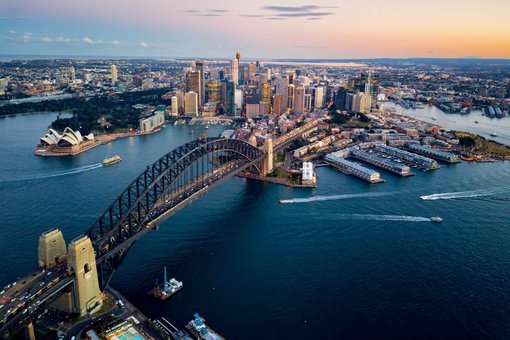 The University of New South Wales in Sydney, one of Australia's largest academic institutions, has called on its students and staff to notify it about any "foreign government interference" they come across on campus, local newspapers report.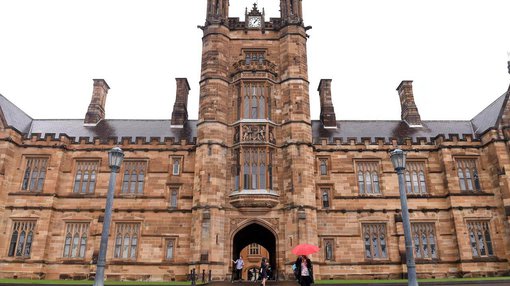 For over 100 years, the University of Sydney has opened its doors to students from all corners of the world.