International Students on Online Courses Will Not Be Eligible for German Visas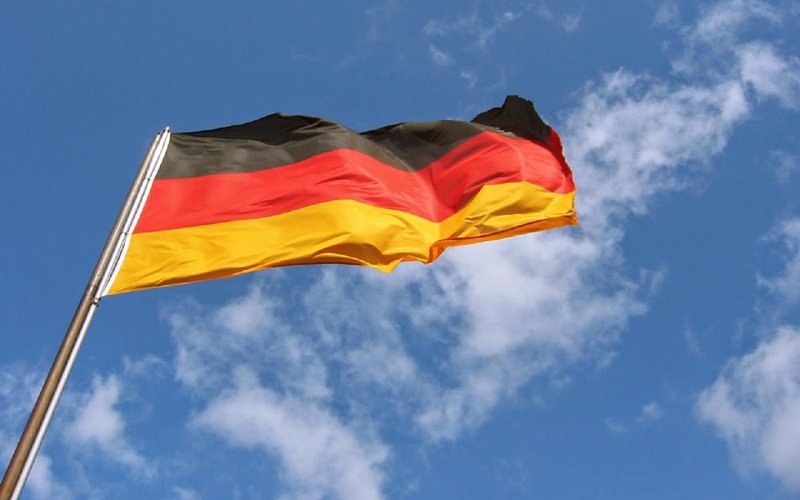 International students who will be studying in Germany on an online basis this year, will not be eligible for German visas, confirmed the government. This is a result of the current coronavirus pandemic, and the risks it imposes. Non-European students will be asked to provide a 'certificate of presence' from German higher education institutions upon applying for a visa.
Due to the pandemic, many courses are moving fully online in Germany. In an attempt to avoid large crowds of people within closed spaces and proximity, numerous German universities have decided to conduct their classes online. This means students will be able to follow lectures from the comfort of their homes.
In April, over 80,000 international students left Germany, after the outbreak of the pandemic was now worldwide. Students had to go through postponed semesters, online classes, and fully digital campus, and due to travel restrictions, they could not return to Germany. 
Now that travel restrictions are lifting, only those "who can prove that their studies cannot be carried out entirely from abroad" can enter the country, announced just recently Education Minister Anja Karliczek.
"Foreign students who can prove that their studies cannot be carried out entirely from abroad, for example, due to compulsory attendance, can enter the country to begin their studies. But the entry for online or distance learners will not be allowed," she said.
However, it appears that many students should not have to worry about being eligible for a visa. Michael Flacke from the German Academic Exchange Service pointed about that classes transitioning to fully online courses are small in number, admitting that German universities are planning to mix both modes of teaching.
"For the winter semester, German universities are planning a mix of online and physical classes, and for this 'mix' foreign students from outside the EU are allowed to come to Germany. Of course, you can already study in a German university or college online from abroad – that works well in Germany – but at the moment for a purely online course in Germany, no visa is normally provided," he claimed.
Flacke also advises students who are enrolled in courses which will be combining online and face-to-face classes, to make sure they get a 'certificate of attendance' since they will need it for their visa applications. He also asks international students to be cautious when making plans to come to Germany in October due to travel restrictions still being a threat.
Distance learning courses have become a 'sensation' in the past few years, and especially now due to risk of the pandemic. In a survey which asked more than 2,000 potential international students about their thoughts on German distance learning degrees, 74.7% of them said that they would consider pursuing one. 
Although reasons for getting an online German degree mainly comprised of flexibility opportunities, lower costs, and efficiency, a number of students also listed the current pandemic situation as the reason they would consider an online degree. Those who said they would not consider a distance learning course claimed that they prefer traditional classes more.
Related News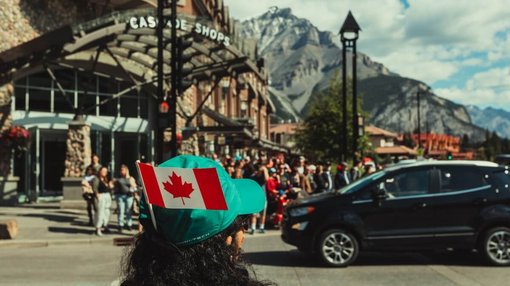 Canada has announced an increase in the cost-of-living financial requirement for incoming international students, effective January 1, 2023.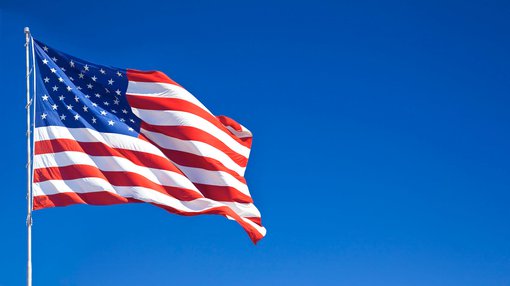 More than one million international students studying in the United States during the 2022/23 academic year contributed $40.1 billion to the American economy, according to NAFSA: Association of International Educators.
United States
Dec 09, 2023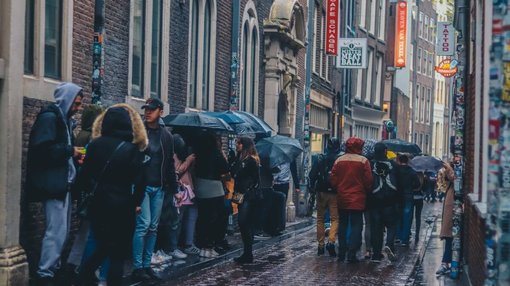 Over 80 percent of international students who chose to stay in the Netherlands after graduation cited career opportunities as a crucial determining factor, according to a survey by Nuffic, the Dutch organization for the internationalization of education.