International Students Should Have One of These English Proficiency Tests to Get Admitted to Yale
United States
North America
International Studies
Higher Education News
Feb 11, 2023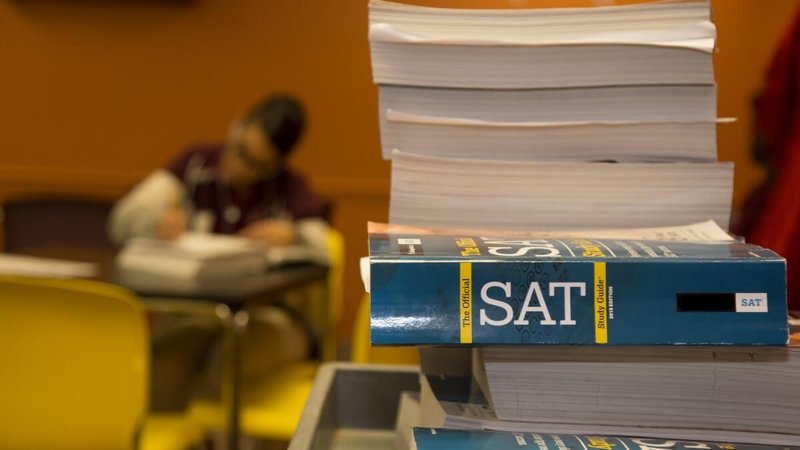 Yale University has made it easier for international students to know which tests they should take to prove their English language knowledge. The Ivy League school has published a list of several potential exam types that it accepts, including Duolingo, which is less comprehensive.
At Yale University, international students go through the same procedures and should meet the same application criteria as other students; however, non-native students should prove their knowledge of English, Erudera.com reports.
In an email to Yale News, the university's official newspaper, Mark Dunn, the senior associate director for outreach and Recruitment at the Office of Undergraduate Admissions, said the school is aware that students need to have a "firm command of English" to have excellent results during their studies.
"We also know that there are multiple avenues for students to demonstrate their readiness to succeed in an English-speaking classroom. This built-in flexibility aligns neatly with our holistic review process, in which any individual score or indicator can be illuminating, but none alone is determinative," Dunn added.
As stated on the admission website, the English language tests accepted by Yale include:
Test of English as a Foreign Language (TOEFL)
International English Language Testing System (IELTS)
Cambridge English Qualifications
Duolingo English Test (DET)
InitialView
"Yale requires that non-native English-speakers who have not taken at least two years of secondary education where English is the medium of instruction submit the results from any of the proficiency tests listed below," the statement posted on Yale's website reads.
This means that students who have completed at least two years of secondary education in English do not need to submit other proof of English language proficiency.
Most of the options published by Yale cost about $200, and students must be tested in different testing locations around the world, while the Duolingo English Test option costs $49. Students can complete the Duolingo test at any time or place where there is WiFi.
According to Yale, most competitive applicants usually achieve IELTS scores of 7 or higher, DET scores of at least 120, Cambridge English scores of 185 or higher, and at least 100 on the internet-based TOEFL.
Yale is considered one of the best universities in the world and the third oldest in the United States. Data by Yale's Office of Institutional Research show that a total of 14,567 students were enrolled at the university in fall 2021, with women outnumbering men - 7,584 women, and 6,854 men. Of the total university students, 22 percent are international students.
>> Yale Changes Its Mental Health Policy, Students in Mental Crisis Allowed to Take Days Off
© Justin Case | Unsplash
Related News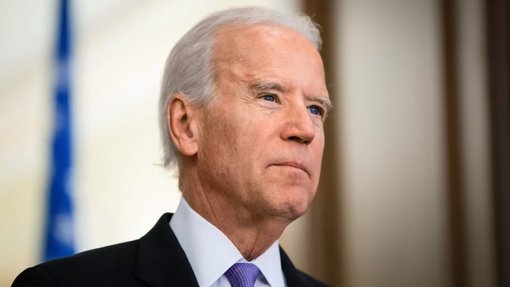 A recent poll has shown that US President Joe Biden's student loan forgiveness plan has received strong public support. According to the results, the plan is supported by 62 percent of Americans and is opposed by 18 percent.
United States
Mar 23, 2023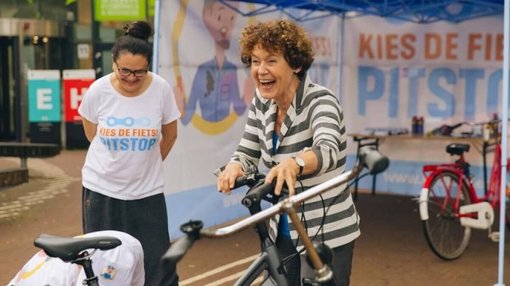 History shows that women have made an outstanding contribution to society, reaching heights of success in various fields, from making incredible key inventions to becoming state leaders.
United States
Mar 22, 2023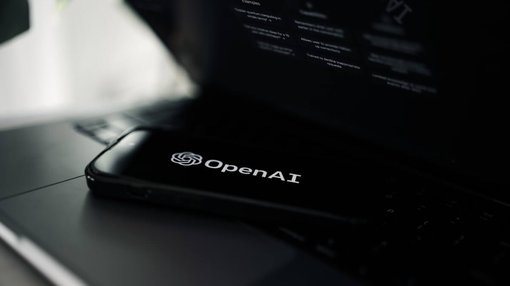 Over half of college students in the United States (51 percent) believe using ChatGPT for college assignments is academic dishonesty or plagiarism, a survey by BestCollege, a leading provider of higher education resources in the US, has found.
United States
Mar 20, 2023