University of Iowa Ranks No. 2 for Writing, Overtakes Harvard & Princeton
United States
North America
Sep 16, 2022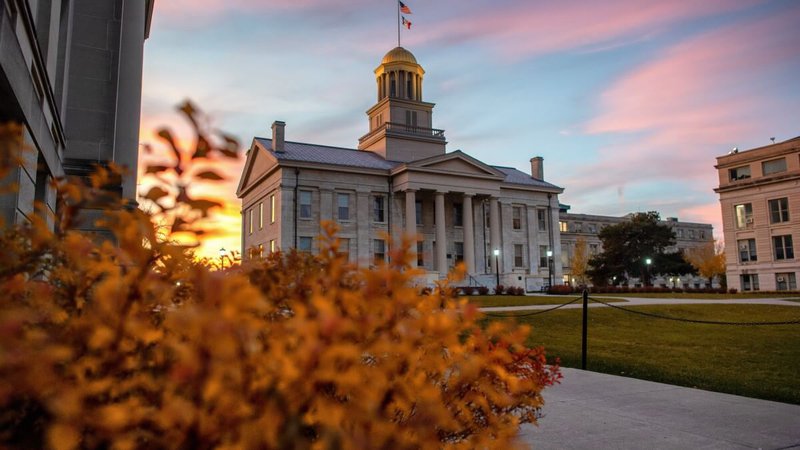 The University of Iowa is now ranked No. 2 for writing among all universities in the United States, surpassing Harvard, Cornell, Duke, and Princeton, according to rankings released by U.S. News & World Report.
The university tied with Yale for the second place in Writing in the Disciplines and is the only public university included in the top ten, behind Brown University only, which received the first spot for the category, Erudera.com reports.
NEW: The University of Iowa surpasses Harvard, Princeton as the #2 university in the country for writing. Iowa is the only public university in the top ten. The ranking recognizes the importance of teaching writing and communication in all disciplines. https://t.co/isN3cqNR43 pic.twitter.com/BGf4YcAKoZ

— University of Iowa (@uiowa) September 12, 2022
"If you look at what most employers want these days, it's what I call higher-order skills, and those are typically related to communication: How well you work in teams, how clearly you express yourself, and how effectively you use analytical skills in problem-solving situations," UI President Barbara Wilson said in a press release, adding that an emphasis on writing and communication at UI benefits every student.
In 2020, the University of Iowa ranked 13th whereas in 2021, it was ranked the No. 10 for the writing in all disciplines. The school has been ranked the top public institution for the third year in a row.
Iowa remained the 83rd among all public and private universities, just the same as last year, but plummeted among public institutions, ranking 35th this year compared to the No. 33 spot it had last year. However, according to the media release, the school continues to be listed among universities and colleges with the best value.
Executive vice president and provost Kevin Kregel said rankings show the university's commitment to writing excellence. Kregel also said that the world knows UI for its "unparalleled writing programs," but the school is proud of the writing materials it provides to all its students, despite their field of study.
"Employers care about writing and communication skills, and they know graduates from Iowa bring those skills to their organizations."
This year, UI programs ranked as follows:
Writing: 2nd
Nursing ranked 9th, up one spot from the previous year
Accounting ranked 35th, up 15 spots
Undergraduate engineering programs that offer doctoral programs ranked 68th
Undergraduate computer science ranked 65th, up six spots
Moreover, U.S. News rankings put Iowa 51st on Best Colleges for Veterans list.
Schools are ranked based on their performance across a number of excellence indicators. Princeton University ranked first in the National Universities category, followed by Massachusetts Institute of Technology and Harvard.
The University of Iowa was established in 1847, the oldest higher education institution in the state. The total enrollment at the university is 31,206 (as of fall 2021).
>> Columbia University Admits Giving Incorrect Data to U.S. News Rankings, Drops to 18th Place
image source: University of Iowa's twitter account
Related News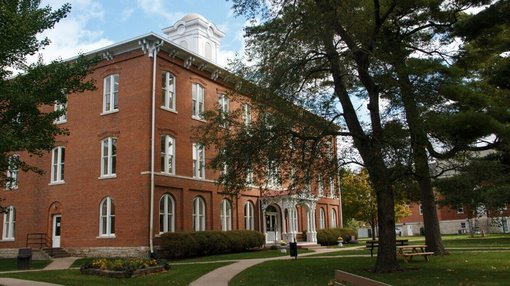 Iowa Wesleyan University in Mount Pleasant has announced it will be shutting down after nearly two centuries of providing higher education services.
United States
Mar 31, 2023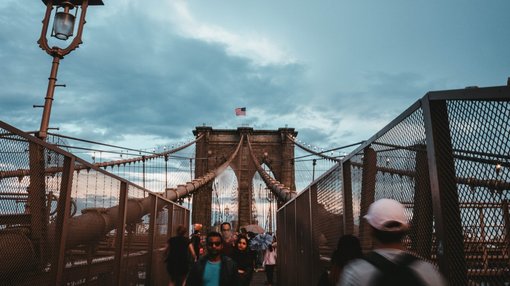 US universities and colleges have recorded a decline in Asian students in two academic years.
United States
Mar 30, 2023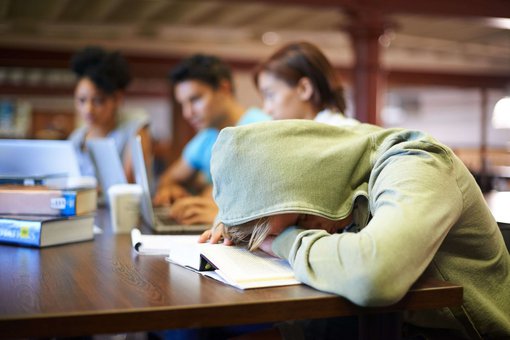 A new survey has found that 41 percent of students enrolled in postsecondary education programs at American colleges and universities have considered dropping out of college in the past six months, with 36 percent of bachelor's students and 44 percent of associate degree students falling into this category. Students cited mental health as a leading cause.
United States
Mar 28, 2023