Japanese Universities Told to Investigate Int'l Students & Prevent Espionage
Higher Education News
International Studies
May 30, 2022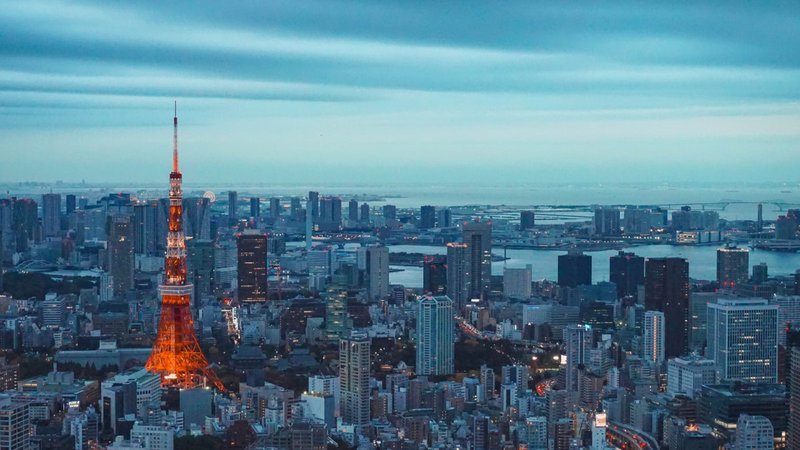 Universities in Japan have been told to investigate international students and researchers in a bid to prevent espionage from countries such as China.
As Reuters reports, Japanese universities have been asked to investigate the background of students, faculty, and researchers who have connections to foreign governments or institutions with a focus on the defense field.
The investigation is said to be an important issue to protect Japan's national security and exchanges with universities in the United States and across Europe.
Japanese officials noted that the request was necessary after a series of arrests of academics from China in the United States.
"Around the world, export controls are getting more stringent on foreign nations like China," an official from the Japanese trade ministry who works with universities to check high-risk technology data told Reuters.
The official added that the ministry wants universities in Japan to be trusted for their safety and trade controls, so they can continue the joint research with the US and European countries.
In an email sent to Reuters, the US embassy in Japan said that the United States will try to help Japan regarding research security problems.
In 2020, news reports highlighted that 45 universities across Japan had reached agreements on exchange programs for students and academics with several universities in China which were linked to China's People's Liberation Army (PLA) that could have involved technology connected with the military.
Back then, it was reported that Chinese universities on the US embargo list included:
Beihang University in Beijing
Harbin Engineering University
Harbin Institute of Technology
Last year, Erudera reported that the National Security Commission on Artificial Intelligence (NSCAI) expressed concerns about academic research safety. The latter had recommended US universities take measures to prevent sensitive technology stealing from China's military.
According to the Japanese government's data, back in 2020, 44 percent of 279,597 international students enrolled at universities in Japan were Chinese. Data further revealed that during 2019, the US was the most popular destination for Japanese researchers, and China ranked second.
The data provider, Statista, shows that the total number of international students in Japan stood at around 2,400 in 2021. This number, which included students enrolled at higher education institutions and Japanese language schools, dropped for two years in a row, according to Statista. In 2021, nearly three million students joined Japanese universities.
The same source highlights that there were 803 universities in Japan as of May 2021, most of them private institutions.
Related News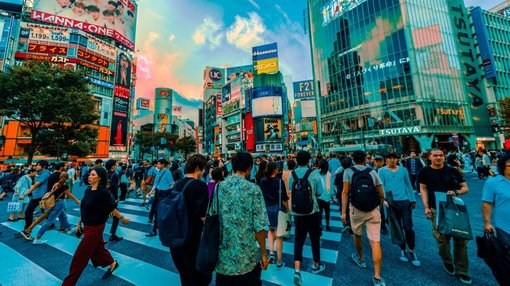 Japan plans to host 400,000 international students by 2033 and lure them to stay and work in the country after graduation.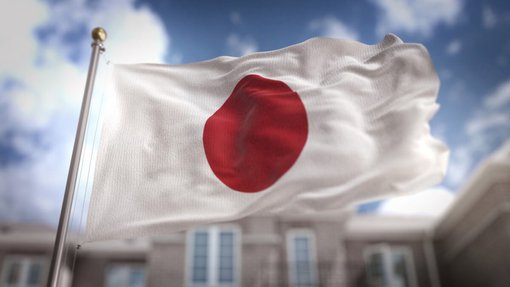 Higher education institutions in Japan are struggling to attract new international students due to the prolonged border closure during the COVID-19 pandemic.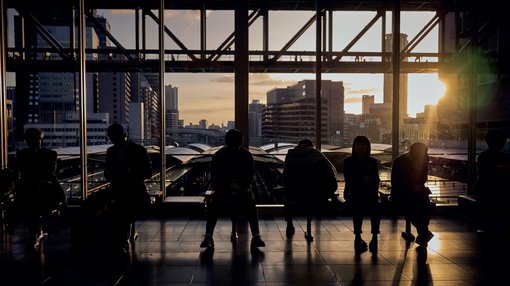 The Chinese embassy in Japan will start issuing long-term visas for Japanese students for the first time in two years.