Marquette University to Welcome Its Students Back in Campus in Fall 2021
United States
North America
Mar 05, 2021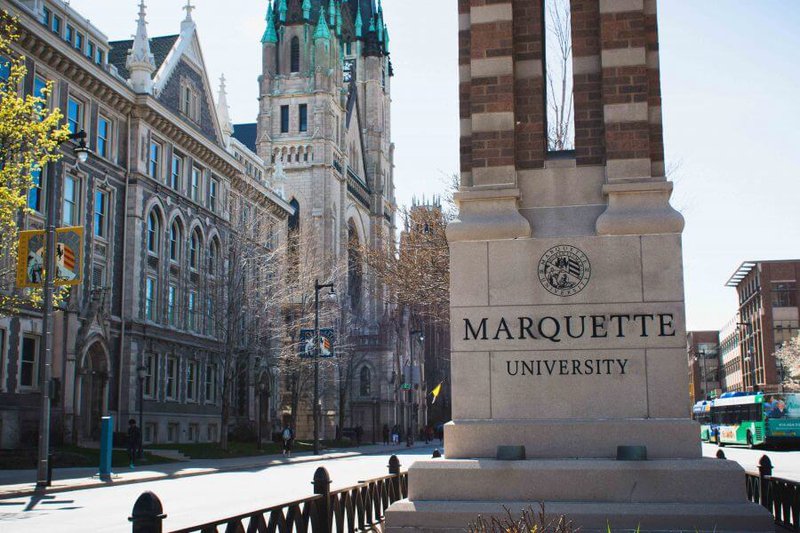 Marquette University in Milwaukee has announced that personnel and students are set to return to classes and campus starting this fall.
According to Erudera.com, the President of the University, Michael Lovell, gave the news in a letter directed to students and staff on March 2.
"Marquette was able to pivot at the start of the pandemic and re-opened last fall in a hybrid learning model to give students an on-campus experience," Lovell said in the letter.
The President further commented on the restrictions the university will implement for ongoing safety.
"With mandatory testing, required masks, and limits on gatherings, we were able to mitigate the spread of COVID-19 on campus this academic year, and now we are planning for an in-person academic and residential experience for our students this fall," Lovell stated in the letter.
As the university continues to work with public health officials, they will announce an elaborative strategy for the fall semester once the institution ensures that all adequate health and safety protocols are carefully considered.
According to a release of the university, during the fall semester of 2020, Marquette University has provided 45 percent of the classes online. The other 32 percent were held in-person, and 23 percent resulted in a combination of both.
Compared to pre-COVID-19, the majority of students (96 percent) attended the classes personally. Two percent of the total attended classes online, and the other two percent preferred a hybrid of the online and in-person educational experience.
Marquette University has received $31 million from a former alumni couple, Darren and Terry Jackson, in February this year. They have dedicated the funds to Marquette College of Nursing with the idea of growth, diversity, and innovation.
According to a previous press release on the funding, the latter will prepare 5,000 nurses, a goal that Marquette College of Nursing plans to reach within the next decade. One thousand out of the total have to come from various ethnic and social foundations.
"Beginning in fall 2021, scholarships will be designated for underrepresented students who are accepted into the College of Nursing, with additional scholarships added each year. After the initial ramp-up phase, up to 80 scholarships per year will be awarded to Marquette nursing students from underrepresented backgrounds," the press release reads.
The publication further notes that the university will support its students by providing advising support, establishing a teaching academy, and initiating a fund for health care innovation.
Based on a report issued by the American Association of Colleges of Nursing during 2019, the US nursing schools declined 80,407 qualified applications from baccalaureate and graduate nursing programs since there was an absence of faculty, classrooms, and other budget restrictions.
Related News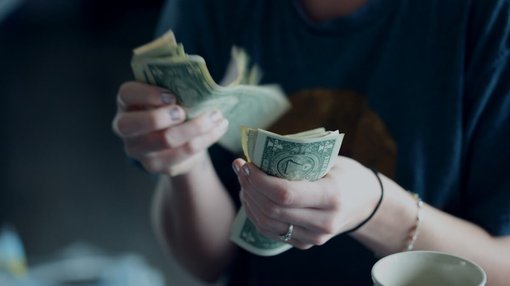 Student loan borrowers will soon have to start repaying their loans after a three-year pause on payments, the US Education Department has confirmed.
United States
May 25, 2023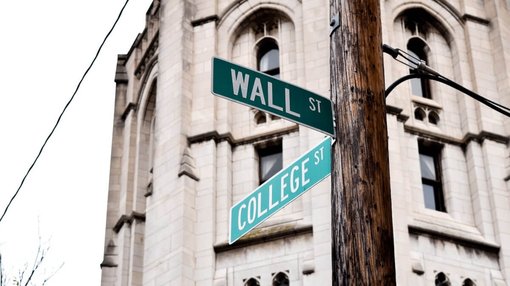 Many want to attend one of the Ivy League schools, whether because of their reputation, lifelong networking opportunities, quality of education, or other motivations. What is known for certain is that these schools are very selective during their admission process, even more in the past few years.
United States
May 24, 2023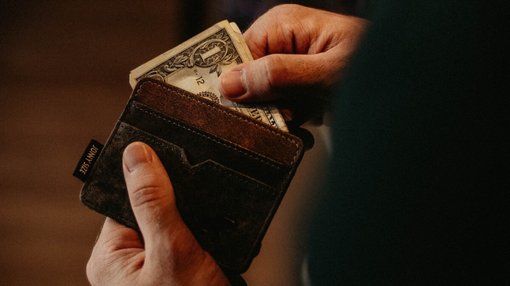 About 60 percent of university students in the United States have felt a sense of unease about their finances due to the rising cost of living, a recent survey has revealed.
United States
May 22, 2023