Masks No Longer Mandatory at University of Minnesota
United States North America COVID-19 Higher Education News by Erudera News May 14, 2022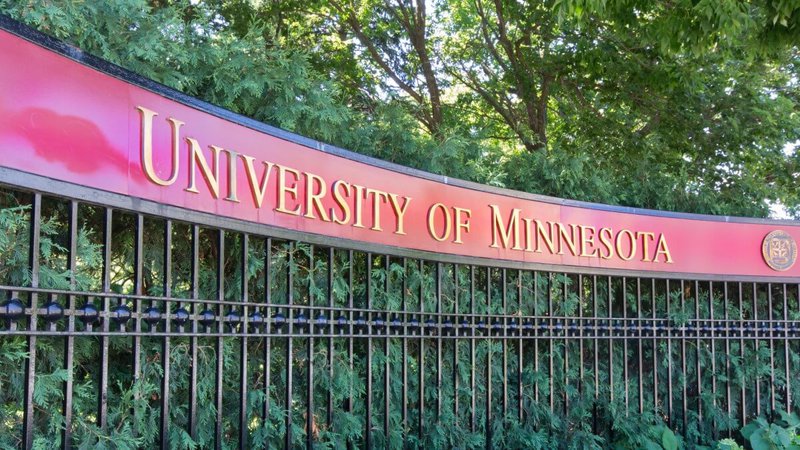 Students, faculty, and staff at the University of Minnesota will no longer have to wear face masks in classrooms and instructional laboratory settings, the university has announced.
In a message sent to students and employees, the president of the University of Minnesota, Joan Gabel, said that the university has evaluated the current conditions in consultation with public experts to determine masking requirements as the spring semester is about to end.
Under the new updates, masks will continue to be required in posted healthcare settings, PPE-required areas, and isolated and quarantine spaces, Erudera.com reports.
The decision became effective on May 12, two months after the university removed the mask mandate in dining settings, common areas, sporting events and entertainment venues.
In her announcement, the president stressed that the community should continue to respect the choice of those who continue wearing a mask due to virus concerns or who take steps to protect their families and others.
"Masking continues to be a helpful action you can take to prevent the spread of COVID-19, along with staying up-to-date on vaccinations, staying home when ill, and taking other precautions such as washing your hands thoroughly. When making decisions about masking, we encourage you to consider local conditions," Gabel said, pointing out that the update doesn't change institution's current flexible work approach.
Individuals are allowed to choose whether they want to wear masks in other indoor and outdoor spaces, including sporting events and spring commencements.
University of Minnesota's president said that the institution will keep the decision in place until further notice, and it will continue to monitor the public health situation and consult with its public health experts.
Masks are not mandatory at Princeton University either since March 14, 2022; however, they are optional in most situations.
"Beginning March 14, masks will be optional in most University spaces. Masks will continue to be required at McCosh Health Center and on TigerTransit buses, and for people who are instructed to wear a mask as part of isolation or quarantine protocols or were identified as a close contact," a message from Provost Deborah Prentice and Executive Vice President Treby Williams sent to students on March 2, notes.
As of May 2, the University of Michigan (U-M) has also made masks optional for indoor spaces. The policy applies to all students, faculty, staff and visitors on the three of the university's campuses in Ann Arbor, Dearborn, and Flint, except for some selected areas on the Ann Arbor campus.
Differently, at the University of Michigan Law School and the Medical School, masks will be required in classrooms until the end of the winter semester.
Related News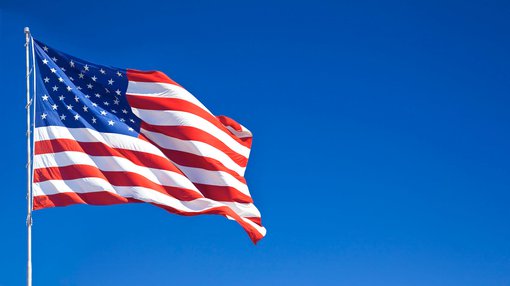 More than one million international students studying in the United States during the 2022/23 academic year contributed $40.1 billion to the American economy, according to NAFSA: Association of International Educators.
United States
Dec 09, 2023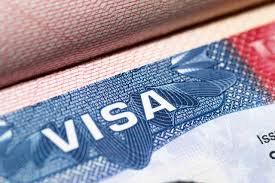 The United States has issued over 600,000 student visas globally, the highest figure since the 2017 fiscal year, the US Department of State has said.
United States
Dec 06, 2023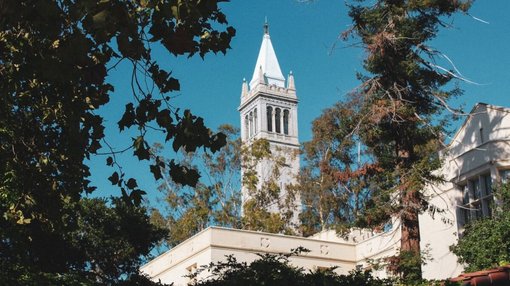 Two Jewish groups have filed a 36-page lawsuit against the University of California system, UC Berkeley, and their leaders, alleging a "longstanding, unchecked spread of antisemitism."
United States
Dec 06, 2023