Massive Fire Breaks Out at Ulster University Campus in Coleraine, About 40 Firefighters at Scene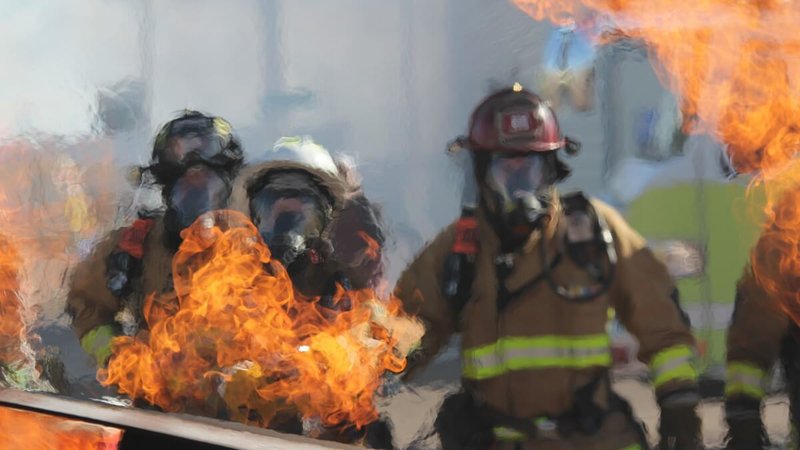 A massive fire broke out at Ulster University (UU) campus in Coleraine, County Londonderry, Northern Ireland, on Saturday.
The incident, which occurred in the university's science building was reported at around 10:30 BST. Six fire fighting appliances from Coleraine, Portrush, Portstewart, Ballymoney, Londonderry and Kilrea and about 40 firefighters went to the scene to tackle the blaze.
As the Belfast Telegraph reports, Group commander Alastair McConville informed that the Northern Ireland Fire and Rescue Service (NIFRS) are attending the fire at the University of Ulster, Coleraine, pointing out that an Aerial Ladder Appliance from Northland Station and a Command Support Unit from Kilrea have responded to the incident.
"Firefighting operations include crews wearing breathing apparatus and various water jets are in use. Approximately 40 firefighters are in attendance at the scene," McConville said.
McConville stressed that the cause of the fire is unknown at the moment.
Earlier this year, a fire broke out at the science block – the physics and chemistry departments in University College Cork, Ireland. As a result, students and staff were evacuated while two people were treated for smoke inhalation.
This year, it was also reported that students and employees at Trinity College Dublin, were evacuated after a pillar of smoke was noticed at a university building.
In 2019/20, Northern Ireland Fire and Rescue Service attended 22,238 incidents, down from 24,586 incidents attended in 2018/19.
Some of the common causes of university campus related fires are smoking, cooking, alcohol-related activities.
According to a report issued by the United States Fire Administration (USFA), over the past 16 academic years (2000 – 2015), 85 fatal fires took place in dormitories, sororities, fraternities, and off-campus accommodation. About 94 percent of fatal campus fires took place in off-campus housing over the period.
The University of Ulster was initially established in 1865 as a college and became a university in 1968. It is a multi-campus public institution in Northern Ireland with four different campuses across the region, which are Belfast, Coleraine, Jordanstown and Magee, hosting nearly 27,000 students. Ulster University also provides courses at its branch campuses in London, Birmingham and Qatar.
Most recently, Ulster University announced that its Business School has become the first Business School in Ireland and the United Kingdom to report its sustainability impact using a new global data analytics tool developed by a top US university.
Related News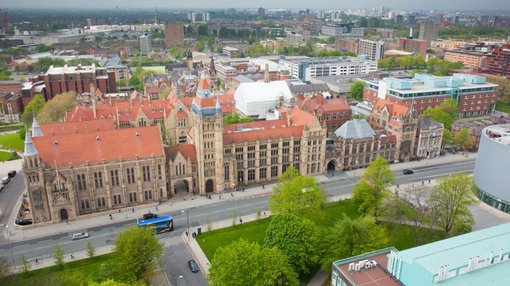 The University of Manchester is the favoriteiinstitution for top recruiters in the United Kingdom to find graduates, according to the Graduate Market 2023 report by High Fliers Research, a company specializing in student and graduate recruitment research.
United Kingdom
Mar 24, 2023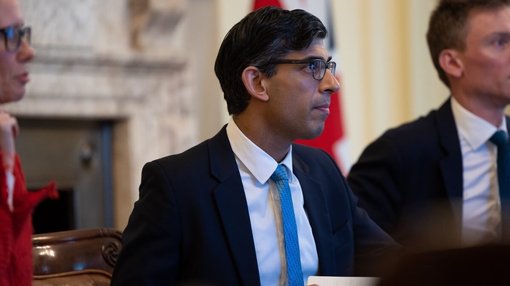 A group of international students, many from India, deported from the United Kingdom a decade ago after being accused of cheating in English language tests, have called on UK Prime Minister Rishi Sunak to help them clear their names.
United Kingdom
Mar 23, 2023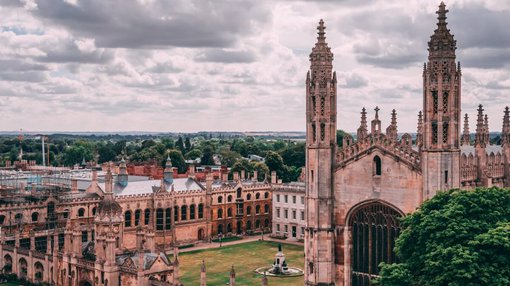 Cambridge University has contributed nearly £30 billion to the UK economy during the 2020/21 academic year, according to a report by London Economics, a leading specialist policy and economics consultancy in Europe.
United Kingdom
Mar 21, 2023