Maurice Sendak to Speak at Goucher College's 113th Commencement; May 21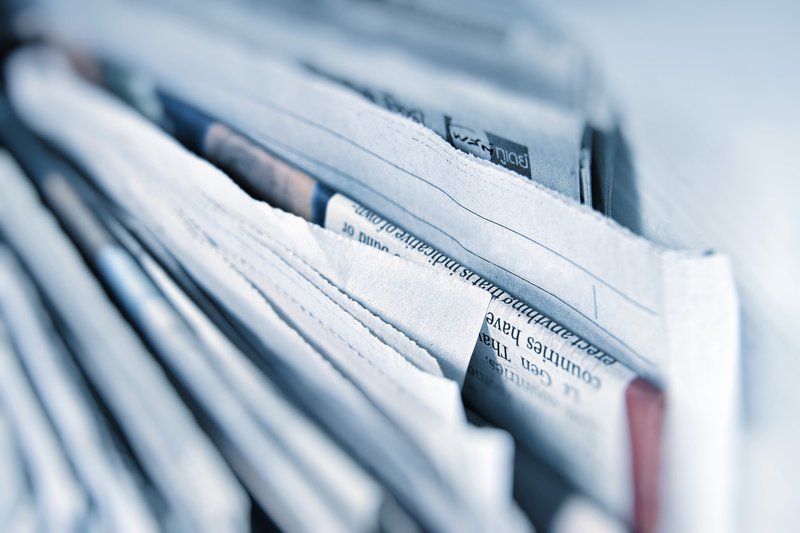 BALTIMORE, May 5 — Goucher College will hold its 113th commencement exercises on Friday, May 21, 2004, at 10:30 a.m. Maurice Sendak, the award-winning author and illustrator of "Where the Wild Things Are," will deliver the keynote address and receive an honorary doctor of letters degree. The college will confer an estimated 280 bachelor of arts degrees and 46 master's degrees.
President Sanford J. Ungar will preside over the ceremonies, which will take place outdoors on the lawn behind Mary Fisher Hall. In the event of rain or cicadas, the ceremony will be held in the Sports and Recreation Center, and tickets will be required for admittance. Winner of the 1964 Caldecott Medal for "Where the Wild Things Are," Sendak was the first American illustrator to win the prestigious Hans Christian Anderson Award for his body of work. A visionary figure in children's literature, Sendak is also a distinguished set and costume designer for opera and ballet. Among his countless honors, he received the National Medal of Arts in 1996 for his contribution to the arts in America.
The college will also present honorary degrees to two outstanding women, the Rev. Vashti Murphy McKenzie, the first female bishop of the African Methodist Episcopal (AME) Church, and Joyce Tseng, a Goucher alumna and computer programmer. Both women will give brief remarks.
Vashti Murphy McKenzie made history four years ago when she became the first female bishop in the 214-year history of the AME Church. The author of two books, she currently serves as presiding prelate of the church's 18th Episcopal district, which includes Botswana, Lesotho, Mozambique, and Swaziland. McKenzie served for a decade as pastor of Baltimore's historic Payne Memorial AME Church, increasing the congregation from 330 to more than 1,700 members, raising the property value to $5.6 million, and organizing Payne Memorial Outreach, a faith-based nonprofit organization. She will receive the honorary doctor of humane letters degree.
A 1955 graduate of Goucher College, Joyce Tseng exemplifies Goucher's vision of a global citizen. A computer programmer, Tseng has traveled extensively throughout the world and has worked diligently to create opportunities for Goucher students in the fields of mathematics and computer sciences. She will receive the honorary doctor of humane letters degree.
This year's senior class speaker, Tiane Johnson, was selected by the graduating class. A communication major from Washington, D.C., Johnson has spent much of her free time volunteering in Baltimore, mentoring at Lemmel Middle School, preparing adults for the GED exam, serving at Our Daily Bread, a soup kitchen, and supporting Moveable Feast, an organization that provides meals for homebound residents with HIV and AIDS.
Goucher College is an independent, coeducational liberal arts college located on 287 wooded acres just north of Baltimore. Enrolling more than 1,700 undergraduate and graduate students, Goucher offers a wide variety of majors and encourages students to create individualized, interdisciplinary programs of study. Undergraduates are required to participate in at least one international study program, internship, or community service project, testing and enhancing their classroom learning through real, firsthand experience in the field. Close interaction with faculty is another cornerstone of a Goucher education, as is Goucher's strong belief in the importance of staying connected to the world outside campus through community action, intercultural awareness, and international exploration.
For more information, contact Goucher College Media Relations, 410-337-6316.
Related News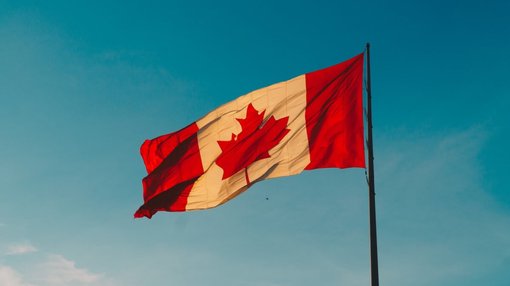 As Canada tries to address its housing crisis, Immigration, Refugees and Citizenship Canada (IRCC) said they are aware of the pressure the international education sector is facing and pledged to provide enhanced support to international students while in the country.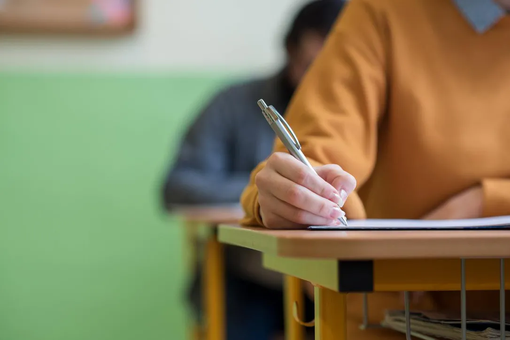 Xi'an Jiaotong University (XJTU), a prestigious university located in the capital city of Shaanxi province in China, has removed English proficiency exams as a graduation requirement.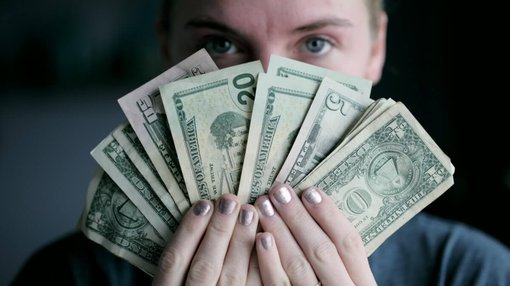 A whopping 92 percent of Gen Z students in the United States are worried they won't have enough means at their disposal to pay tuition in the fall semester, a recent survey has revealed.
United States
Sep 23, 2023