McMaster University to Pause Mask Mandate From June
COVID-19
Higher Education News
May 18, 2022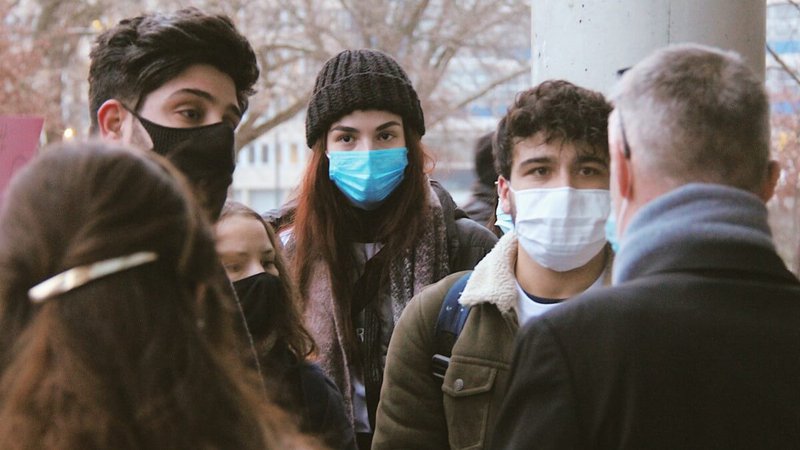 Students, staff, faculty, and visitors at McMaster University will no longer be required to wear masks, the university has notified.
The decision becomes effective as of June 1 and starting from this date, public reporting of COVID-19 cases on the Back to Mac website will be paused, Erudera reports.
According to a press release issued by the university announcing the updates to the university's safety measures, mask mandate at the institution will be paused as of the abovementioned date following the expert's advice and the changes in COVID-19 cases over the recent weeks.
Nevertheless, the university said that it will continue to strongly encourage its community members to use masks indoors or outdoors when the distance can't be maintained.
"The university continues to strongly encourage our community to wear a mask when indoors or in close proximity to others while outdoors, even though masks will not be required. Free Level 3 surgical masks are still available at several locations, including the Campus Store," the university notes.
McMaster will still ask students, staff, and faculty attending hospital sites or other health facilities to continue following the COVID-19 safety measures that apply to these locations, including the use of masks, vaccination, and active screening.
Provost and vice-president Academic Susan Tighe thanked students and employees for adhering to the health and safety measures over the past two years.
"Thanks to your collective effort, and the improving course of the pandemic, we are able to continue our gradual return to a more regular state. We encourage our community to continue to be respectful of one another in our ongoing efforts to keep our campus safe," Tighe added.
As per staff and faculty members, the university noted that they should report positive COVID-19 cases to comply with Ontario workplace safety requirements.
The press release notes that university's "MacCheck" safety tool is no longer required to be completed before attending a campus site, but students, faculty, and employees are required to use the Ontario COVID-19 Self-Assessment tool and to follow other instructions provided.
McMaster said that if the pandemic circumstances and the public health advice change, mask and the vaccine policies will be reinstated.
"The university will continue monitoring this evolving situation and stay aligned with the best and most current health advice and will inform our community of any changes," the notice reads.
As of May 1, the university paused the vaccination mandate for staff, faculty, students, and visitors until the end of the summer semester. The vaccine policy at McMaster University has been in place since October 2021.
However, the university encouraged students to be fully vaccinated, to receive their booster shots, and to make sure that their vaccination status on MacCheck status is up to date.  
Related News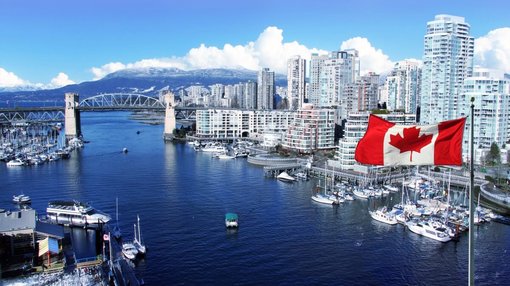 International graduates in Canada whose post-graduation work permits (PGWP) have recently expired or are about to expire will be able to apply for an extension for another 18 months, Canada's Immigration Minister Sean Fraser has announced.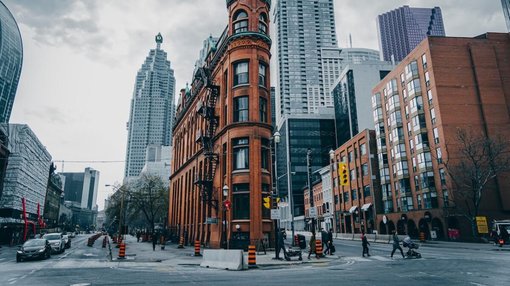 Public colleges in Ontario, Canada, have introduced a new set of rules to strengthen programs and services for international students studying in Canada.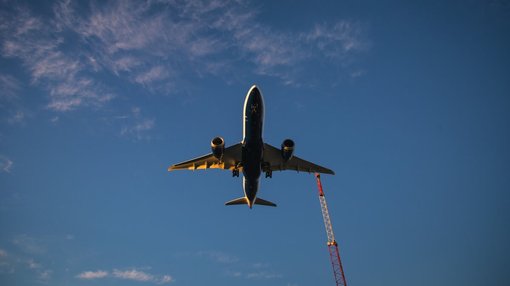 Canadian authorities have reportedly told more than 700 Indian students to return home after discovering they have falsified admission offer letters.