Most Us Higher Education Institutions Lack Muslim, Buddhist, Hindu & Jewish Students Groups
United States North America Higher Education News by Erudera News Jun 08, 2022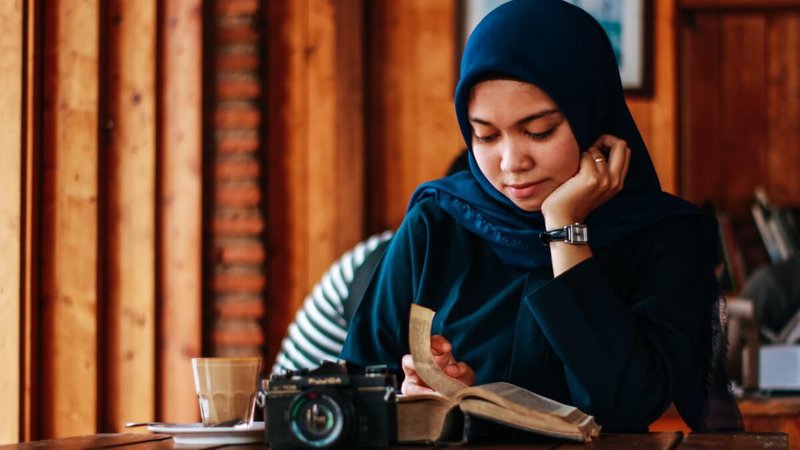 Most higher education institutions across the United States lack religious groups representing Muslim, Buddhist, Hindu, and Jewish students, according to a new peer-reviewed study by The Conversation.
The study involved religious student groups at 1,953 four-year not-for-profit colleges and universities in the United States.
Data revealed that there are Muslim student groups at only 28 percent of US universities, Jewish student groups at 25 percent of institutions, while Buddhist and Hindu student groups are represented at only 5 percent of institutions.
The findings further show that 66 percent of US higher education institutions lack any religious student group.
Some 40 percent of public colleges and universities and 27 percent of private Christian colleges and universities have minority student groups.
A survey conducted by North Carolina State University (NCSU), the Ohio State University (OSU), and the nonprofit program Interfaith Youth Core (IFYC) which involved thousands of students attending four years of college on over 120 campuses, revealed that 58 percent of students in their fourth year of the college said that their university was "somewhat" welcoming.
These students were surveyed in fall 2015, at the end of their first year in spring 2016, and again at the end of their fourth year of college in 2019.
Moreover, a report named "Campus Climate Report 2019-2020: Islamophobia on College Campuses and its Impact on Muslim Students" which involved 570 Muslim students at more than 60 institutions across the state of California, including public and private universities, found that 40 percent of Muslims enrolled in a college in California have been facing harassment and discrimination due to their religious views.
74 percent of Muslim students participating in the survey said that their institution did not manage to make statements, accommodations, or deal with the policy issues affecting their community. Meanwhile, 30 percent of students claimed that they had experienced discrimination and harassment after advocating for the Islamic religion.
According to the US Department of Education, the number of crimes related to religion that occurred on campuses nearly doubled between 2009 and 2017.
There is a considerable number of religiously affiliated colleges, according to Forbes, including:
Boston College, Chestnut Hill, Massachusetts
University of Notre Dame, Notre Dame, Indiana
St. Mary's College of California, Moraga, California
Doane University, Crete, Nebraska
College of Wooster, Wooster, Ohio
Transylvania University, Lexington, Kentucky
Centre College, Danville, Kentucky
Christianity is the largest religion in the United States.
Related News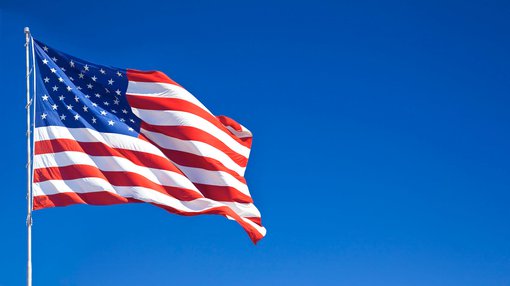 More than one million international students studying in the United States during the 2022/23 academic year contributed $40.1 billion to the American economy, according to NAFSA: Association of International Educators.
United States
Dec 09, 2023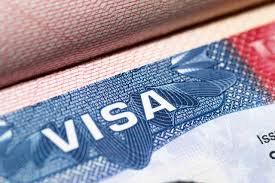 The United States has issued over 600,000 student visas globally, the highest figure since the 2017 fiscal year, the US Department of State has said.
United States
Dec 06, 2023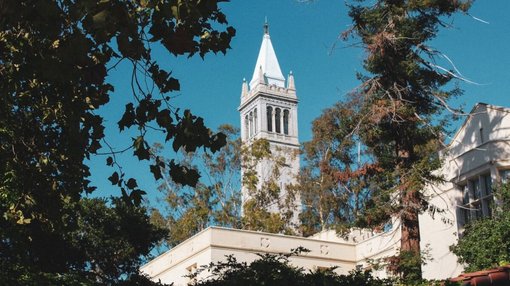 Two Jewish groups have filed a 36-page lawsuit against the University of California system, UC Berkeley, and their leaders, alleging a "longstanding, unchecked spread of antisemitism."
United States
Dec 06, 2023