Myanmar Students in Australia Ask Authorities to Extend Their Visas Due to Violent Protests in Myanmar
Australia Oceania Higher Education News International Studies by Erudera News Apr 14, 2021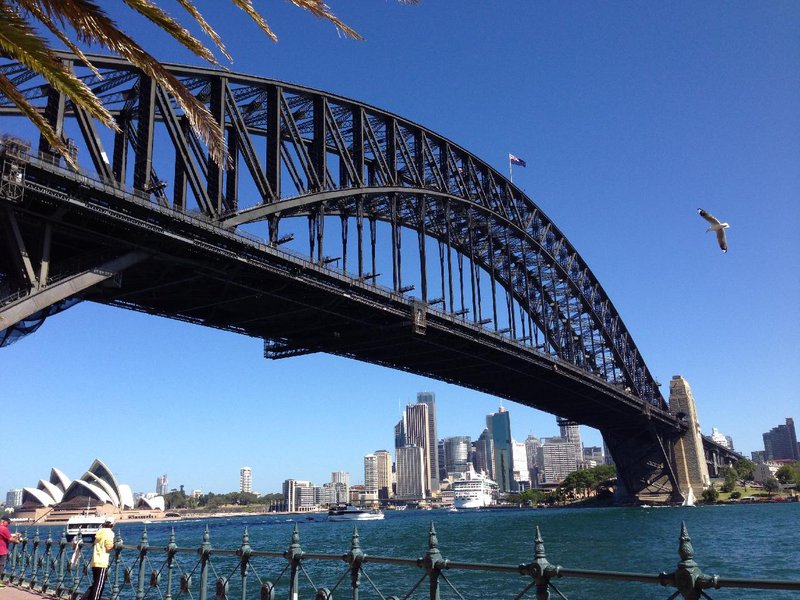 Myanmar students in Australia have been asking the Australian government to let them stay in the country, claiming they are scared to go back due to the violent protests taking place in Myanmar.
According to activists, more than 700 people, including children from the age of 5, have been killed since the military took control of the country through a coup on February 1, Erudera.com reports.
"Sometimes they kill at night … every age, they kill," Naw Naw, who at the moment is in Melbourne studying a diploma of early childhood, told the ABC.
However, as her visa is about to expire next month, she might have to return to Myanmar. Yet she is scared she would be arrested or even be killed if she returns back home at the moment as she is a member of the Kachin ethnic community, and the Myanmar army has been fighting with the Kachin Independence Army (KIA) for several months now.
Similar to Naw, another international student Mary Aung has voiced concerns over the possibility to go back home after her visa expires, highlighting that she would be in danger if she returns to Myanmar as she could be arrested upon her arrival.
Over 3,500 temporary visa holders from Myanmar remain in Australia, half of which are students.
It was recently reported that the Australian government was planning to grant visa extensions to Myanmar citizens staying in Australia on temporary visas.
Despite reporting that the Home Affairs and Department of Foreign Affairs and Trade have been working on a policy expected to be announced in days, no announcement has been made so far, leaving members of the Myanmar community disappointed, criticizing Australia for its slow and ineffective action to the coup.
"Here we are in mid-April, and the best you've got is something might happen, and it's not my problem. It sounds somewhat constipated, shall I say, so I do hope some of these actions can be brought to bear soon, so things are unblocked," the Labor MP Julian Hill said, adding that members of this community deserved better.
According to the latest data published by the government, 45 Myanmar citizens applied to the Australian government for visa protection in March.
The federal opposition has been urging the government to offer visa extensions to thousands of Myanmar citizens in Australia after 82 people have been slaughtered in the town of Bago, near Yangon.
Whereas, Shadow Foreign Minister Penny Wong and Shadow Home Affairs Minister Kristina Keneally have written to the government calling them to convey Australia's opposition to these attacks by enabling Myanmar nationals on temporary visas to remain in Australia and extend their stay.
Related News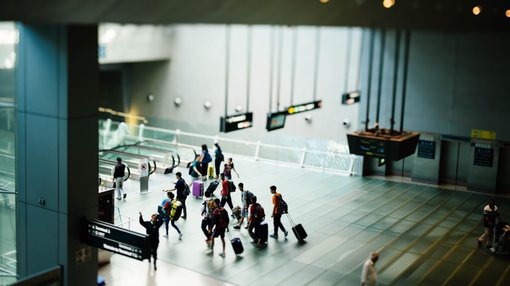 More international students are interested in pursuing a degree in Australia, bringing the country into a competitive position with Canada, a survey by IDP Connect, a leader in student marketing and recruitment, has revealed.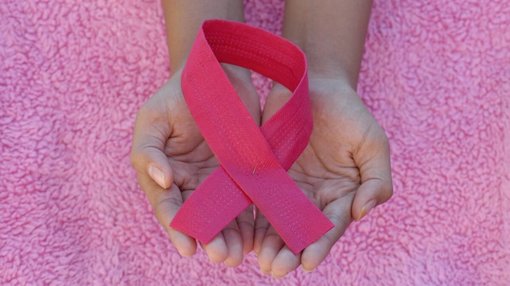 To raise awareness and support the fight against breast cancer, higher education institutions worldwide are working on various initiatives.
United States
Oct 20, 2023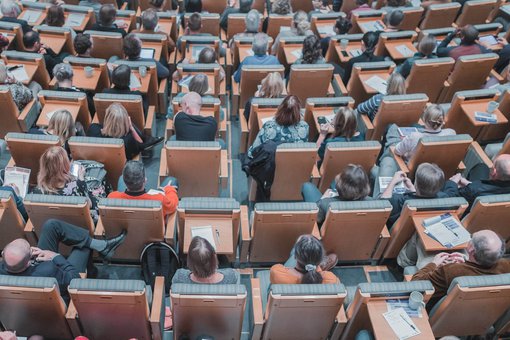 International students remain a priority for university leaders in Australia, Canada, and the United Kingdom, a survey has found.