Nearly 100 Indian Students Ineligible to Study in France Due to Visa Problems, Despite University Admission
Europe
International Studies
Aug 12, 2020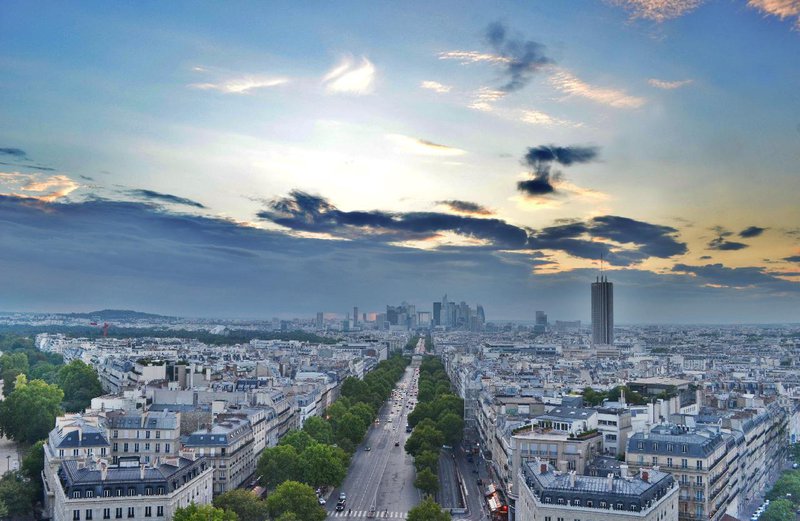 About a hundred Indian students who have chosen to study in France, have been stranded in their home country after French visa centres in India do not offer visa services yet, due to the Coronavirus developments (COVID-19).
Although France's Ministry of Foreign Affairs opened its doors for Indian students and the Embassy of France in India stressed that Indian students travelling to France are given top priority with regards to their visa processing, they couldn't live their dream, EruderaCollegeNews reports.
Nearly a hundred Indian students have planned to attend the business school ESSEC, located in Paris.
One of the many persons facing this problem is Jalal, 21, a student of management department in Mumbai. He said that he has been revising continuously if any published information could help him solve this problem.
"I worked very hard, and I took an exam that I prepared for four months. Then I made my cover letter. It took me two to three months. So now not being able to come and study at the school of my dreams is very sad," Jalal pointed out in an announcement.
Embassy of France in India had previously stressed it would ensure that Indian students travelling to France will be a priority with regards to their visa processing; still, Jalal is facing a complicated situation.
"We wrote to officials at the French Embassy in India. All my documents are ready, I have started the visa procedure beforehand, but they cannot finalise it because the offices are closed" Jalal stressed.
Under the same situation, find herself another student named Isha.
"I have already taken accommodation in Cergy for which I have already paid 600 euros to reserve it. It's expensive, so we really want to go," she said.
In order to complete her studies in France, Isha took out a loan in her country, which she planned to repay when she would become an intern in France. She still hopes that the visa offices will resume their work on time.
On July 1, the French Ministry for Europe and Foreign Affairs announced that consulates abroad would start processing residence permit applications as priority. The Ministry also invited all international students to come and join French institutions.
"Attention, international students! As of July 1: visa and resident permit applications will be processed as a priority – you'll be allowed to travel to France, wherever you're travelling from," the Ministry tweeted.
Ambassador of France to India, H.E. Emmanuel Lenain, in this regard stressed that France is returning to normalcy, and he is delighted that international students will be the first to benefit from it.
"Opening up of the French borders to the student community from anywhere in the world is a step in the right direction. As soon as the conditions in India permit, the Embassy of France in India will ensure that Indian students travelling to France are given top priority with regards to their visa processing while complying with the Indian travel regulations," Lenain pointed emphasised.
Related News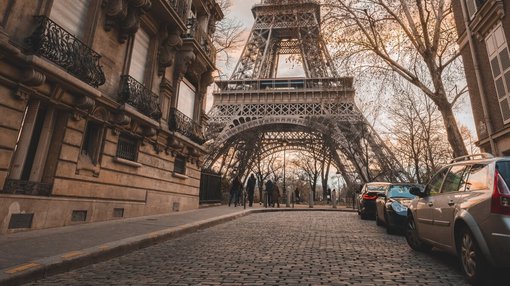 France was the home to 365,000 international students during the 2020/21 academic year, according to figures on student mobility worldwide, published by Campus France.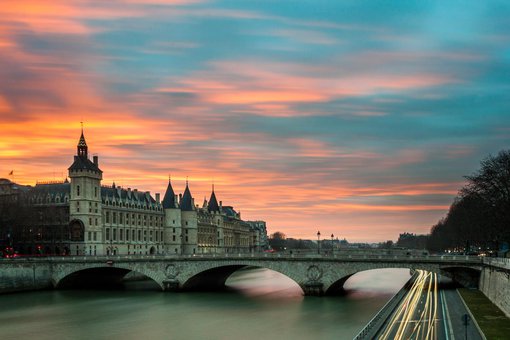 The number of international students who were issued visas to study in France during 2021 increased compared to a year ago, according to data by Campus France, a public institution focusing on the promotion of French higher education abroad and in charge to welcome researchers and students to France. New data has revealed that the […]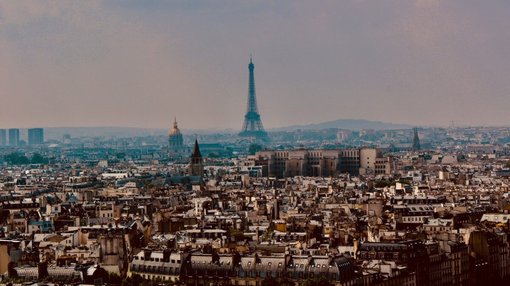 Rice University is opening its international campus in Paris, thus offering more opportunities to its students and faculty, the university has announced. Rice University Paris Center, which will provide various student programs and will be the home to independent researchers and international conferences, is expected to be fully functional in January 2023, Erudera.com reports. The […]