New South Wales Planning Alternative Quarantine Program for International Students
Australia Oceania COVID-19 International Studies by Erudera News Apr 05, 2021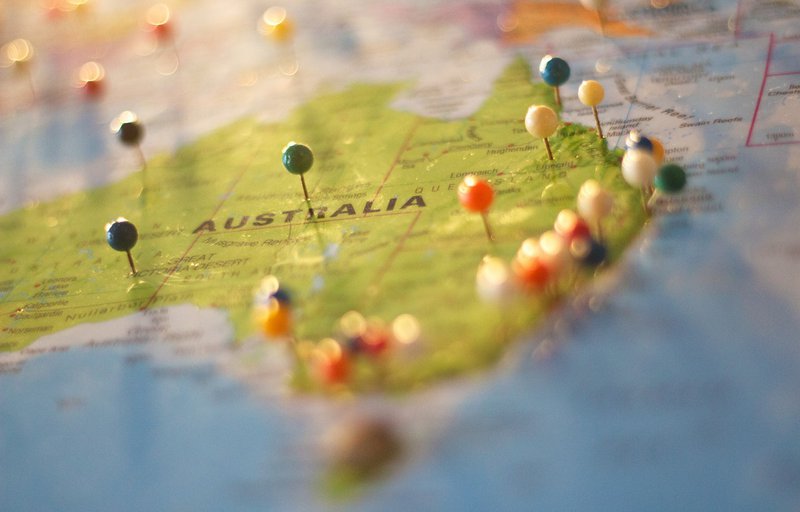 The New South Wales government has announced it is planning an alternative quarantine accommodation for international students in a bid to convince other federal countries to approve students' return for the second half of the year.
The NSW Treasury department has called for expressions of interest for the program, which closes on April 12, pointing out that international students' return as early as possible is crucial to keep jobs in the country's education sector, Erudera.com reports.
According to estimations, a total of 7,000 students can return by the end of the year under this plan as there are 600 beds available for a period of two weeks.
The call invites student accommodation providers in Sydney CBD and across to submit an expression of interest in order to be able to create a "panel of eligible providers to house international students coming into NSW for the 14-day quarantine period".
The NSW Treasurer Dominic Perrottet said that the NSW government has been considering options to see how international students' return can happen and at the same time avoid any impact the action can have on bringing Australian citizens back home.
"NSW continues to take 3,000 international arrivals each week, far more than any other state," he added.
A spokeswoman for the University of Sydney claims that the return of international students should be a priority so universities can be able to help Australia's economic recovery, highlighting that the university is hopeful that some of the students abroad can safely return to campus this year.
"We are encouraged by Charles Darwin University's recent use of the Howard Springs facility for safe quarantine – as well as the success of countries such as Canada, that has reopened its borders to international students through a student corridor and requires students quarantine, and New Zealand's moves to set up a similar system," the spokeswoman said.
Phil Honeywood, the chief executive officer of the International Education Association of Australia, emphasized that the NSW plan, which includes the availability of 600 beds for students, was the first signal that the state government is progressing with its plans to return international students to the country.
"Given its priority of preferencing returning Australian citizens, the federal government has made it clear that for overseas students, they want charter flights and non-hotel quarantine options from state and territory governments. This announcement by the NSW government meets that criteria," Honeywood said.
Whereas, the Federal Education Minister Alan Tudge said that the government is optimistic it will be able to return large cohorts of students by the first semester of next year, yet added that despite discussions of plans with the government and universities, they had not received any proposal until that moment.
According to the advertisement, before the pandemic, international education in Australia was the second-largest export, bringing $14.6 billion in exports yearly as well as backing almost 100,000 jobs across New South Wales.
Related News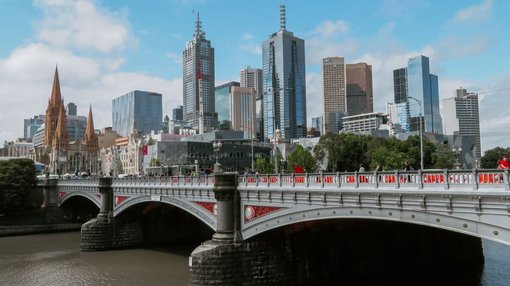 Australian universities are experiencing a surge in applications from international students to study in 2024.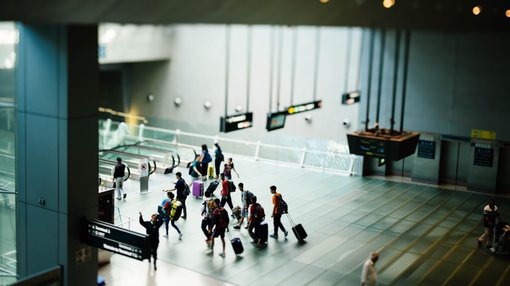 More international students are interested in pursuing a degree in Australia, bringing the country into a competitive position with Canada, a survey by IDP Connect, a leader in student marketing and recruitment, has revealed.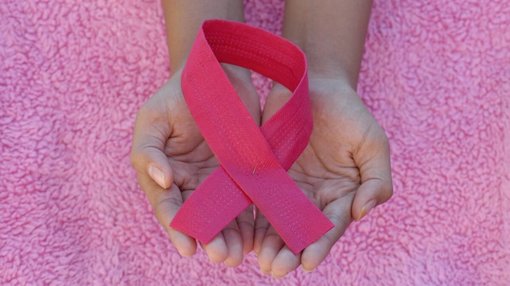 To raise awareness and support the fight against breast cancer, higher education institutions worldwide are working on various initiatives.
United States
Oct 20, 2023