Number of Ukrainian Students in Germany Isn't as Large as Expected, Data Indicates
International Studies
Higher Education News
Oct 25, 2022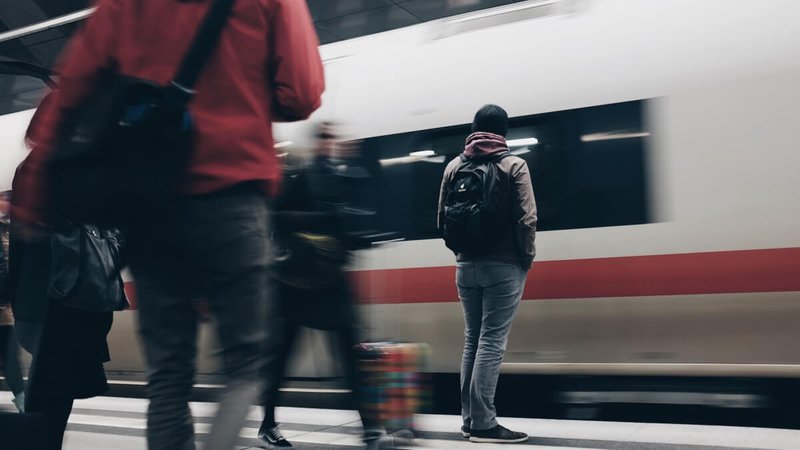 The number of students from Ukraine enrolled at German universities wasn't as large as expected, according to the State Rectors' Conference (LRK) in Baden-Württemberg.
Data from the German Academic Exchange Service indicates that at the beginning, the University of Mannheim projected that at least 100,000 students from Ukraine would arrive to study in Germany, but the current number is only over 30,000. Out of 30,000 students, almost a third are international students who went to study in Ukraine before the war.
"It is important that students and academics can carry on with their studies and scientific research in a manner that they can return home at any time. This option, or prospect, to return is vital – even if we don't know at this point how long the war is going to last," the President of the German Academic Exchange Service (DAAD), Joybrato Mukherjee, was quoted as saying earlier this year by University World News.
Germany is home to 416,437 international students, most of whom come from China. Other top countries with the most international students in Germany are India, followed by Syria, Austria, and Russia. Most international students head to North Rhine-Westphalia, Bavaria, and Berlin.
It has been reported that every fifth student who moved to Germany applied to study at one of the music academies in the country.
As per other fields of study, most students from abroad choose to study Engineering, Law, Economics and Social Sciences, as well as Mathematics and Natural Sciences.
Other popular subjects include Human Medicine, Health Sciences and Agriculture, Forestry, Nutritional Science, and Veterinary Medicine.
According to the Ministry of Science in Saxony, students from Ukraine have expressed their interest in studying in Germany, but the number of students applying to universities is not that large because they need to prove their language skills.
In an interview with Erudera, an Ethiopian student who fled Ukraine and moved to Berlin, Germany, said she doesn't feel welcome in Germany, what has worsened her mental health as she has also mentioned going through depression due to her experiences amid the war in Ukraine.
"The other hurtful thing is to be treated like a thief in different public areas just because I am black," she stressed.
Before the war, Ukraine was itself a popular destination for international students. In 2020, some 76,548 students from abroad enrolled at Ukrainian universities, according to data from the Ukrainian State Center for International Education, the majority of them from India, Morocco, Turkmenistan, Azerbaijan, Nigeria, China, Turkey, and more.
Erudera shows that the number was even higher in 2019 when 80,470 international students chose Ukraine to pursue their higher studies, increasing by 6.4 percent from 2018.
Related News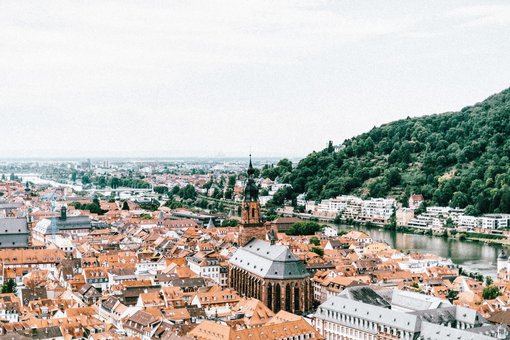 German universities have recorded a drop in the number of students during the winter semester of the 2022/23 academic year, according to initial preliminary results from the German Federal Statistical Office (Destatis).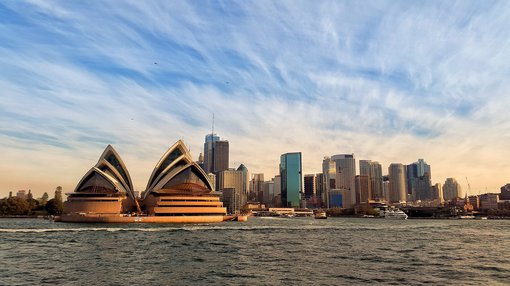 Researchers from elite universities across Australia and Germany will cooperate in projects focused on several areas such as artificial intelligence, clean energy and health, Universities Australia, the peak body for the university sector in Australia, has announced.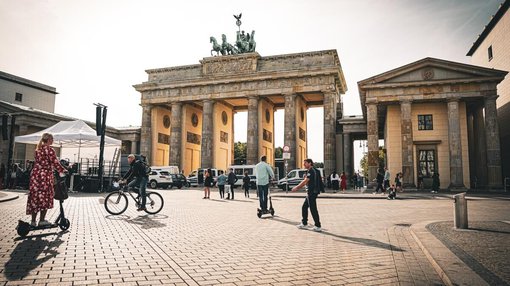 The recent figures released by DAAD, the world's largest funding organization for international exchange, have revealed that Germany continues to be one of the world's most popular countries for international students despite the COVID-19 pandemic effects.