OCAD University Receives Nearly $4 Million in Government Funding to Support Student Mental Wellness
COVID-19
Higher Education News
Feb 24, 2023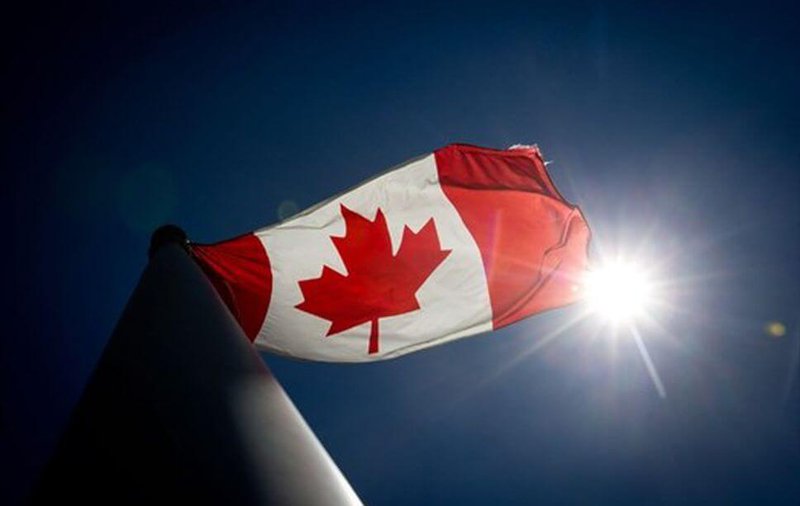 The Government of Canada has allocated nearly $4 million to OCAD University in Toronto, Ontario, to support students' mental health and well-being.
The announcement was made by the Canadian Minister of Mental Health and Addictions and Associate Minister of Health, the Honourable Carolyn Bennett, who said the amount is part of a $100 million fund provided through Budget 2021, that aims to help those who were the most affected amid the COVID-19 pandemic, Erudera.com reports.
The Minister explained that about $4 million will be given to Mindful Campus Initiative led by the university to respond to the impact that the COVID-19 pandemic had on students' mental health. Bennett stressed that the government recognizes that the pandemic has greatly impacted the pre-existing mental health and substance use challenges that many youngsters are dealing with.
"Today's funding to the Mindful Campus Initiative will empower students at OCAD University and four additional campuses across Canada to learn healthy coping skills, build resilience, and support one other as we continue to adapt to challenging and evolving times," the Minister said.
In a press release issued on Monday (February 21), the Canadian government also said that students were the most affected by the pandemic because they struggled with financial difficulties, social isolation, online learning challenges, and job security, which have all had an impact on their mental health and wellness.
'The Government of Canada is committed to improving mental health resilience for everyone, and particularly those who are disproportionately affected by mental health challenges or face barriers to mental health supports," the press release reads.
According to the government, besides mindfulness training and practice programs, the budget will be used to support a comprehensive set of materials promoting mental health.
OCAD University will deliver the initiative in collaboration with the following institutions:
Concordia's Faculty of Fine Arts
York University's School of Arts Media, Performance and Design
Nova Scotia College of Art and Design University
Seneca's School of Creative Arts and Animation
OCAD University was originally founded in 1876 by the Ontario Society of Artists and was named the Ontario School of Art, becoming the first Canadian school to offer educational programs for artists.
The university was officially called OCAD University in 2012 after receiving the status of university in 2002. In 2020/21, undergraduate enrollment at OCAD stood at 3,928.7, and the school enrolled 2,889.25 domestic students and 1,039.45 international students.
Related News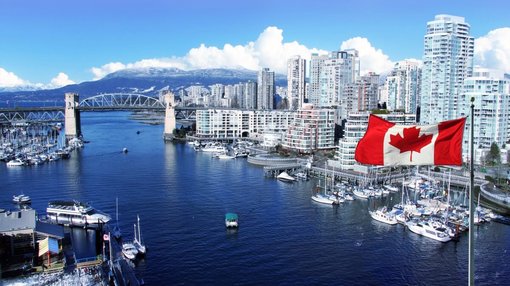 International graduates in Canada whose post-graduation work permits (PGWP) have recently expired or are about to expire will be able to apply for an extension for another 18 months, Canada's Immigration Minister Sean Fraser has announced.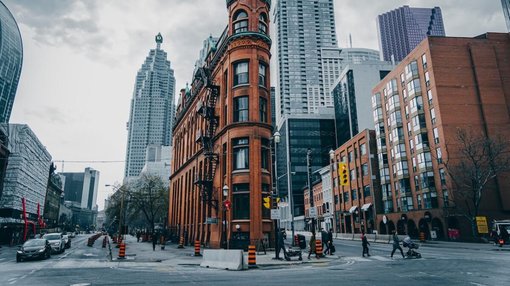 Public colleges in Ontario, Canada, have introduced a new set of rules to strengthen programs and services for international students studying in Canada.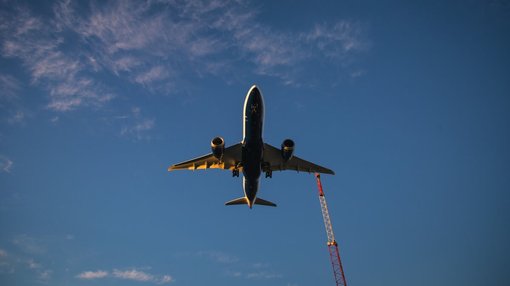 Canadian authorities have reportedly told more than 700 Indian students to return home after discovering they have falsified admission offer letters.