Ontario: Arbitrator Decides Universities Can Impose COVID-19 Vaccine Mandates This Fall
Higher Education News
COVID-19
Aug 21, 2022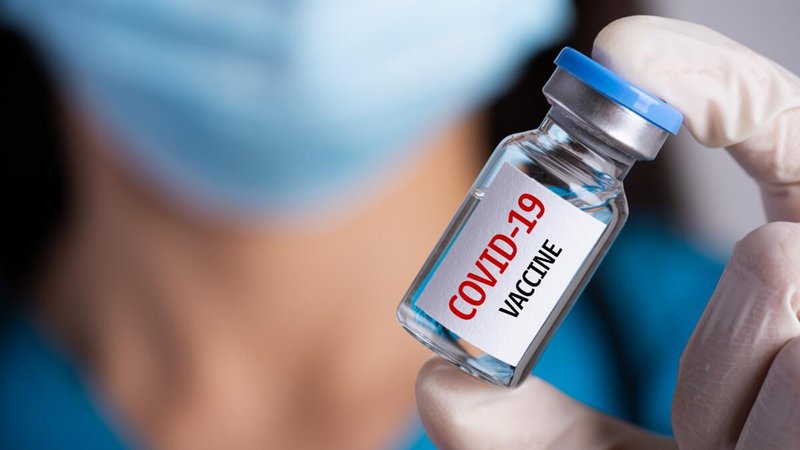 Ontario universities may introduce COVID-19 mandates starting this fall even if health authorities in the province do not oblige the institutions to do so, Mark Wright, a labor arbitrator, has decided, according to Blacklock's Reporter.
The decision follows a case at Wilfred Laurier University where two people working in the cafeteria were suspended after refusing to show proof of vaccination against COVID-19.
Write said that at universities as gathering places, public health risk can be created if it is not managed in the right way, recalling how COVID-19 has affected university and employees.
Wilfred Laurier University implemented its COVID-19 Vaccination Policy on September 22, last year. Since then, it required all students, employees, and faculty to show proof of vaccination .
"I find the Policy, considered on its own terms, to have been a reasonable management response to the extraordinary threat to health and safety posed by the COVID-19 in all its variant forms especially when considered in the context of the University," Wright was quoted as saying by the Toronto Sun.
However, the arbitrator's decision has not been very welcomed by Byram W. Bridle, an Associate Professor of Viral Immunology in the Department of Pathobiology at the University of Guelph who writes in an article that the last thing hundreds of thousands of students in Ontario who are preparing to return to their university campuses this month, need to worry about, is the vaccine mandates which, according to him, "serve no useful function", particularly in the time of Omicron.
The article further notes that universities, instead of being the places where science and critical thinking are taught, have been affecting the public faith in science by not properly understanding or following it.
"Most college and university-level students are smart enough to know that the science does not support such a policy. They also recognize that great products sell themselves. If the shots were as awesome as advertised, no mandates would be needed. A case in point are the childhood vaccination series. Most Ontarians get them, despite exemptions being available," Bridle said, pointing out that the arbitrator's decision now creates a "litmus test" for Ontario universities.
Recently, the University of Toronto reinstated vaccination requirements for employees and students living in university residences, meaning that before being allowed to move into residences this fall, students will have to show a primary series of COVID-19 vaccine and at least one booster shot.
U of T has encouraged every member of its community to remain up-to-date on vaccination and upload proof of vaccination to the university's platform.
Related News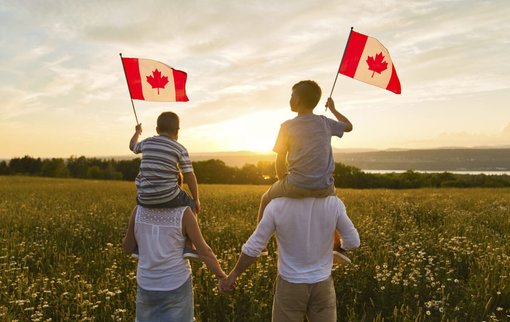 Amid UK's decision to ban international students from bringing their family members with them to the UK, Canada has introduced new measures that make it easier for families to reunite and support themselves while in the country.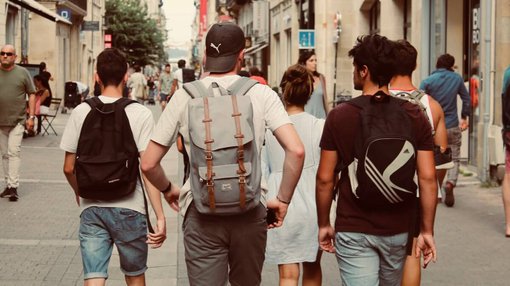 Over 700 Indian students who were told to return home a few months ago after submitting fraudulent admission letters to Canadian educational institutions will be given a second chance to support their case and remain in Canada.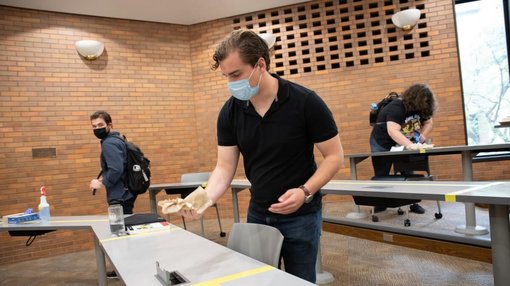 The University of Manitoba, the largest university in the province of Manitoba, has announced it will return to pre-pandemic protocols, ending the campus mask mandate from May 1, 2023.