Over 200 Durham University Students to Study Abroad After Uni Receives Grant From Turing Scheme
United Kingdom Europe Higher Education News by Erudera News Aug 05, 2021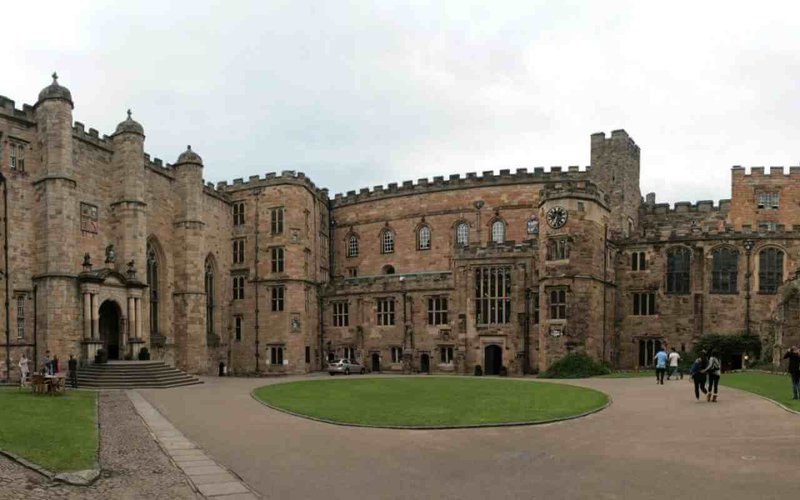 More than 200 Durham University students will be able to study, work and volunteer abroad next academic year (2021/22) under the Turing Scheme after the university was awarded a grant from the program.
According to Erudera.com, the program will give students the chance to study or work in more than 20 partner countries across the world.
"Our successful funding bid focused on increasing participation from under-represented groups of students and included short-term work and study opportunities to support this," a press release issued by the Durham University reads.
The funding follows the university and government's same objectives to use international mobility and the Turing program as a way to offer students coming from all groups the opportunity to study in a country they want.
Pro-Vice-Chancellor (Global) at Durham University, Claire O'Malley, said that the Turing Scheme will expand career opportunities for many students who will have overseas experiences where they can also gain valuable life skills.
"International partnerships are a core part of Durham's outstanding research and vibrant learning communities. We find that our students return to Durham with a renewed enthusiasm and a fresh perspective, which benefits everyone at the institution," O'Malley said, adding that she is looking forward to seeing the opportunities that will come through the new scheme to students and the university.
The Turing Scheme was announced last year, in December, and it is a replacement of the EU's Erasmus+ program following the United Kingdom's exit from the European Union. The scheme has been created to offer more students the chance to travel and work abroad for a full-year program.
While Erasmus+'s minimum duration was three months, the duration of the Turing Scheme is four weeks. The Department for Education said that some colleges which were successful bidders to the scheme did not participate in the Erasmus+program.
A total of 40,000 university students, school pupils, other learners will benefit from the Turing Scheme in terms of studying and working overseas, exceeding DfE estimates.
It has been announced that over 120 universities, as well as 200 colleges and schools, will get grants from the £110m funding. 48 percent of places are expected to be reserved for students coming from disadvantaged backgrounds.
According to the Department for Education, more than one hundred colleges and training providers have secured funding from the Turing Scheme, with ninety-three being from England, nine from Northern Ireland, six from Scotland, and two from Wales.
Related News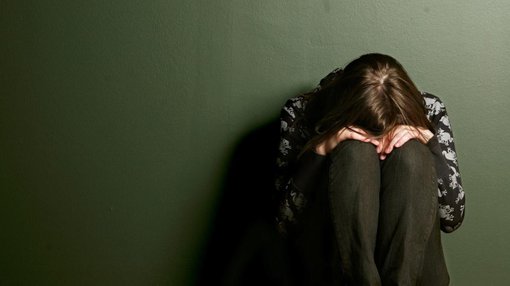 While millions of students in the United Kingdom begin their university studies this month, research shows a significant proportion feel lonely at some point, and many worry they will be judged if they admit it.
United Kingdom
Sep 20, 2023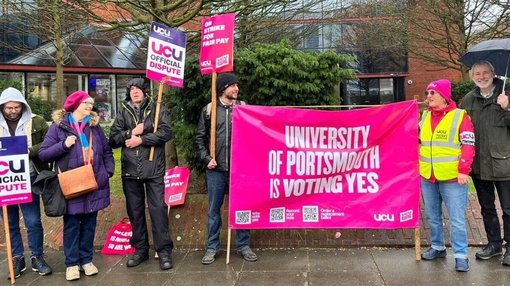 The University and College Union (UCU) has warned that universities throughout Scotland might continue the strike action through the rest of this year and into 2024.
United Kingdom
Sep 19, 2023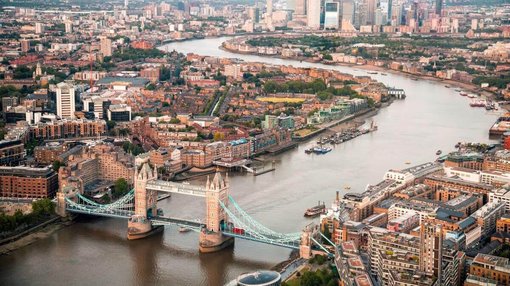 A majority of university students in the United Kingdom are satisfied with online learning, a newly-released survey has shown.
United Kingdom
Sep 12, 2023