Over 61,000 Students Applied for Higher Education in Portugal
Higher Education News
International Studies
Aug 11, 2022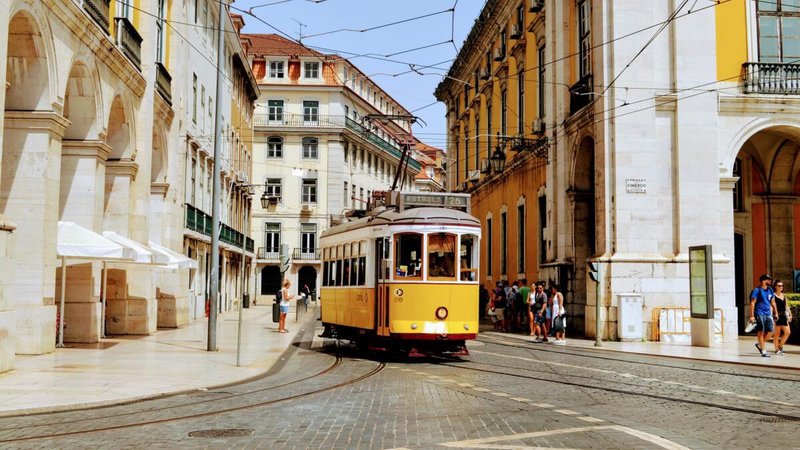 Over 61,000 students have submitted applications to higher education institutions in Portugal, data by Portugal's Directorate of Higher Education (DGES) have revealed.
According to DGES, about 61,473 students applied during the first phase of accessing higher education in the country, two years after a record number of applicants was received.
As Macau Business reports, in the current phase, state universities and polytechnics across the country have offered 53,560 vacancies, meaning that competition is high because there are more applicants than study places at universities. The report highlights that this year, there are 7,913 more applicants.
The number of people applying for higher education in Portugal has increased after 2019. Back then, only 51,463 students applied for higher education in the first phase, 10,000 fewer applicants. This number went up to 62,675 people applying for university in 2020, marking a new record.
In 2021, nearly 64,000 students applied in the first phase of the National Competition for Access to Higher Education (CNAES).
According to the StudentGoGlobal 2022 ranking, Portugal's city of Porto, the second-largest city in the country, has been listed as the most affordable city for students in Europe. The city is home to the University of Porto and the Polytechnic Institute of Porto.
StudentGoGlobal analyzed 250 cities in the world to find out which is the most affordable city for students.
"This year's winner and most affordable European student city is Porto. Porto is a coastal city in northwest Portugal known for its stately bridges and port wine production. It is the second largest city in Portugal and the capital of the Porto District," StudentsGoGlobal writes.
A report published by Statistics Portugal (INE) earlier this year revealed that about 44 percent of Portuguese aged 30-34 had completed studies at a higher education institution in the country, setting a historical record by reaching 1.65 million graduates in 2021.
The number of students finishing higher studies in Portugal has increased by 12 percent compared to 2015 and by 20 percent compared to 2010.
In Portugal, students can studyuniversities and polytechnical schools, public and private, which are also more practice-oriented. The largest university in the country is the University of Lisbon which was established back in 1911.
Portugal is also a popular study destination for international students. Every year, more than 50,000 choose to pursue studies in the country, which also offers a lower cost of living and tuition.
The University of Coimbra, one of the oldest universities in Europe, founded in 1290, is located in Portugal.
Photo by Aayush Gupta | Unsplash
Related News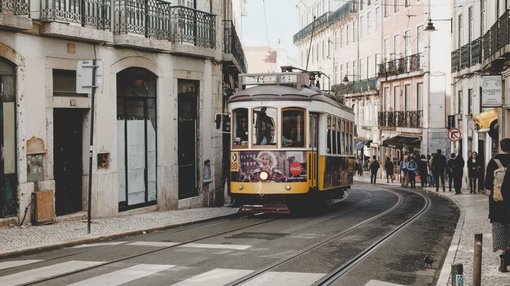 Nearly 70,000 international students were enrolled at Portuguese higher education institutions in the 2021/22 academic year, Statistics Portugal, the office for national statistics of Portugal, has revealed.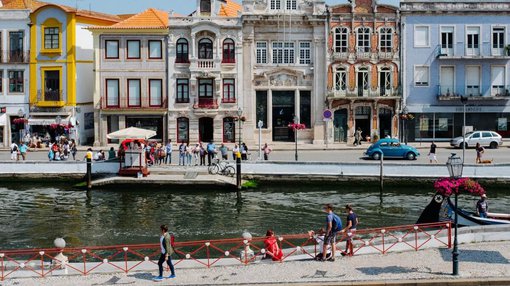 A housing "crisis" in Portugal seems to have also affected students in the country because the latter are having difficulties in finding a place to stay.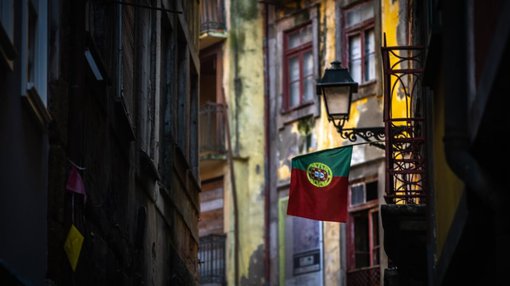 About 44 percent of Portugal residents between 30 and 34 years old have graduated from a higher education institution, accounting for an additional 200,000 new graduates, the Statistics Portugal (INE) reveals