Psychological Aid Center at University of Côte d'Azur to Support Stranded Students
COVID-19
Higher Education News
Dec 08, 2020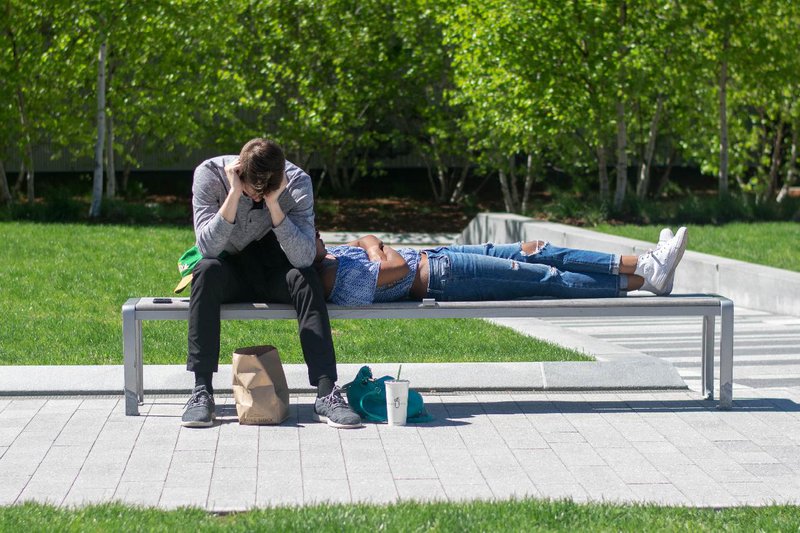 The Health Center at the University of Côte d'Azur is working diligently to target the most vulnerable and affected students by COVID-19 pandemic in order to offer them the necessary support.
University's President Jeanick Brisswalter stated that confinement increased uncertainty among students, and it could also affect the mental health of each one of them, Erudera reports.
"Our new baccalaureate graduates will never really have known the university before February. It can be a time bomb in terms of academic success: these students will take their exams without knowing the university method", he said.
In an interview with Brut on Friday, the French President Emmanuel Macron said the country is considering to reopen universities earlier, so face-to-face tutoring and half-lecture courses could also take place.
The health centre of faculty is worried about the mental health of students during these times. Therefore, to identify the vulnerable students and support them, the service is collaborating with associations on campus.
This week, a partnership with the University Psychological Help Desk (BAPU) has been signed. The latter supports 400 students every year.
In spite of this, director of the BAPU of the University of Côte d'Azur Bernard Cohen said that he does not see any increase in follow-up requests in 2020.
"Overall, there is a loss of motivation: there are dark thoughts that occur, anxieties, depressive states. There is a stall which takes place because of this device. Being alone in front of your screen is particularly difficult," he said.
Whereas, the vice-president in charge of health policies at the University of Côte d'Azur David Darmon, said that many associations are directly approached by students, in particular from overseas students, claiming that the latter are the ones who are in the front line.
Students can get informed through the faculty's website and can also register for workshops on managing stress, or even to make an appointment online with a psychologist.
Students in the United Kingdom have also reported mental health issues amid the pandemic. 58 per cent of students in the country have pointed out their mental health has worsened since the COVID-19 spread, a poll carried out by the Higher Education Policy Institute (HEPI) in collaboration with Youthsight, has shown.
Related News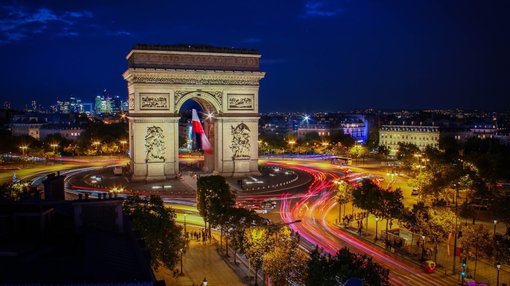 International students in France spend a large budget during their studies in the country, specifically contributing nearly €5 billion to the French economy, according to a survey of Campus France and Kantar Public institute involving about 10,000 international students studying in France over the past three years.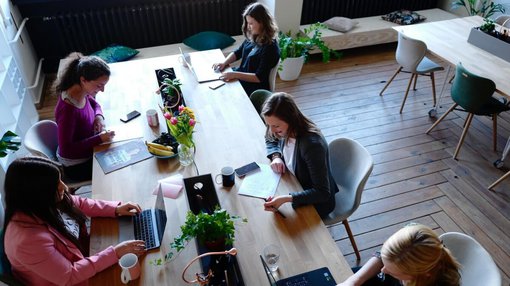 About 82 percent of women with tertiary attainment and 43 percent of those with secondary education aged 25-34 accessed labor market in 2021, the annual OECD report, which provides data on education in OECD and partner countries, has revealed.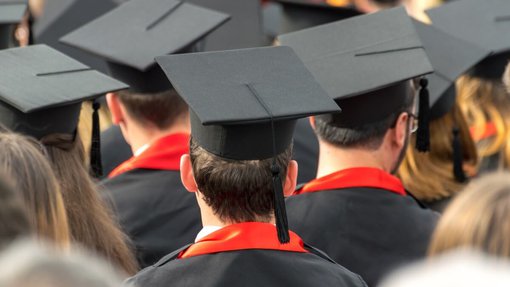 Some 48 percent of youngsters in OECD countries aged between 24-34 earned a tertiary degree over the past year, an increase from 27 percent in 2000, according to OECD's annual "Education at a Glance" report, which provides data on education around the world.