Report Finds Black Women in US Carry 20% More Student Debt Than White Women
United States
North America
Jun 21, 2021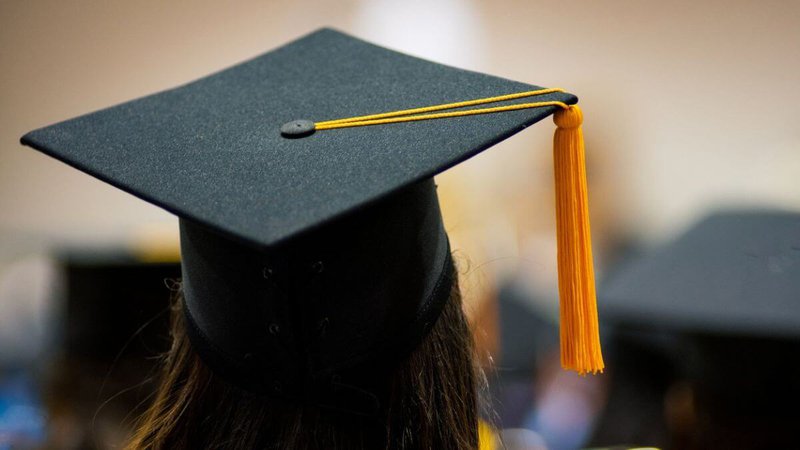 Many women across the United States are experiencing difficulties to afford their basic living expenses after college graduation due to student debt, a new report by the American Association of University Women (AAUW) has revealed.
Findings show that black women hold around 20 percent more student debt compared to white women, Erudera.com reports.
According to estimations, white women borrow $33,851 on undergraduate loans one year after completing their studies. Differently, the amount held by black women on average is more than $41,000, while men borrow around $29,000 on average.
"This is yet another example of how systemic racism and systemic sexism conspire in a way that puts Black women at an even greater disadvantage. The specific needs of women of color must be paramount in any policies we adopt to address this crisis," AAUW CEO Kim Churches said.
Further on, the 2021 AAUW's Deeper in Debt report shows that women carry around $31,276 in student debt, meaning they are left with a monthly loan payment of $307 the year after graduation.
Data also reveals that one year after graduation, women spend an average of $920 per month on housing and $396 per month on a car loan. Whereas, 16 percent of women who are moms spend a total of $520 on childcare.
AAUW CEO Kim Churches said that the debt is making it difficult for many women to buy a home, start a family or build the "nest egg for retirement."
"We cannot continue to no longer ignore the student debt crisis— especially since women's disproportionate share of job losses during the pandemic further undercuts their ability to pay back student loans. We need our policy makers to take action right away," Churches said.
Following the results, AAUW urged the state and the local governments to make college more affordable for low and moderate-income students by making more investments in public institutions.
According to Churches, student debt is a burden for millions of women but also a drain on the country's economy.
 "We need to make college accessible and affordable to everyone. Getting a good education and becoming a productive member of society should not come at such an enormous cost," Churches pointed out, adding that becoming a productive member of society and receiving a quality education should not be this costly. 
Recently, data from the Department of Education have shown that 7.8 million people at the age 24 or younger carry $115.50 billion in student loan debt.
Related News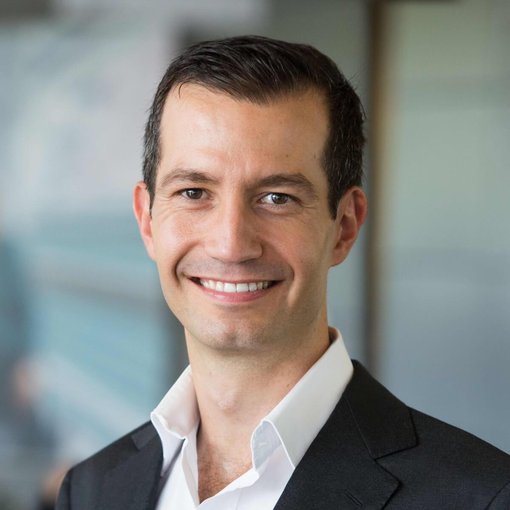 Entrepreneurship education is crucial in equipping students with skills essential for economic growth and innovation in a rapidly changing world.
United States
Jan 31, 2023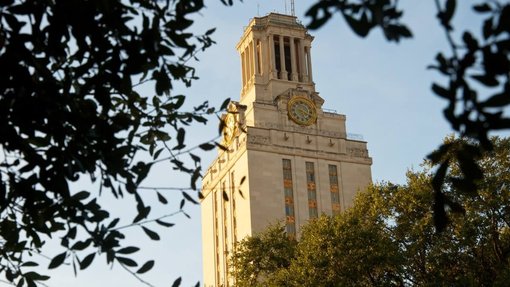 The University of Texas at Austin has announced it is launching a new online master's program in Artificial Intelligence (AI), the first large-scale program of its kind, in an effort to make the field more attractive to thousands of new students.
United States
Jan 31, 2023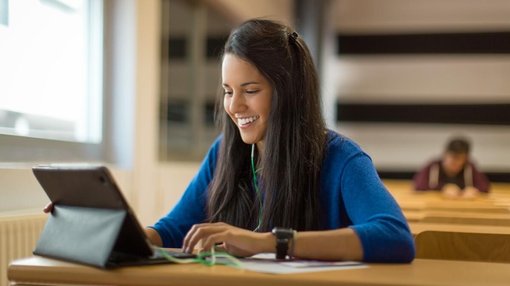 The University of Florida (UF) has been ranked for the second year in a row as the best institution in the country to offer an online bachelor's degree program.
United States
Jan 27, 2023