Report: Shared Housing Is Becoming Unaffordable for Students in Germany Due to Skyrocketing Prices
International Studies
Higher Education News
Sep 13, 2022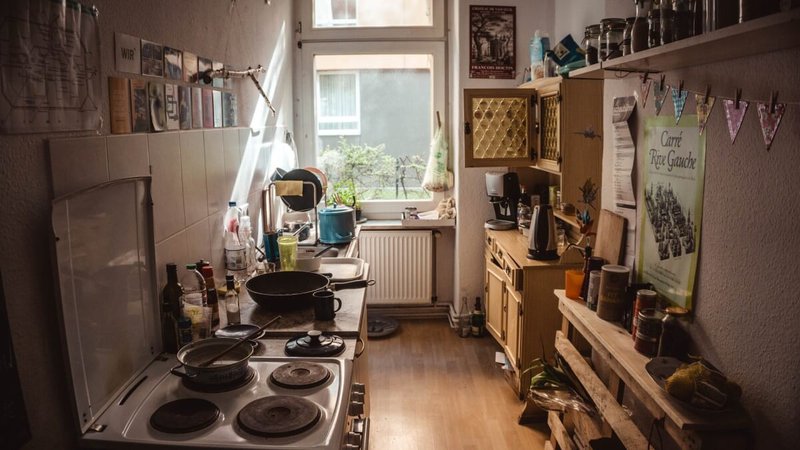 The Federal government should implement an increase in the Federal Training Assistance Act (BAföG) requirement rates so students can afford the rent for a shared room, the report "University City Scoring 2022" has suggested.
According to the German Student Union (DSW), the study has found that the soaring rent prices are also affecting shared housing for students, Erudera.com reports.
Report conducted by Moses Mendelssohn Institute and the portal WG-Gesucht.de shows that the average rent for a shared room across 59 college towns in Germany has exceeded the BAföG flat-rate housing allowance of currently €360.
In Munich, which is considered the most expensive college town in Germany, students should pay a total of €700 per month for a room in a shared facility.
Commenting on the matter, DSW Secretary General Matthias Anbuhl said that the new research reveals how the challenges of students with accommodation for decades are "coming to a head" as well as how the state should immediately take measures to change their difficult situation; most importantly, with a rapid BAföG increase.
He said that the COVID-19 pandemic has left students financially and psychologically affected and when it comes to the high prices, they often during the winter don't know how to pay for rent, groceries, gas, and electricity.
"We need a further increase in the BAföG requirement rates quickly. The increase of 5.75% effective for this winter semester 2022/2023 has already been absorbed by inflation, and it cannot be the case that BAföG-funded students on the free housing market will soon no longer be able to afford a shared room with their state study financing," Anbuhl said.
DSW Secretary-General pointed out that student unions need more financial support from the state as soon as possible, so the burden of the price increases is not passed on to the students.
"Having to do this goes against the 'DNA' of the Studierendenwerke, whose mission as a non-profit organization is to provide students with affordable housing and food as well as possible," he added.
Last month, Erudera reported that the number of BAföG beneficiaries has increased by a slight 0.4 percent for the first time in years, with 2,000 more people receiving financial assistance to continue education or participate in training, according to the Federal Statistical Office of Germany (Destatis).
On August 12, Destatis said that there were 623,000 BAföG beneficiaries in Germany during 2021, 155,000 of whom were pupils and 468,000 students. The same reported that last year every student received €579 under BAföG.
Related News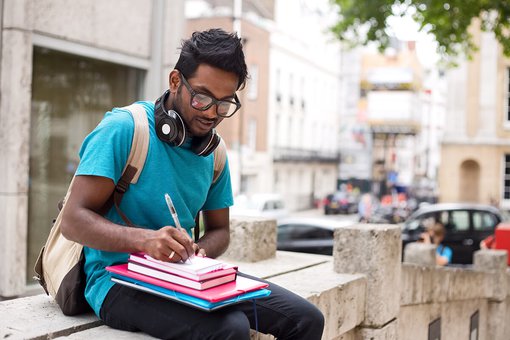 Germany has made it mandatory for Indian students seeking to study at the country's universities to have their academic records assessed by the Academic Evaluation Centre (APS) and get the APS certificate before filing a visa application, German Missions in India has informed.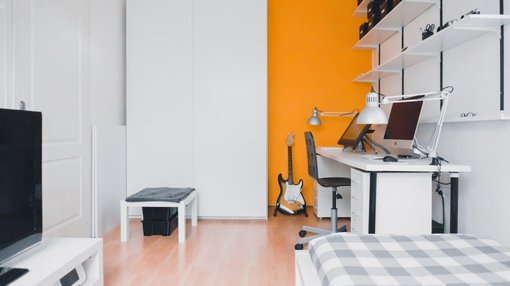 Students in Berlin have to pay 18.5 percent higher accommodation prices this year compared to last year, a recent report looking into the increase of rent prices for students in Germany has revealed.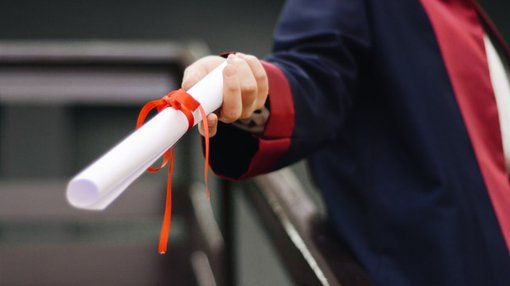 The number of graduates of higher education institutions in Germany increased by nine percent in 2021, counting 6,000 additional graduates recorded in a year alone.