Republican Lawmakers Approve $32 Million Cut to University of Wisconsin System
United States North America Higher Education News by Erudera News Jun 28, 2023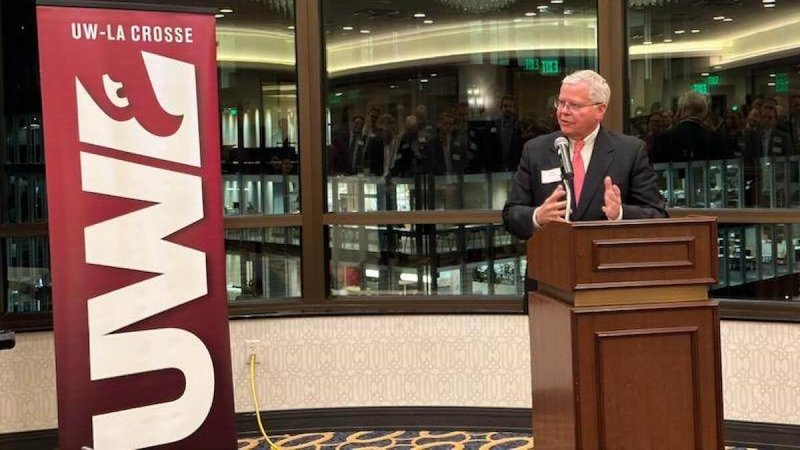 Republican lawmakers have recently proposed cutting the University of Wisconsin System's budget by $32 million.
Despite an estimated historic $7 billion state budget surplus, the plan highlighting the need to cut nearly 190 positions on university campuses associated with those programs and offices was approved with a vote of 12-4 along party lines, Erudera.com reports.
The vote is a result of frustration with diversity, equity, and inclusion (DEI) programs across the 13 universities within the system.
According to a report by the API News, Democratic Governor Tony Evers has vowed to veto the plan if the budget for DEI offices is reduced.
Republicans claimed the $32 million is the amount they have projected to be spent on DEI programs during the two upcoming years, and they insist the funds should be dedicated to preparing the state's workforce.
"They need to refocus their priorities on being partners on developing our workforce and the future of the state, and we're hopeful that they're going to be ready to do that as we move forward," Republican state representative Mark Born said during a press briefing.
Nonetheless, the University of Wisconsin (UW) can regain the $32 million if it presents a detailed plan showing how the amount will be allocated to help workforce development and not for DEI programs.
Before the Joint Finance Committee decided on the matter, Republican Alex Dallman from Green Lake said that DEI programs are an unnecessary expenditure and lack practical value, adding that the measures they have undertaken aim to tackle the current demand for crucial job positions such as nurses, engineers, or data scientists in the state.
Shortly after Republicans announced the plan, UW System President Jay Rothman issued a statement criticizing it.
He said that even if there were investments at half the inflation rate, the university would have had an opportunity to prepare the talent that the future workforce needs.
"Instead, continued erosion of state investment will diminish student access and affordability at our public universities. This is a missed opportunity and a significant setback to Wisconsin's efforts to win the war for talent," Rothman added.
Nearly 161,000 students pursue studies at the University of Wisconsin System. According to the university data, about 90 percent of in-state graduates from UW remain in the state five years after obtaining their degrees, with a median salary of over $66,000.
The same indicates that the university every year awards 37,000 degrees.
Image source: Twitter account of UW System
Related News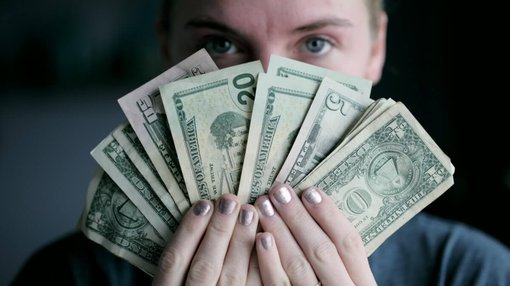 A whopping 92 percent of Gen Z students in the United States are worried they won't have enough means at their disposal to pay tuition in the fall semester, a recent survey has revealed.
United States
Sep 23, 2023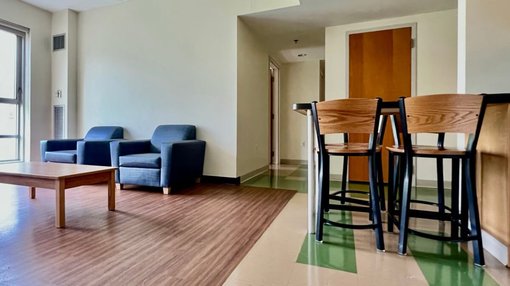 Are you a student worried about finding somewhere to live while studying abroad? Take Erudera's survey to contribute to our research on student housing and possibly help make a difference in students' ongoing struggle with accommodation.
United States
Sep 22, 2023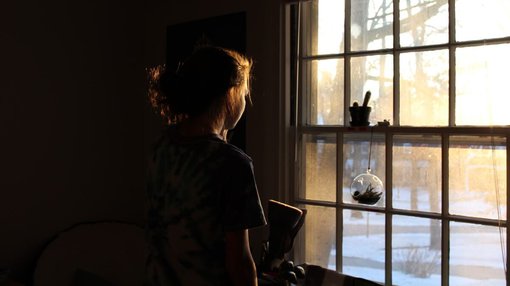 The number of students reporting depression, anxiety, and other mental health issues has increased worldwide, and the need to get help is clear, various studies show.
United States
Sep 22, 2023