Research: Most Parents Don't Recognize UK Universities' Role in AddressingClimate Change
United Kingdom Europe Higher Education News by Erudera News Apr 30, 2022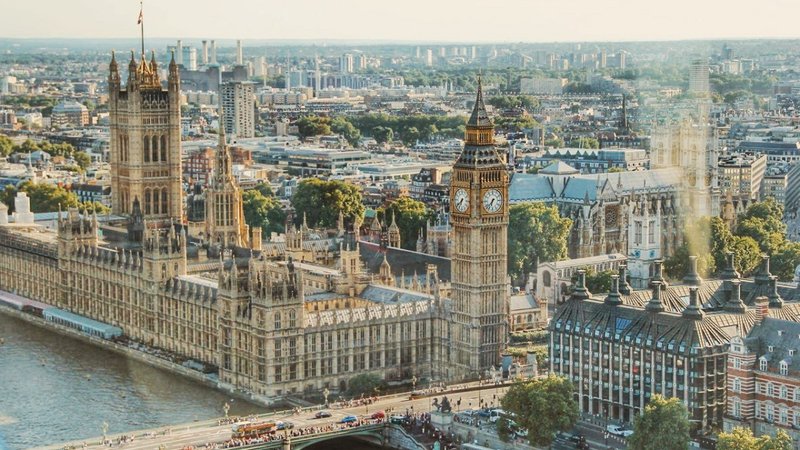 Only four in ten parents of 16-18 year-olds believe that universities in the United Kingdom are equipping students with knowledge about climate change, new research conducted by Opinium Research on behalf of Universities UK has revealed.
Despite the fact that almost every university has published a sustainability strategy, according to the research, less than half of parents recognize that institutions are researching solutions to climate change, with only 24 percent believing that universities let the public know about their efforts, Erudera reports.
In a media release, Universities UK mentioned that the research comes as the country's universities launch a new campaign supported by the actor and environmentalist Lily Cole, reiterating their commitment to addressing climate issues by finding solutions, working with local communities as well as equipping students with the necessary knowledge.
"I'm happy to support this campaign and all the work that universities are already doing – together we can make a real difference," Minister of State for Higher and Further Education Michelle Donelan said.
According to the findings, some 64 percent of parents believe that university can equip their child with knowledge so the latter can help in making the world a better place, while 70 percent said that a university degree is crucial for those considering a career in climate change.
"And given the opportunity, more than one in three UK adults (37%) would consider higher education as a route to upskilling to realign their career with efforts to combat the climate emergency," the press release reads.
Environmentalist Lily Cole said that universities in the United Kingdom have an important role in addressing issues related to climate by educating the next generation of climate activists and conducting "research and innovation on a global scale."
"I'm proud to support this campaign and by association the ground-breaking work being delivered by our universities. They give me hope that together we can make the changes necessary to secure a sustainable future for generations to come," Cole added.
The research, which was conducted between March 11 and 18, 2022, involved 2,000 UK adults and 2,000 parents of 16-18-year-olds. Other findings published by UK Universities include:
46 percent of adults want to be equipped with green skills in order to be able to contribute to tackling climate change
41 percent are considering or would consider upskilling themselves in how to create sustainability into their current jobs
37 percent are considering or would consider enrolling on a university course to gain more knowledge about climate change
36 percent are considering or would consider taking on a professional qualification in sustainability
58 percent of parents are concerned that future generations will lack the knowledge to deal with climate change  
61 percent of parents would like to see universities doing more on researching solutions to climate change
59 percent would like to universities collaborate with schools and local communities more
78 percent of parents think universities have an impact in addressing climate change, although they were ranked lowest for impact
Related News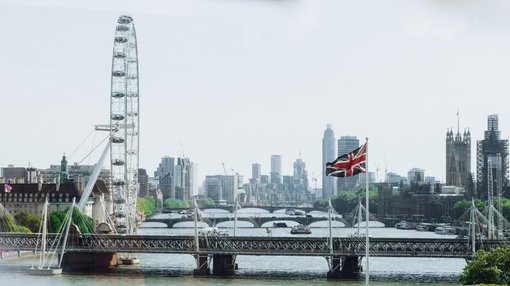 Newly released data from the UK government revealed that Nigeria had the highest number of international students' dependents in the United Kingdom in the last four years, surpassing India.
United Kingdom
Nov 30, 2023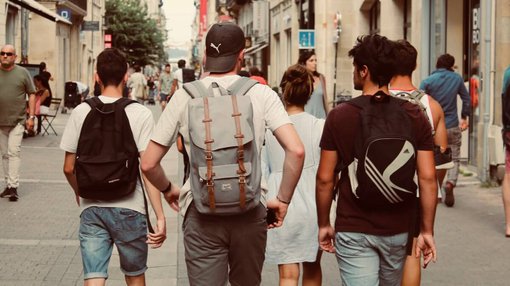 The United Kingdom has issued most study visas to Indian students in the 2022/23 academic year, data by the UK government have shown.
United Kingdom
Nov 29, 2023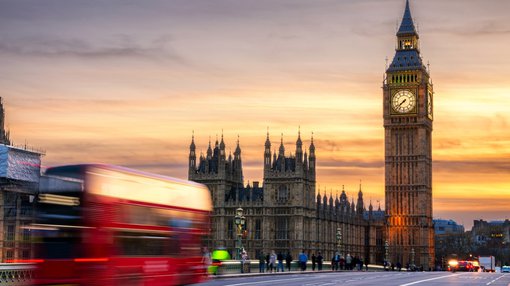 Education agents connecting international students with universities in the United Kingdom are earning enormous amounts of money through fees paid by institutions for the service.
United Kingdom
Nov 23, 2023