Romania: Lucian Blaga University Faces Accusations of Erasmus Fund Misuse, €1 Million Damage Estimated
Romania Europe Higher Education News International Studies by Erudera News Sep 21, 2023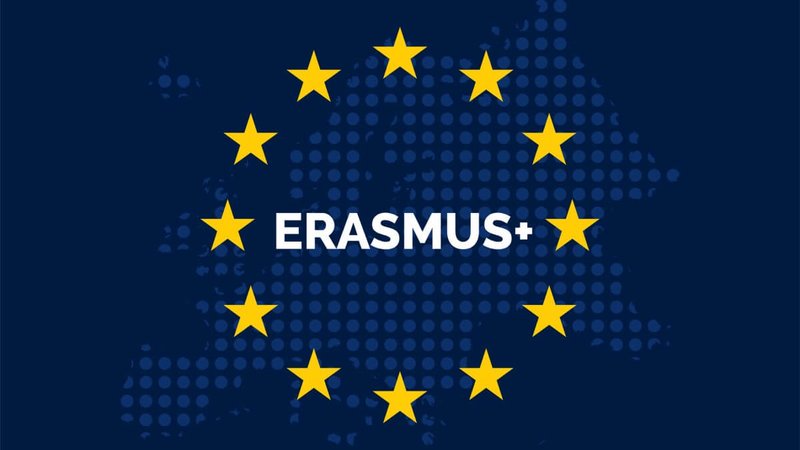 The European Public Prosecutor's Office (EPPO) has started an investigation into "Lucian Blaga" University of Sibiu (ULBS) in Romania regarding possible fraud with Erasmus funds, EPPO said on Tuesday, September 19.
The same source informed that its office in Cluj-Napoca is conducting house searches in Sibiu County in central Romania as part of the investigation, Erudera.com reports.
According to the press release issued by the EPPO, an independent public prosecution office of the EU, the estimated damage is nearly €1 million.
There are claims that university employees tasked with coordinating External Relations Services are accused of creating false contracts with citizens from East Asia to secure funding for two Erasmus+ Partner Countries projects,
"It is alleged that employees of the university, who were responsible for coordinating the External Relations Services, drew up fictitious contracts with various citizens from East Asia to receive funding for two Erasmus+ Partner Countries projects," EPPO's press release reads.
The statement further notes that the current administration of Lucian Blaga University is collaborating in the investigation, highlighting they are also the ones who initiated the initial complaint for this inspection.
"It is also understood that students, doctoral students and teaching staff from Asia continued to appear on the payroll of two Erasmus Mundus mobility projects, even though their contracts were coming to an end. It is believed that their signatures were forged to transfer the money to other people," EPPO said.
Several police officers from the Sibiu County Police Inspectorate have participated in the searches, EPPO added.
The European Public Prosecutor's Office is responsible for investigating, prosecuting and taking to court crimes against the financial interests of the European Union.
"Lucian Blaga" University of Sibiu issued a statement on Thursday, September 21, announcing about opportunities to participate in the Erasmus+ mobility programs during the academic year 2023/24. The school is considered one of the oldest universities in Romania, operating for more than 225 years.
There are over 11,000 undergraduate students, over 2,700 graduates, and more than 450 students pursuing a PhD degree at this university. The institution has more than 650 lecturers and offers 81 undergraduate study programs, 58 graduate study programs, and 15 doctoral fields.
Erasmus+ is one of the most popular education and training programs established in 1987. Each year, thousands of higher education institutions participate in the program.
According to the EU Commission data, there were 74 mobility projects in higher education in Romania in 2021.
Related News
Students from Eastern Europe dominate the employment market in England and Wales, according to the results of the 2021 census, which is carried out every ten years by the Office for National Statistics (ONS). Most international students who worked alongside their studies in 2021 were from Romania, Bulgaria, Poland, and Lithuania.