Slovakia Grants Scholarships to Belarusian Students Affected by Political Crisis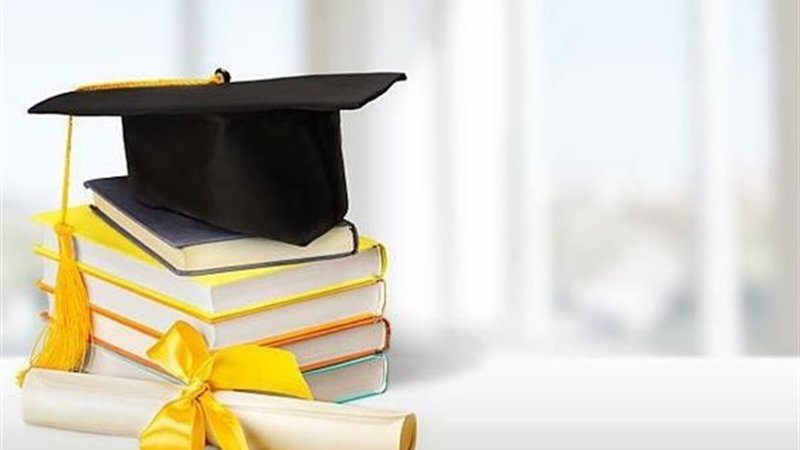 Belarusian university students whose studies have been jeopardised by the political crisis in their home country can continue their studies in Slovakia in the winter semester 2020/2021, as the Slovak government has decided to grant them scholarships.
The reason that led to this decision are the recent violent protests taking place in Belarus after Alexander Lukashenko won the presidential elections. Therefore, Slovakia has announced that it will welcome Belarus students who are finding difficulties to continue their studies in their country due to destabilisation of the situation.
In addition to scholarships, the Slovak Republic will also offer Belarusian students the opportunity to complete their first year of learning the language if necessary, and after that, they will be eligible to apply for studies at any programme in the Slovak higher education institutions.
Documents that are mainly required for a Slovak government scholarship for foreign students include:
Record of the highest level of education attained
Completion certificate
Admission Letter
Birth certificate
Curriculum Vitae
Motivation Letter
Recommendations
Publications
Passport
Signed application
Alexander Lukashenko, who is often referred to as "Europe's last dictator" has won 80 per cent of the vote during the August 9 presidential elections in Belarus, securing his sixth term in office. This event has triggered protests which quickly became violent. More than 100,000 protesters took to the streets of Minsk opposing the election of Lukashenko, saying that the elections have been undemocratic.
Slovakia is not the only country that has stretched out its hand to help Belarusian students whose studies have been jeopardised.
Due to the situation in Belarus, the Lithuanian government has also adopted a provisional aid plan which includes granting scholarships to Belarusian students affected by the situation in their country as well as simplifying the visa procedures. 
In a chain measures undertaken by EU countries in order to show their disapproval towards Lukashenko's reelection, in mid-September, the Interior Ministry of Lithuania has issued an announcement which stated that 205 Belarusian nationals who will head to Lithuania for special humanitarian reasons, as well as 54 others already in the country, will be granted entry permits.
In the meantime, the political crisis in Belarus has also pushed Latvia to offer the opportunity to Belarusian businesspeople to move their businesses to Latvia through fast and simple visa application procedures. Lithuania, Latvia and Estonia have already imposed entry bans on 28 Belarusian officials, as well as Alexander Lukashenko and his son Viktor Lukashenko.