Students in Wales Want University Accommodation Refunds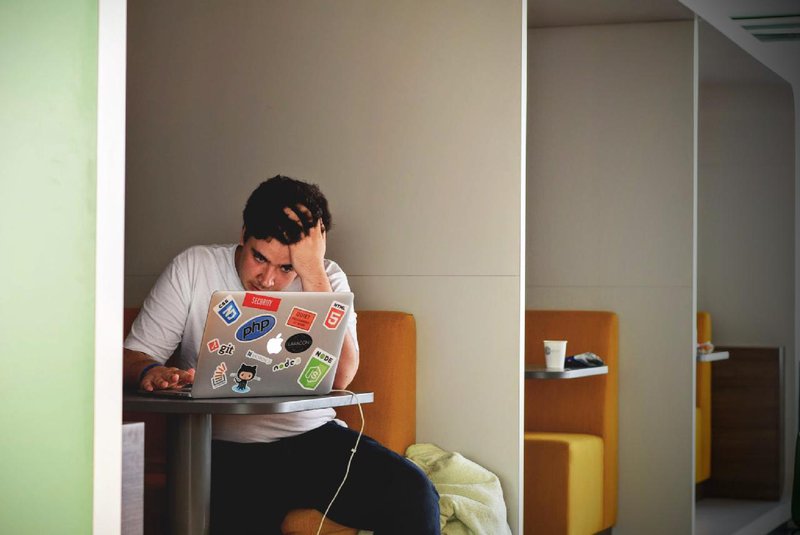 Students at universities in Wales are requiring partial compensation for university accommodation claiming that they are not spending time there due to COVID-19.
According to the National Union of Students Wales (NUS Wales), students should not be affected financially for following the guidelines of the Welsh government, Erudera reports.
Yet, the Welsh government said that universities should have staggered students' return because such a practice has been introduced as a way to curb the spread of the virus in student accommodations.
The government did not deny that this means that some students must continue staying at home longer than it was foreseen and also to continue studies in the online version.
Among others, according to the government, students should return only when they are asked to do it. But, the latter believe that then they should not pay for student accommodation if not spending time there.
Freshman at Aberystwyth University, Mirain Iwerydd, said that universities should refund students because they have paid for something they did not receive.
"I think it would help with day-to-day living costs because, when you think about it, students haven't been able to go out and earn a living working in cafes, for example, during their studies," she told BBC.
When asked by BBC Wales, four out of six Wales' universities said they would not refund students. 
Cardiff Metropolitan University notified that they would partially compensate students residing in university-operated halls for those weeks when they had to hold all studies remotely.
Following this, some students living in the halls of Cardiff University warned that they were considering to stop direct debits and start a strike for rent payment until their rent reduces as they continue to live at their homes. 
From January 18 to February 14, the Unite Students, UK's largest student accommodation provider said that they would offer a 50 per cent rent discount to students who are staying in their home countries and are not allowed to return.
In the meantime, a Welsh government spokesman said the government would be offering to universities an additional amount of £40m this financial year.
"The education minister has met regularly with NUS Wales throughout the pandemic, and the support we are providing includes £10m for student hardship, mental health provision and student union funding."
Bangor University will also be providing students with a 10 per cent discount, Swansea University said they had not ended the discussions on this yet, while Wrexham Glyndwr, Cardiff and the University of South Wales stated that they are not planning to provide any compensation to students for university accommodation. 
Related News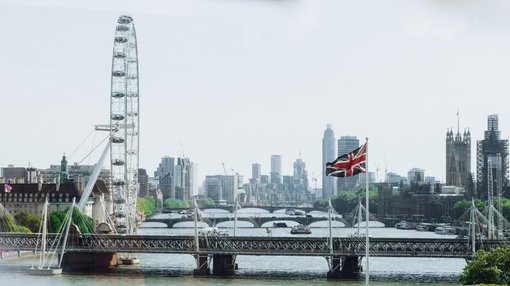 Newly released data from the UK government revealed that Nigeria had the highest number of international students' dependents in the United Kingdom in the last four years, surpassing India.
United Kingdom
Nov 30, 2023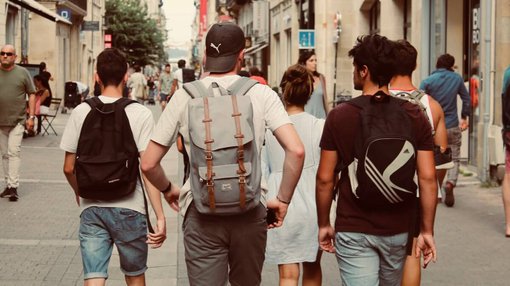 The United Kingdom has issued most study visas to Indian students in the 2022/23 academic year, data by the UK government have shown.
United Kingdom
Nov 29, 2023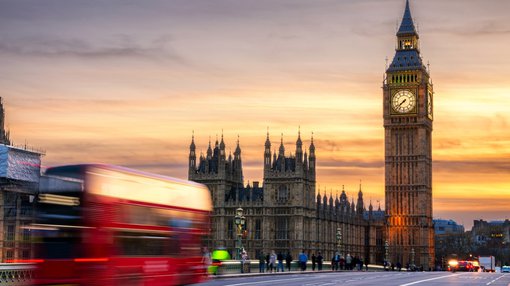 Education agents connecting international students with universities in the United Kingdom are earning enormous amounts of money through fees paid by institutions for the service.
United Kingdom
Nov 23, 2023