Students of Yale, Harvard & University of Missouri Urge for Actions Against Two Republican Senators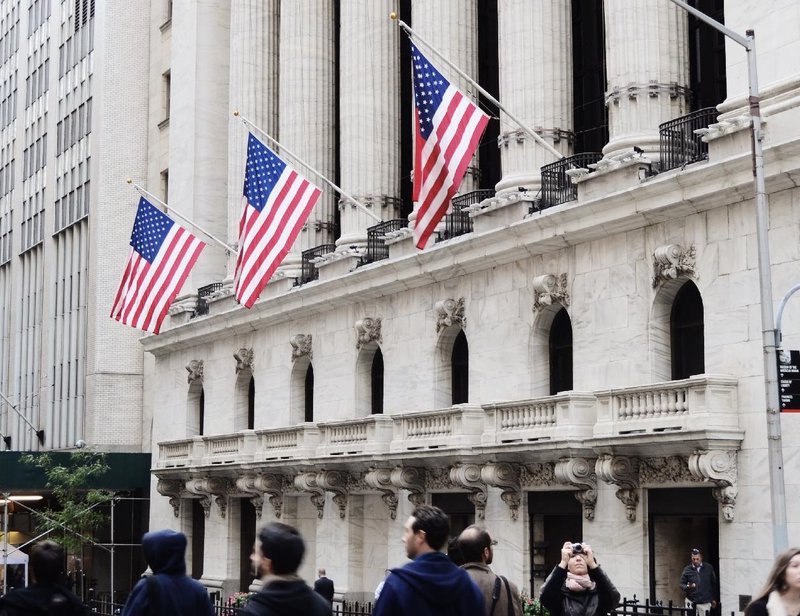 After events and riots that took place at the US Capitol last Wednesday, alumni and students from several universities in the country are urging for sanctions against two Republican senators, Josh Hawley (Missouri) and Ted Cruz (Texas) who taught or attended these particular educational institutions.
Students and alumni at Yale and Harvard have been calling for the senators to be excluded. Nevertheless, in addition to Hawley and Cruz, the list is expected to expand more, Erudera reports.
Among the first on the list is the University of Missouri, where Senator Josh Hawley was part of the faculty. Last Wednesday, the Mizzou Student Bar Association criticized Hawley through a letter and asked him to resign because according to them he has challenged the Electoral College results of the 2020 presidential election.
"When he left the ranks of our faculty to pursue higher office, he severely damaged the reputation of our institution. To him, our school was just another rung in his ladder to the Presidency. We are sad to find today that our US Capitol building has replaced Hulston Hall as the latest casualty in the endless ambition of our former Constitutional Law professor." Students' letter read, Columbia Missourian reported.
Over 3,000 law school alumni and students have signed a petition calling for disbarring Senators Hawley and Cruz due to their intentions to undermine the free and fair elections, a report of the Washington Post stated.
The petition was also signed by Professor Laurence Tribe (Harvard), Judge H. Lee Sarokin (Harvard alum), and Valarie Kaur (Yale alum).
Among other things, the petition points out that Senators Hawley and Cruz have attacked the democracy's foundations after trying to undermine the peaceful transition of power as nearly 160 million Americans have participated in voting during November 2020 and several courts have declared as untrue the claims that vote fraud was committed.
"Despite these clear expressions of the will of the people—and with full knowledge of the implications of their actions—Senators Hawley and Cruz publicly announced their intentions to object to Congress's certification of the Electoral College's votes set for January 6, 2021," they said.
According to them, Hawley and Cruz have encouraged the January 6 insurrection after reiterating dangerous statements and supporting the wrongful behaviour of Trump.
Five people have died, and many others have been arrested during the attack to the US Capitol.
Related News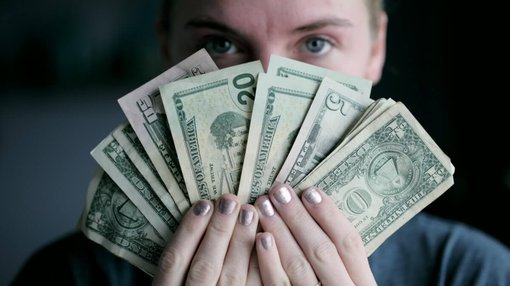 A whopping 92 percent of Gen Z students in the United States are worried they won't have enough means at their disposal to pay tuition in the fall semester, a recent survey has revealed.
United States
Sep 23, 2023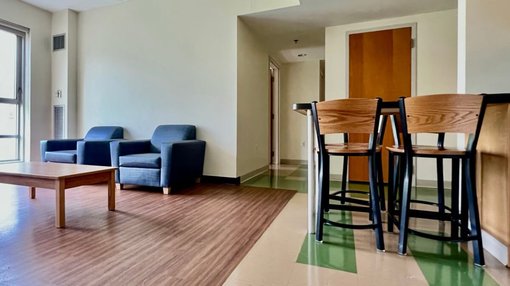 Are you a student worried about finding somewhere to live while studying abroad? Take Erudera's survey to contribute to our research on student housing and possibly help make a difference in students' ongoing struggle with accommodation.
United States
Sep 22, 2023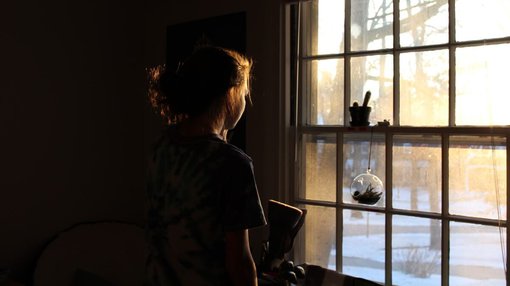 The number of students reporting depression, anxiety, and other mental health issues has increased worldwide, and the need to get help is clear, various studies show.
United States
Sep 22, 2023