Students Worldwide Struggled With Mental Health Issues Amid Pandemic, Survey Shows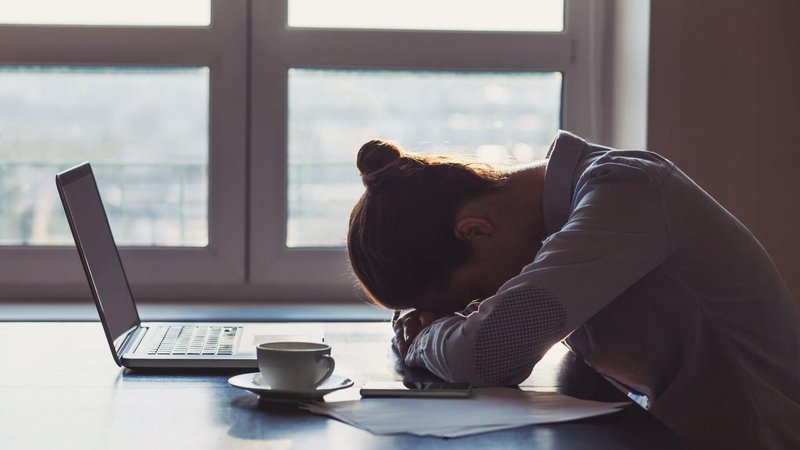 56 percent of undergraduates participating in a 21-country survey, including 16,839 students aged 18-21, said that their mental health had been affected due to the COVID-19 pandemic.
According to Erudera.com, the survey has been carried out by The Chegg.org "Global Student Survey" and assembled during October and November 2020.
The number of students reporting that their mental health has worsened has increased in Western countries.
 At least 70 percent of American, Canadian, and British students said they had experienced mental health issues due to the pandemic.
76 percent of Brazilian students also said they were having mental health issues related to COVID-19.
Statistics show that mental health problems have decreased in the following countries:
Italy – 25 percent
Russia – 29 percent
China – 38 percent
South Korea – 39 percent
During a session regarding the mental health of international students, held at the NAFSA conference in 2019, the co-founder of Massachusetts General Hospital's Center for Cross-Cultural Student Emotional Wellness and an assistant professor of psychiatry at Harvard University, Justin Chen, said that the Chinese students experience difficulties in seeking mental health treatment.
According to him, this could be because they felt the pressure of coming from a different culture where depression and anxiety could have been stigmatized.
Some of the topics Chen and other professionals addressed during the session were:
Which kind of behaviors and signs to focus on, which suggest that an international student is having troubles.
The need for counseling to consider students' language preferences.
The importance of reassuring students that seeking support is a strong action, and such a decision will not affect the academic record of their visa status.
Counselors presence in orientation week to assure international students that they have this support available if they need it.
A survey carried out in 2020 by researchers at the University of Hong Kong made an evaluation of international students' mental health.
According to research findings, 84 percent of all students reported "moderate-to-high" levels of stress, yet students who remained in the host country amid the pandemic experienced higher levels of stress-related to COVID-19, caused mainly due to personal health, lack of social support, insomnia symptoms, etc.
Among others, distressing for these students could have been the language barriers as well, while many of them have been questioning whether they should stay or leave, anxious whether any of the decisions could affect in any form their completion of studies.
According to a poll conducted by Higher Education Policy Institute (HEPI) in collaboration with Youthsight, 58 percent of students in the United Kingdom have reported that their mental health has been affected amid COVID-19.
Related News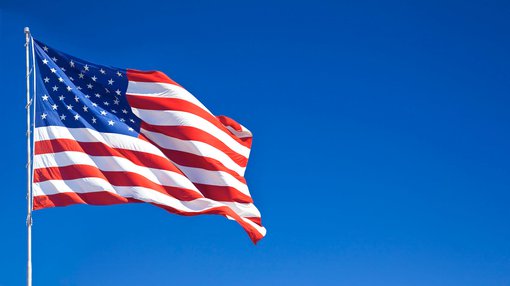 More than one million international students studying in the United States during the 2022/23 academic year contributed $40.1 billion to the American economy, according to NAFSA: Association of International Educators.
United States
Dec 09, 2023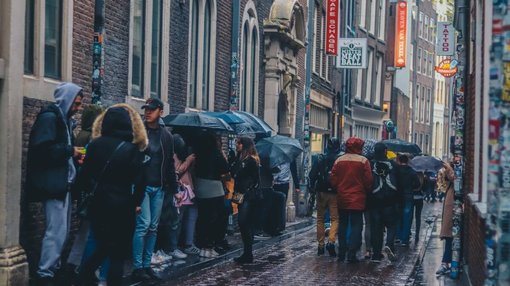 Over 80 percent of international students who chose to stay in the Netherlands after graduation cited career opportunities as a crucial determining factor, according to a survey by Nuffic, the Dutch organization for the internationalization of education.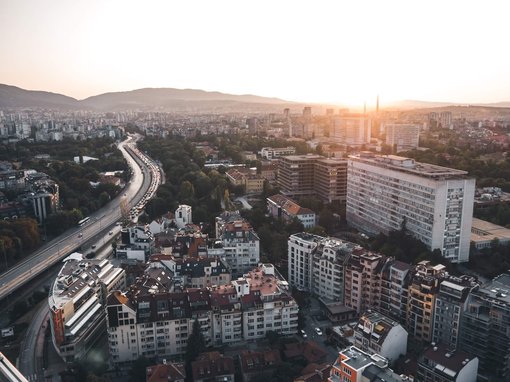 Bulgaria has recently witnessed a surge in popularity among international students, with British students forming the largest group of students from abroad enrolled at Bulgarian higher education institutions.