Survey: Nearly Half of UK Students Opt for Private Rentals in 2023
United Kingdom Europe Higher Education News by Erudera News Aug 07, 2023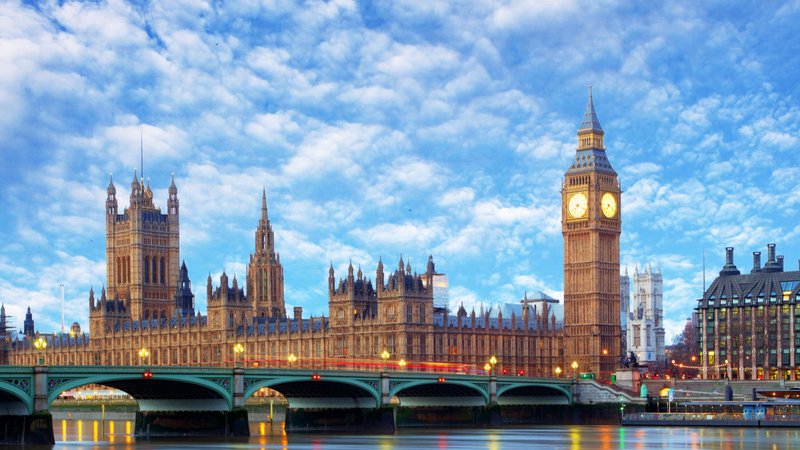 About 46 percent of students in the United Kingdom rent accommodation from private landlords in 2023, according to the National Student Accommodation Survey. This proportion was 40 percent last year.
The survey from the student website, Save the Student, which involved 1,800 participants, also found that not only the type of accommodation students choose to live in has changed, but also the average time it takes them to get to campus has slightly increased, Erudera.com reports.
In the previous surveys, respondents said it took them 21 minutes to get to each campus from their term-time homes. This travel time has now increased to 24 minutes.
The report further highlights that the rising cost of living has affected students financially, leaving the latter struggling with rent and difficulties to afford the cost. There has been a significant increase in student tenants struggling with rent, from 53 percent to 63 percent, since the 2022 survey.
Due to this, more students are living with their parents compared to the previous year, as that usually is more economical. The proportion of students living with their parents increased from 13 percent last year to 15 percent in 2023.
"I am affected by the crises, so I have had to travel three hours to school and three hours back daily. I have finally gotten accommodation for the next term but it has really impacted my physical and mental health," one of the students participating in the study told Save the Money.
Based on local media reports, the UK has been facing a student housing shortage, which led to increased concerns among students, with one out of every two people expressing worries about the insufficient housing options.
About 72 percent of students stated their health had been affected by the rental costs, and two in five considered quitting university due to the financial burden of rent and bills.
Last year, the UK government introduced the Energy Bill Support Scheme to provide every family with a £400 discount on their energy bills for winter. Among the students responding to the survey, over half said they haven't received the energy bill discount despite them qualifying for it. The scheme ended in March this year.
"The impact of record energy prices on students' bills is clear. But what's even more alarming is just how many have been unable to benefit from the government's £400 energy bill discount," Student's money expert, Tom Allingham, said.
Research carried out for the Sutton Trust earlier this year found that students in the UK are skipping meals, asking for family support, or relying on hardship relief funds. The same found that 63 percent of students spend less on food due to the cost of living crisis.
Related News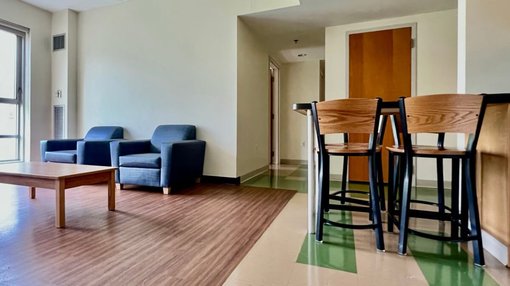 Are you a student worried about finding somewhere to live while studying abroad? Take Erudera's survey to contribute to our research on student housing and possibly help make a difference in students' ongoing struggle with accommodation.
United States
Sep 22, 2023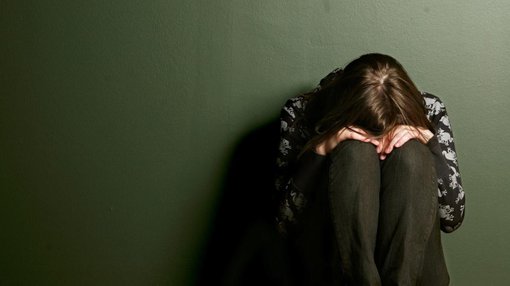 While millions of students in the United Kingdom begin their university studies this month, research shows a significant proportion feel lonely at some point, and many worry they will be judged if they admit it.
United Kingdom
Sep 20, 2023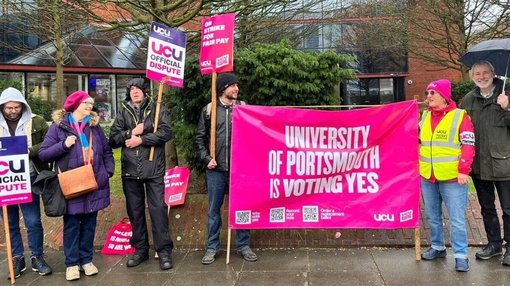 The University and College Union (UCU) has warned that universities throughout Scotland might continue the strike action through the rest of this year and into 2024.
United Kingdom
Sep 19, 2023