Survey Reveals UK University Students Overwhelmingly Find Online Learning Convenient
United Kingdom Europe Higher Education News by Erudera News Sep 12, 2023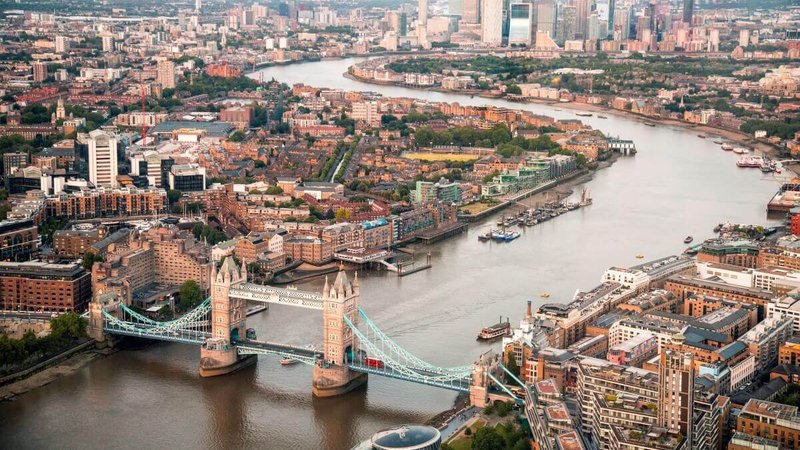 A majority of university students in the United Kingdom are satisfied with online learning, a newly-released survey has shown.
According to the survey conducted between October 2022 and April 2023 by Jisc, a UK-based non-profit company, 83 percent of students find online learning convenient, with only three percent thinking the opposite.
80 percent described online learning environment as "best imaginable, excellent or good," Erudera.com reports.
Differently, four percent of respondents rated online learning environment as below average, including responses "poor, awful, or worst imaginable."
Among respondents, 83 percent said that learning has become more convenient through digital technology, while 71 percent pointed out that technology has helped them progress in education.
"Engaging with students about their experiences of the digital environment is an essential part of baselining and benchmarking digital maturity. It is encouraging to see so many students happy with how online and blended learning is being delivered, and how it is supporting their learning outcomes," the head of learning and teaching transformation at Jisc Sarah Knight said.
Some 49 percent of students involved in the survey described online learning as motivating, which percentage is still small according to Knight, who said that despite this being improved compared to the COVID-19 pandemic, more progress needs to be made in this regard.
However, findings show that most students prefer to be taught on campus, with only 11 percent prefer the online model. The share of people who prefer hybrid learning is 36 percent.
In the 2022/23 academic year, most courses in the UK are offered on campus (64 percent), and only ten percent are delivered mainly online. As some students prefer blended learning, 36 percent of classes at UK universities are a mix of on-campus and online.
"Close to two-thirds of students (64%) mainly took classes on campus, with about a quarter (26%) receiving a mix of on campus and online teaching and 10% mainly online. In last year's survey, only 28% of students had teaching mainly on campus. This represents a significant shift back towards on campus teaching," the report by Jisc states.
More students also asserted they want to learn more on campus (45 percent) compared to 14 percent saying they mainly want to learn online. Meanwhile, 41 percent of students want to learn on campus but also prefer the online model.
Last year, a survey by Pew Research, conducted between April and May revealed that 65 percent of students preferred face-to-face learning rather than online or hybrid options introduced amid the COVID-19 pandemic. Last May, 80 percent of students said they attended classes entirely on campus that month.
>> 2-Year Online Degrees That Pay Well in 2023
© Sander Crombach | Unsplash
Related News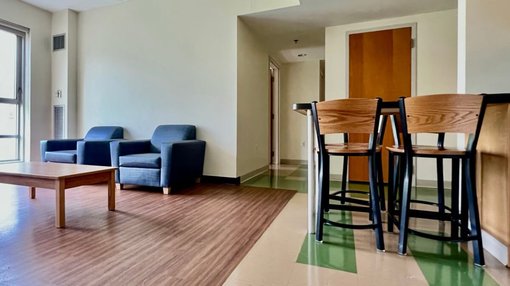 Are you a student worried about finding somewhere to live while studying abroad? Take Erudera's survey to contribute to our research on student housing and possibly help make a difference in students' ongoing struggle with accommodation.
United States
Sep 22, 2023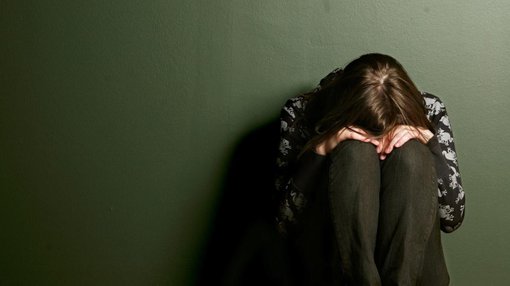 While millions of students in the United Kingdom begin their university studies this month, research shows a significant proportion feel lonely at some point, and many worry they will be judged if they admit it.
United Kingdom
Sep 20, 2023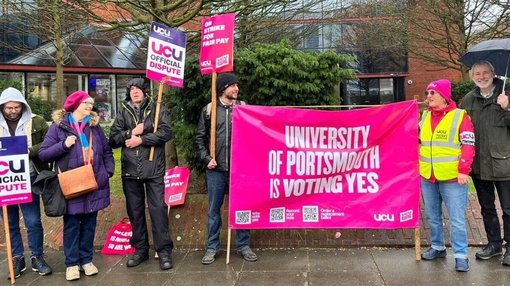 The University and College Union (UCU) has warned that universities throughout Scotland might continue the strike action through the rest of this year and into 2024.
United Kingdom
Sep 19, 2023