Switzerland's Labor Shortage: Are International Students a Solution?
Switzerland Europe International Studies Higher Education News by Erudera News Aug 25, 2023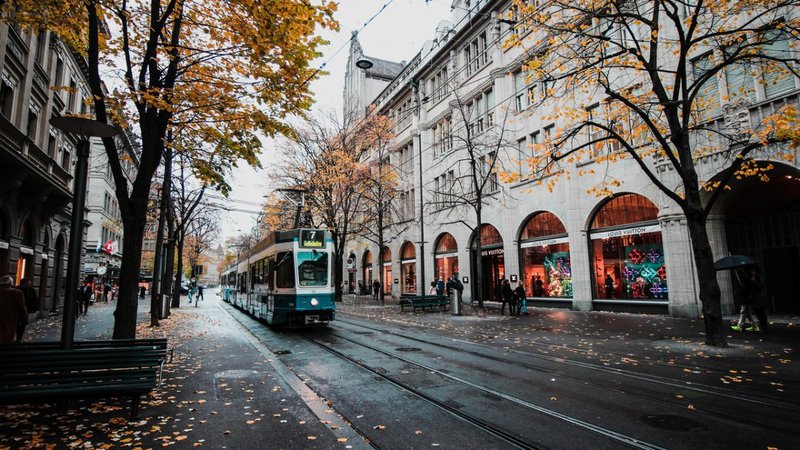 Switzerland is dealing with a shortage of qualified workers in several sectors, mainly due to the aging population, and recruiting skilled workers has become a serious challenge in the country.
Given that, the Parliament aims to facilitate international students' access to the labor market as a crucial solution to solve the problem, a report by the Swiss Info highlights.
Nearly 275,000 students were enrolled at a Swiss higher education institution in the 2021/22 academic year, with 27.7 percent of them being international students, Erudera.com reports.
"My courses, which had mainly to do with legislation on artificial intelligence and sustainable development, really interested me. I am motivated to stay working in Switzerland to understand better the implementation of these laws," a Chinese student at the University of Zurich told Swiss Info, adding she has submitted around 100 job applications and has received six to seven interview invitations.
Nonetheless, as per the source, only 10 to 15 percent of international students graduating from Swiss universities stay and work in the country.
Getting a work permit in Switzerland remains challenging; but the situation has improved over the past two years, with authorities issuing more permits. Figures from the State Secretariat for Migration show that 520 work permits were issued last year, an increase from 440 in the previous year (2021).
But, there were also many job vacancies in Switzerland over the past year. According to the Federal Statistical Office, more than 120,000 jobs were vacant in Switzerland at the end of 2022, many of which were in healthcare, hospitality, computer science, and other sectors such as commerce.
Graduates from non-European countries account for more than 55 percent of students in STEM subjects, meaning they are more likely to work in the computer and science field, which is dealing with a lack of employees, reports note.
A 2019 report by Deloitte points out that retired workers account for a high percentage of Switzerland's population every year, while the number of young people accessing the labor market remains steady. Projections say that the Swiss labor market could experience a shortage of half a million workers by 2030.
More than 61,000 students from non-EU countries are enrolled at Swiss higher education institutions, the majority from China, India, and the United States.
The number of qualifications awarded to international students in Switzerland depends on the type of education and level. According to the country's Federal Statistical Office, this particularly the case for students who have earned a degree in their home country before studying at a Swiss higher education.
The same indicates that these international students were granted 57 percent of doctorates last year and 37 percent of master's degrees from universities of applied sciences. But, the percentage is smaller when it comes to students graduating from universities of teacher education, which awarded less than 10 percent of qualifications to this category of students.
Related News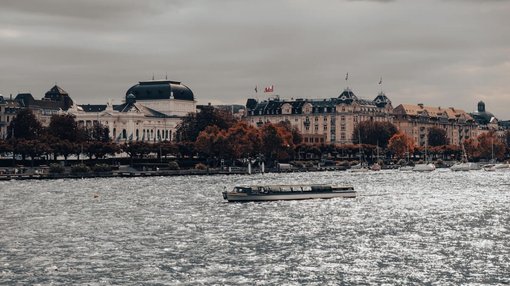 The European Parliament has backed the calls for Switzerland to rejoin the EU's €26.2 billion Erasmus+ as a full member, media reports say.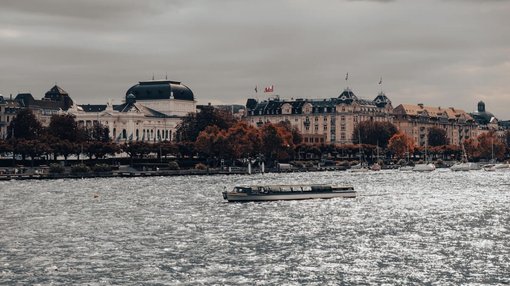 Federal institutes of technology in Switzerland are considering limiting international student enrollment and changing their admission criteria, including a new grade requirement, local media reported. Students from abroad might soon be required to earn a certain grade to be eligible for enrollment.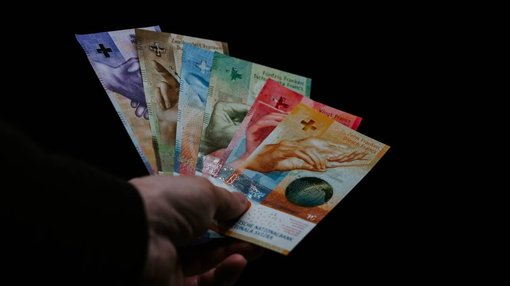 Graduates of Professional Education and Training (PET) receive a higher average salary six years after completing their studies, an increase compared to the salary they received five years after completing the same education, the Swiss Federal Statistical Office (FSO) said.